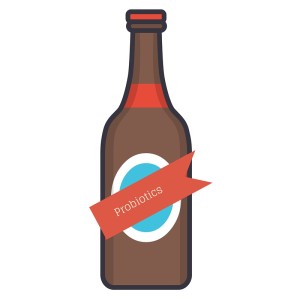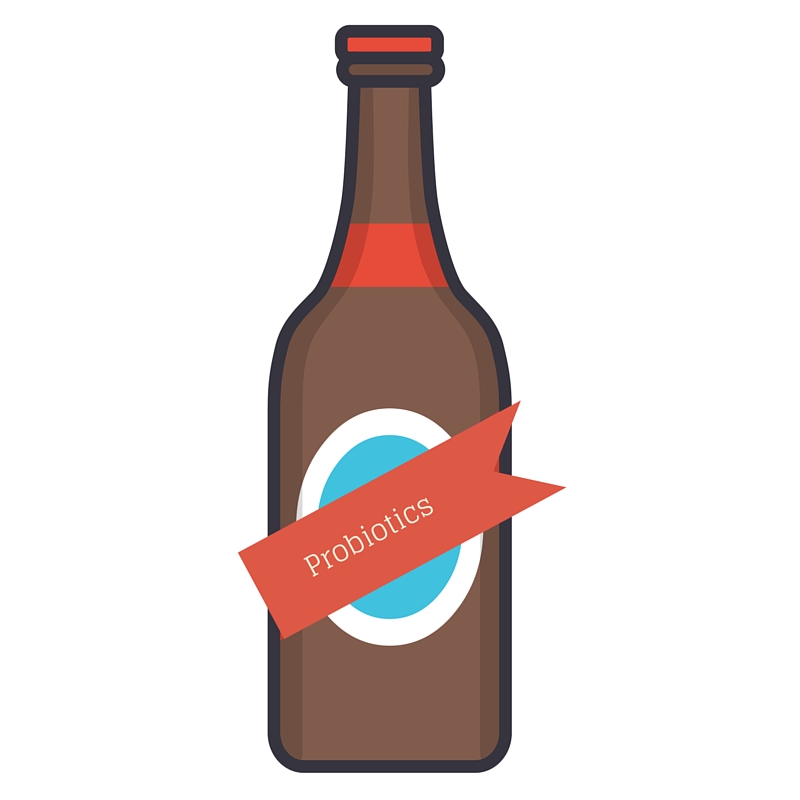 Probiotics 101 (How to Balance Your Digestive Health near Andover, MN)
(Part 1)
Brief History
Historically, traditional diets across the globe have supplemented with fermentation (many with natural "Probiotics") through their food. Many options are available today to make yourself or to purchase-thanks to a variety of fermented foods from different ethnicities.
Through cooking processes, including pickling, fermented foods were included with many meals. These were in the form of beverages, yeast breads, condiments, soups and protein sources like yogurt.
This helped keep the digestion in balance. People enjoyed a regular bowel movement whereby constipation, diarrhea, loose stool, abdominal pain, gas, bloating, feeling tired after eating, and other disturbances were uncommon and a serious cause for concern. Nowadays, this is all too common.
Beneficial "good" bacteria or microorganisms and yeasts were understood in traditional diets as an essential part of health to maintain a continued balance in digestion.
This was before refrigeration and pasteurization, folks. Fermentation meant food could be stored and preserved for later use. This prevented spoiling of food.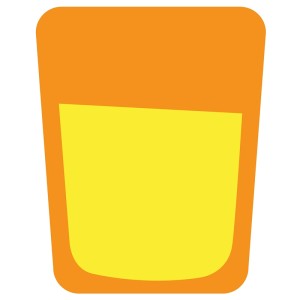 How Fermentation Works
Fermentation breaks down fats, carbohydrates and proteins in food, making it more easily digestible, rich in enzymes and nutrients.
Many fermented foods are "probiotic." This allows "good" bacteria to re-build in the intestine. Another benefit is through eating lacto-fermented foods (not always from dairy) with a meal-this can enhance the nutrients of other foods consumed in the meal as well! Ackerman Acupuncture treats pain due to digestive disorders near Dayton, MN.
How Modern Diet Hurt "Good" Bacteria in the Digestive System
Modern processed foods have replaced most fermented foods, which are not as readily available, and thus have fallen out of common use. Refrigeration, factory processing, pasteurization, and sterilization standards have cooked and removed the natural bacteria, enzymes and yeasts that our guts once benefited from.
Many of these processes are necessary in the factory farm scheme where massive quantities of animal products are being processed at once-to ensure safety to the masses…another good reason to shop from local farms if you are in a position to do so.
Ackerman Acupuncture offers Acupuncture to help balance the body during detox, along with ongoing classes to help weight loss, improve mood and increase energy.
Classes are taught near Andover, MN by Aleesha Ackerman, LAc and Mike Ackerman, LAc, both Licensed by the Minnesota Board of Medical Practice and Nationally Certified with a Master of Acupuncture.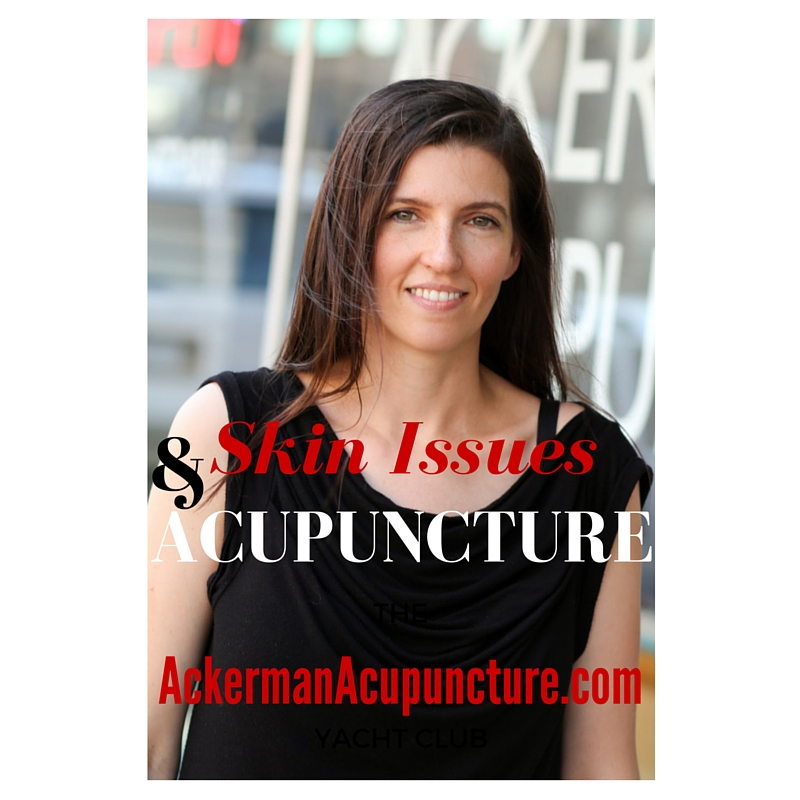 Through years of absorbing antibacterial soaps through our skin, taking broad spectrum antibiotics in pill form and ingesting antibiotics pumped into meat/ poultry and dairy, we have become accustomed to thinking of ALL bacteria- as "bad."
It is crucial to understand that some of this mentality is creating treatment-resistant strains of highly infectious bacteria. This is why it is so important to supplement our diets with a variety of raw, cultured, fermented and Probiotic foods in order to gain and retain the balance of our gut health.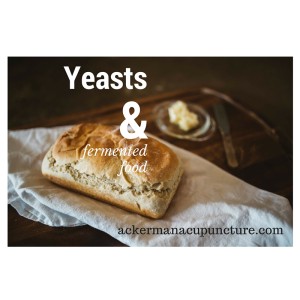 You May Need to Supplement with Probiotics if…
You Experience these Symptoms…
Acid Reflux (GERD)
Bloating or Low Energy, especially after meals
Constipation/ Diarrhea or both
Gas
IBS (Irritable Bowel Syndrome)
IBD (Symptoms: Severe diarrhea, fatigue, pain and weight loss)
(IBD Crohn's / IBD Ulcerative Colitis)
Ackerman Acupuncture treats Acid Reflux (GERD).
Gut Health, Digestion & Probiotics (near Ramsey, MN).
In your gut you have what is called gut flora. Gut flora is made up of different types of bacteria or microorganisms.
These microorganisms in your gut help to:
properly digest food
protect you from the "bad" microorganisms
detox harmful substances
make vitamins & nutrients
balance the immune system
Probiotics help your gut flora perform this job so digestion can operate smoothly so you can actually absorb nutrients properly for optimal energy and health.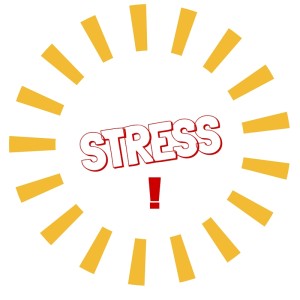 Common Causes for Digestive Imbalances
Gut flora is very sensitive to changes in the modern diet and is easily imbalanced by:
Antibiotics
Low Fiber Diet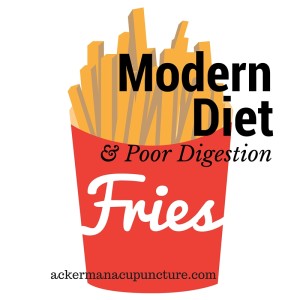 Common Diseases/ Syndromes Linked to Digestive Imbalances
Alzheimer's
Colorectal Cancer
Diabetes type 2
Heart Disease
IBS
IBD
Metabolic Syndrome
Obesity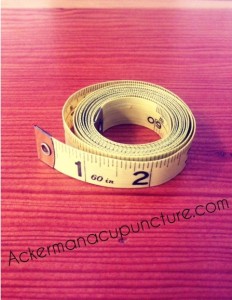 Written by Aleesha Ackerman, LAc.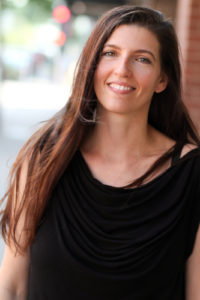 See Next Week's Blog:
Probiotics 101- Part 2 (How to Balance Your Digestive Health near Andover, MN)
Learn how to build "Good" bacteria in the gut:
What are Probiotics?
High Quality Probiotics (Pill form)
High Quality Probiotics (fermented food/ beverage form)
Foods to Eat
Foods to Avoid
Lifestyle Tips
Visit Ackerman Acupuncture for Pain Relief & Wellness.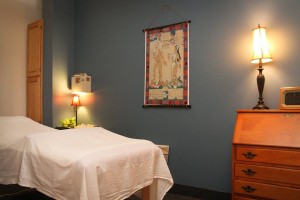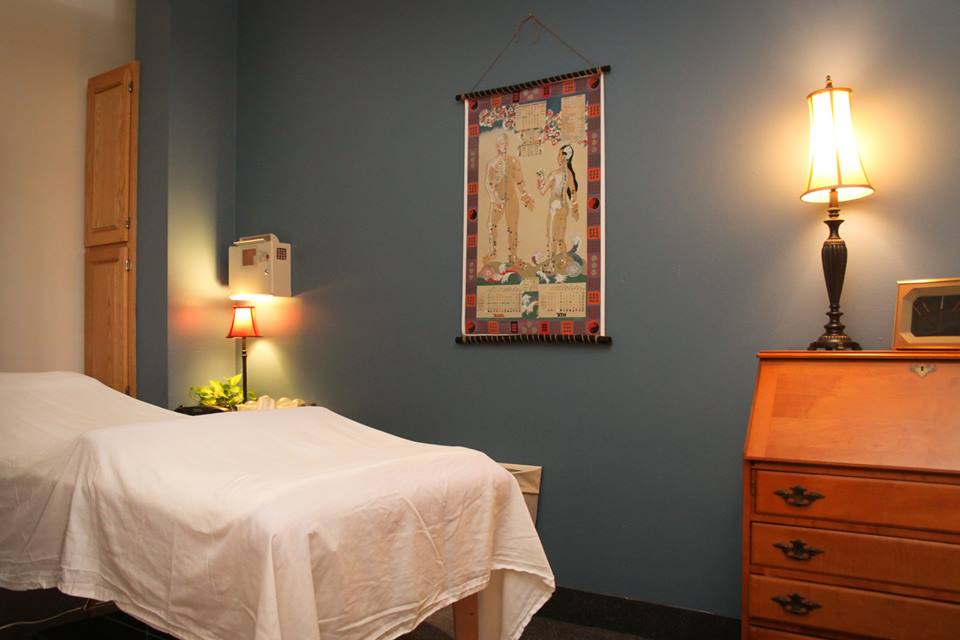 Ackerman Acupuncture is easily accessible from Highway 10 and treats Irritable Bowel Syndrome, alternating diarrhea with constipation, Crohn's Disease, urgency of bowel and other root causes of diarrhea, abdominal pain, constipation and other digestion issues near Elk River, MN.
Feel free to discuss any questions you may have. Call to schedule your free consultation at 763-477-1338 and relax in our private treatment rooms in Anoka, MN.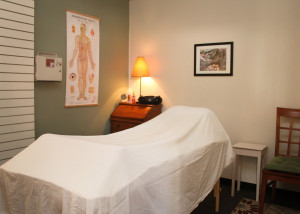 Ackerman Acupuncture treats all pain conditions, including Crohn's Disease near Champlin, MN. Call today to make an appointment at 763-477-1338
Mike Ackerman, LAc. treats many pain issues, including Sports Injuries, Back pain, Sciatica and Plantar Fasciitis near Ramsey, MN. 55303
Aleesha Ackerman, LAc treats patients affected by digestive disorders, weight issues and many Women's issues near Blaine, MN.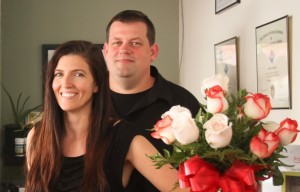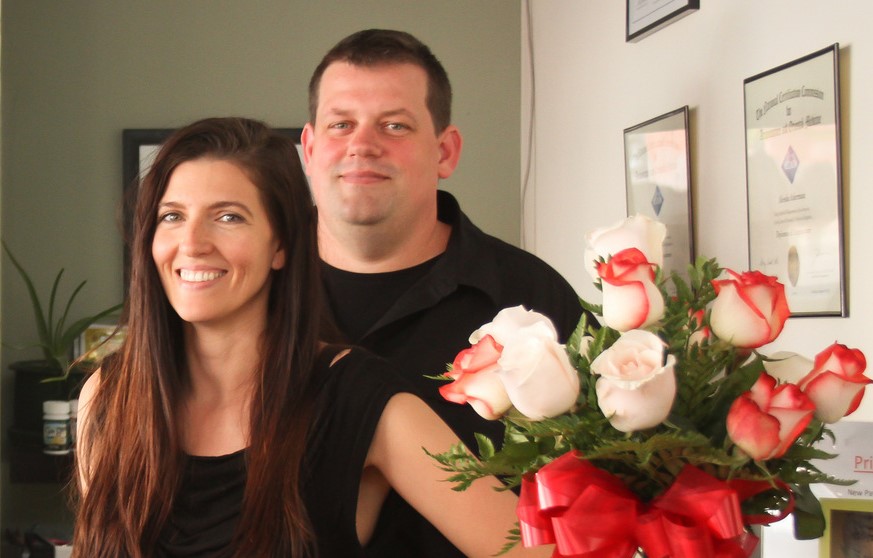 Contact us to be seen by Aleesha Ackerman, LAc. or Mike Ackerman, LAc.
To see more blog posts like this visit: http://www.ackermanacupuncture.com/blog.html
Like us on Facebook to follow us and keep up-to-date on events.
Visit the website at http://www.ackermanacupuncture.com/
DISCLAIMER
This article is not intended to replace any health care.
No information on this site should be relied on to determine medical diagnosis or treatment for a medical condition. As with any health concerns, always be sure to consult your health care provider with any health concerns.