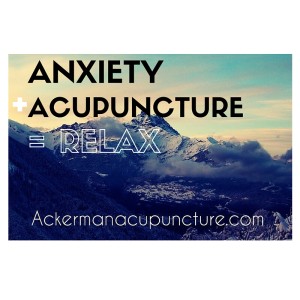 Anxiety & Acupuncture for Relaxation
Trying to deal with Anxiety? Need a medication alternative?
Want Relief without side effects? Worried about becoming dependent on Anxiety drugs?
Maybe you fear sleep aid pills may be habit-forming.
Acupuncture (from a licensed acupuncturist) may be the answer!
Acupuncture treats Anxiety. It is not habit-forming like some medications and has no side effects.
PubMed case report on acupuncture for anxiety
Suffering with PTSD (Post Traumatic Stress Disorder)? PTSD is more common than once thought and not limited to combat vets. Maybe you have sleep disturbances due to nightmares, night terrors or have a hard time falling asleep or staying asleep-or both!
Anxiety may keep you from social situations. Perhaps you already avoid public places, like going to the grocery store. Acupuncture in Anoka can help with Anxiety and PTSD! Link on EMDR therapy for PTSD.
Acupuncture for Anxiety Testimonial
Pain may play a role. Pain can lead to anxiety, sleep problems and Insomnia. Acupuncture is non-invasive and non-habit forming and treats pain.
Ackerman Acupuncture in Anoka treats Anxiety, Anxiety Attacks, Bipolar (acupuncture is not a replacement for, but used in addition to prescribed medication), Depression (mild to moderate), GAD (General Anxiety Disorder), Insomnia, Irritability, Mood Disorder, PTSD (Post Traumatic Stress Disorder), Pain, Panic Attacks, Severe Anxiety and Stress.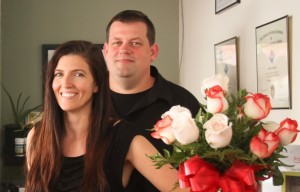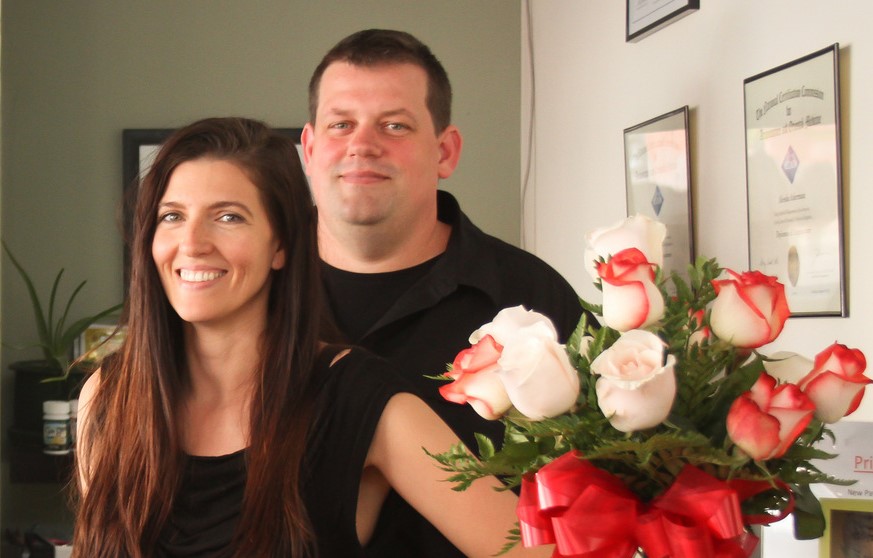 Mike Ackerman, LAc. treats many pain issues, including Sports Injuries, Back pain, Sciatica and Plantar Fasciitis near Ramsey, MN.
Aleesha Ackerman, LAc treats patients with weight issues, Women's issues, digestion problems, Back Pain, hormonal imbalances like Thyroid Diseases and Hot flashes near Andover, MN.
Written by Aleesha Ackerman, LAc.
To see more blog posts like this visit: http://www.ackermanacupuncture.com/blog.html
Visit Ackerman Acupuncture for Pain Relief and Wellness
Ackerman Acupuncture is easily accessible from Coon Rapids Blvd, and treats Anxiety Low Energy, Mood Disorder, Insomnia, Low Appetite, Food Cravings, along with irregular bowel movement or digestion issues and all pain issues near Andover, MN.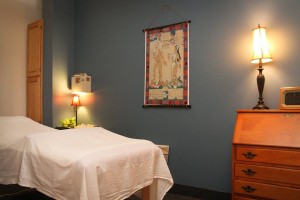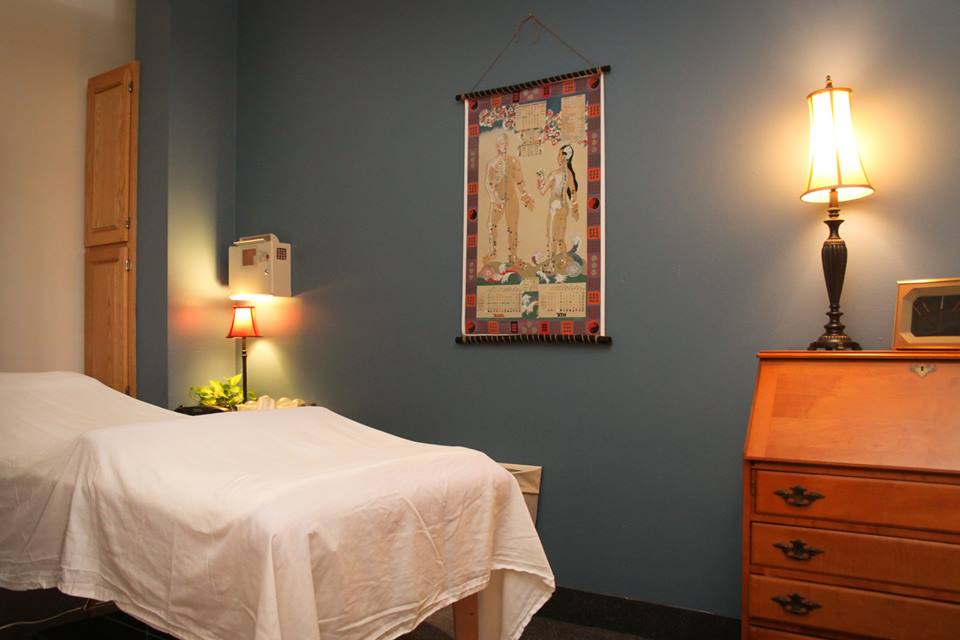 Relax in our private treatment rooms near Andover, MN.
Call to schedule your free consultation at 763-477-1338.
Like us on Facebook (to follow us and keep up-to-date).
Visit the website at http://www.ackermanacupuncture.com/
Watch the Military using acupuncture for Pain Relief
Licensed Acupuncturists Serving Andover, Anoka, Big Lake, Blaine, Champlin, Coon Rapids, Dayton, Elk River, Fridley, Ham Lake, Isanti, Minneapolis, Now Then, Oak Grove, Maple Grove, Osseo, Saint Francis, Saint Paul, Spring Lake Park and Ramsey, MN 55303.
Zip codes we treat: 55304, 55303, 55309, 55014, 55434, 55449, 55316, 55433, 55448, 55327, 55330, 55432, 55040, 55401, 55402, 55403, 55404, 55406, 55407, 55408, 55409, 55410, 55411, 55412, 55413, 55416, 55418, 55419, 55421, 55422, 55011, 55311, 55369, 55102, 55103, 55104, 55105, 55106, 55107, 55108, 55101, 55109, 55110, 55111, 55113, 55114, 55116, 55117, 55120, 55124, 55125, 55115, 55118, 55119, 55121, 55122, 55123, 55126, 55129, 55130, 55146, 55127, 55128, 55133, 55144, 55145, 55155, 55164, 55165, 55166, 55166, 55168, 55170, 55175, 55187, 55188, 55171, 55172, 55014, 55025, 55371, 55398, 55308, 55960,
Serving Anoka County, the north metro and Minneapolis area.
DISCLAIMER
This article is not intended to replace any health care.
No information on this site should be relied on to determine medical diagnosis or treatment for a medical condition. As with any health concerns, always be sure to consult your healthcare provider with any health concerns.