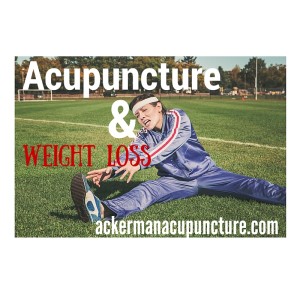 Can Acupuncture Help You Lose Weight?
Yes, Absolutely!
What does Acupuncture Help With?
Acupuncture supports the body in order to reduce cravings
Acupuncture reduces withdrawal symptoms
Acupuncture reduces irritability, restlessness and body aches you may encounter while changing your lifestyle and losing weight
Acupuncture helps the body by increasing low energy
How Does Acupuncture Work for Weight Loss?
Acupuncture and Traditional Chinese Medicine (TCM) Food Therapy are used together to support weight loss
Acupuncture accesses neuro-pathways to the brain to help ease discomfort during detox
Acupuncture helps balance hormones
Acupuncture increases endorphins (feel-good hormones)
This reduces cravings
Acupuncture reduces stress and thus, stress-induced eating
Acupuncture relaxes the mind and brings balance to the body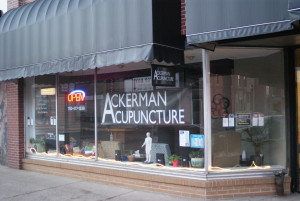 Acupuncture and Nutrition Detox Program in Anoka
We are now offering Acupuncture to reduce cravings and balance the body in order to support sugar detox, weight loss and increased energy, along with Nutrition Detox classes. This is a 5-week program including 5 Sugar Detox classes and 4 coinciding acupuncture treatments.
The acupuncture treatments to balance the body during the sugar detox program are done by both Mike Ackerman, LAc. and Aleesha Ackerman, LAc. The Nutrition Detox classes are taught by Stephanie Ewals of Out of the Woods Nutrition.
Acupuncture treatments to support the body along with Nutrition classes on Sugar Detox, both take place at Ackerman Acupuncture in Anoka. Acupuncture treatments take place either before classes, after classes or at another scheduled appointment time and are included in the total 5-week package price. There are 5 classes and 4 acupuncture treatments. The next 5-week class begins February 17th.
Class size is limited. Call now to register and secure your spot.
Call Ackerman Acupuncture to register for your Acupuncture Nutrition Detox package at 763-477-1338.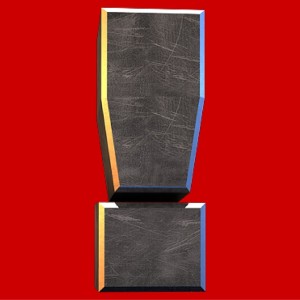 Tips: What Can You Do to Support Yourself During Detox?
(Facebook group support included in class)
Light to moderate exercise like walking every day
(Helps flush-out toxins in fat cells & decreases cravings)
Add lemon wedge & small pinch Himalayan/Sea salt to Water
(Supplements body with vitamin C & trace minerals)
Lower Your Stress – Take on Less in your schedule
(Avoid Feeling Overwhelmed)
(Your Body is Detoxing, Remember)?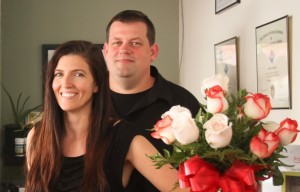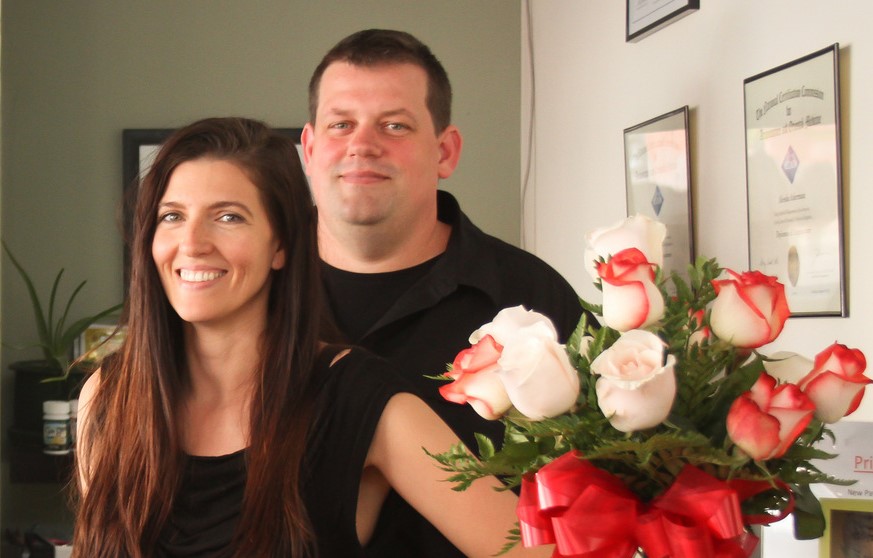 Mike Ackerman, LAc. treats many pain issues, including Sports Injuries, Back pain, Sciatica and Plantar Fasciitis near Osseo, MN.
Aleesha Ackerman, LAc treats patients with weight issues, Women's issues, digestion problems, Back Pain, hormonal imbalances like Thyroid Disease and Hot flashes near Andover, MN.
Acupuncture is great for treating all types of Pain and Headaches, including Migraines.
Written by Aleesha Ackerman, LAc.
Next scheduled blog post: Probiotics Part 3 (How to Balance Your Digestive Health)
To see more blog posts like this visit: http://www.ackermanacupuncture.com/blog.html
Visit Ackerman Acupuncture for Pain Relief & Wellness.
Ackerman Acupuncture is easily accessible from East River Road, and treats Low Energy, Mood Disorder, Insomnia, Low Appetite, Food Cravings, Diarrhea and Constipation along with irregular bowel movement or digestion issues and all pain issues near Coon Rapids, MN.
Feel free to discuss any questions you may have. Call to schedule your free consultation at 763-477-1338 and relax in our private treatment rooms near Andover, MN.
Call to schedule your free consultation at 763-477-1338 and relax.
Like us on Facebook to follow us and keep up-to-date
Visit the website at http://www.ackermanacupuncture.com/
Watch the Military using acupuncture for Pain Relief
Serving Andover, Anoka, Blaine, Champlin, Coon Rapids, Dayton, Elk River, Fridley, Ham Lake, Isanti, Now Then, Oak Grove, Maple Grove, Osseo, Saint Francis and Ramsey, MN 55303.
Serving Anoka County and Minneapolis area near Coon Rapids Boulevard.
DISCLAIMER
This article is not intended to replace any health care.
No information on this site should be relied on to determine medical diagnosis or treatment for a medical condition. As with any health concerns, always be sure to consult your health care provider with any health concerns.