Probiotics 101 -Part 3 (How to Balance Your Digestive Health near Andover, MN)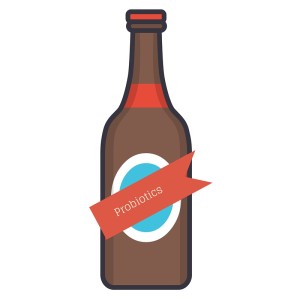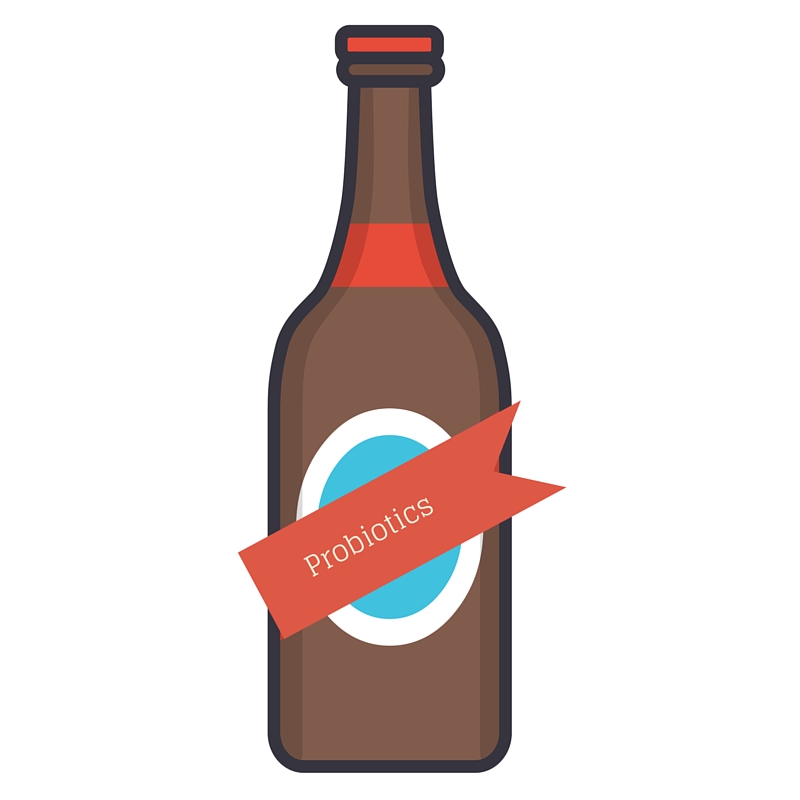 Lifestyle Tips to Balance Thy Gut! …
–Lifestyle Tips–
Yoga (& light stretching)
Fiber (Add or Adjust the fiber type)
Digestive Enzymes (Acid Reflux/Ulcers)
Acupuncture helps balance the gut, helping patients with IBS to no longer feel trapped and isolated from travel and fun with their family, to enjoy free time, to be spontaneous and feel relaxed and at ease with socializing, being on-the-go with business travel or leisure time.
Why Lifestyle Matters…
Lifestyle changes (practiced daily) like walking in nature, deep-breathing, meditation and light abdominal stretching like yoga can help relax the Sympathetic Nervous System (Fight or Flight response).
(This relaxes the abdomen and helps regulate digestion)
Add Laughter! – It really is the best medicine.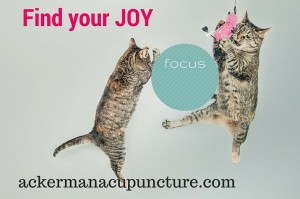 Fiber may need to be increased or you may be sensitive to the type of fiber you are eating. An unbalanced gut may have a hard time eating hard, fibrous vegetables such as broccoli and carrots or cold salads…Don't Worry! You can still eat them…
Try steaming vegetables like broccoli, carrots, etc. so they become easier to digest.
Try "cooking" your salad by adding a Tablespoon of apple cider vinegar or balsamic vinegar to it, especially for very cold vegetables like cucumbers.
You can soak cucumbers in part balsamic vinegar, part filtered water with sea salt or Himalayan salt for a couple of hours to pre-digest somewhat before eating.
In Traditional Chinese Medicine (T.C.M.) hot soup or tea is consumed right before a meal to help warm and stoke the "fire" in digestion that breaks down solid food.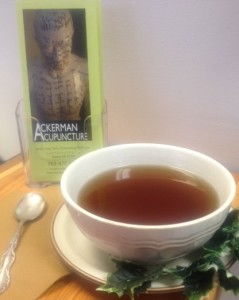 Probiotics are helpful to those suffering from gut imbalance to get much faster relief from digestion problems than by just changing diet and lifestyle alone. Probiotics are the fast-track to balancing gut health.
—Try Probiotics—
 We use & recommend a few probiotic brands such as:
Douglas Laboratories & Pure Encapsulations.
Digestive Enzymes are taken with meals or before meals for those of us who have low stomach acid and not enough enzymes to completely and properly digest food…
Most people with Acid Reflux/ G.E.R.D. suffer with low stomach acid.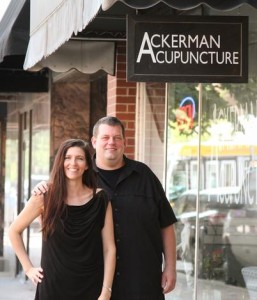 Could your symptoms be from an ulcer?
http://doctormurray.com/dgl-for-peptic-ulcers/
DGL enzymes helps relieve Peptic/Stomach Ulcers & Acid Reflux (G.E.R.D) when taken 20 minutes prior to meals
 —Try Digestive Enzymes—
We use & recommend:
DGL (Deglycyrrhizinated Licorice root lozenges) for indigestion and acid reflux (G.E.R.D.) are available for purchase at Ackerman Acupuncture clinic in downtown Anoka.
D.G.L. (Deglycyrrhizinated Licorice)
Take 20 minutes before meal or at onset of acid reflux
Take one or two as needed
Chew & swallow slowly. Take as needed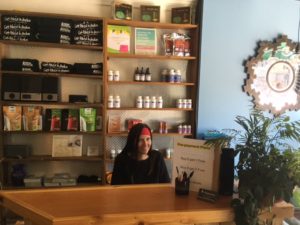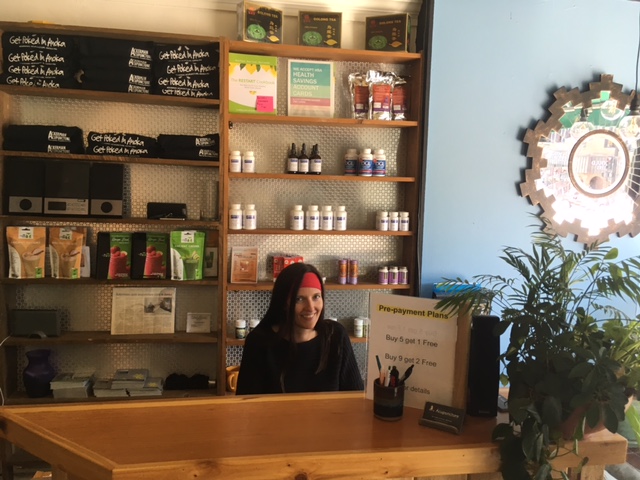 Glycyrrhizin (may increase blood pressure or water retention). It has been removed. Hence, De-glycyrrhizinated

(So, DGL does not increase hypertension or edema).
More often Acid Reflux is caused by NOT ENOUGH Stomach Acid, So Why Would We Want to "Shut Off" the Stomach Acid Pump?…
Too little stomach acid means we cannot digest our food properly (there is not enough acid to break it down).
When we have too little stomach acid and then take an over-the-counter (otc) or a prescription Proton Pump Inhibitor (PPI)…
It is called a Proton Pump Inhibitor because it inhibits or "turns off" the stomach acid pump. The pump is what increases stomach acid. This pump can then no longer help low stomach acid.
It's like not having enough water coming out of a garden hose, so you respond by kinking the hose!
My patients are pleased with their relief using this in place of their PPI's (Proton Pump Inhibitor) medications for relief of Acid Reflux (G.E.R.D.) in Anoka.
Of course, as always, check with your Primary Care Physician before stopping or tapering any medication, especially acid reflux medication. Tapering should be done under supervision of your doctor.
If you read the back of the box or bottled prescription paperwork, you already know that these are clearly NOT intended to take long-term (usually not beyond 10-14 days)…Some side effects can be serious, such as diarrhea from C. difficile. http://www.mayoclinic.org/diseases-conditions/c-difficile/basics/definition/con-20029664
Do your own research on the long-term use side effects of PPI's and choose for yourself…
(Consult with your Primary Care physician before stopping or lowering any medication).
Read the U.S. Food and Drug Administration's (FDA) Warnings: http://www.fda.gov/Drugs/DrugSafety/InformationbyDrugClass/ucm213259.htm
If you have taken a PPI long-term, look into Probiotics & Enzymes at Ackerman Acupuncture clinic for Pain Relief & Wellness near Andover, MN.
http://www.ackermanacupuncture.com/products-supplements.html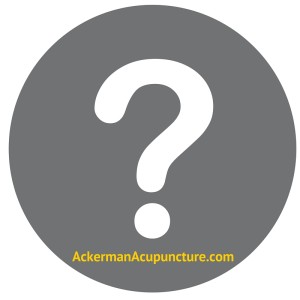 Other Tips:
Unfiltered Apple Cider Vinegar (1 Tbsp) Daily
-(Drink in a glass of water daily or use w/ olive oil for dressing)
-Antimicrobial acid kills bacteria & Acetic acid helps Nutrient Absorption
-If apple cider vinegar seems too acidic, remember pH is Acid going in- pH is alkaline once it is in the gut
Depression, Alzheimer's & Rheumatism (RA) Arthritis are linked to bacterial imbalance
The World Health Organization (WHO) has shown Probiotics help reduce cholesterol in human studies
Deep breathing improves digestion
Proper breathing improves digestion with a soothing massage-like effect through deep abdominal breathing paired with relaxing the stomach muscles.
Try Yoga
Try Acupuncture for Digestion issues
Relax at our

Meditation classes

!
Eat a balanced diet, low in refined sugars and carbohydrates
When to see a Doctor:
Anytime symptoms are severe and constant
Check to see if your doctor suggests screening for H.pylori
Check to see if your doctor suggests a test for weak sphincter valve in the esophagus (commonly runs in families)
Mike Ackerman, LAc. treats many pain issues, including Sports Injuries, Back pain, Sciatica and Plantar Fasciitis near Maple Grove, MN.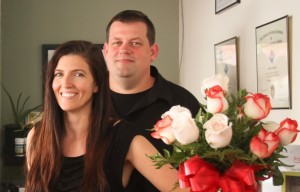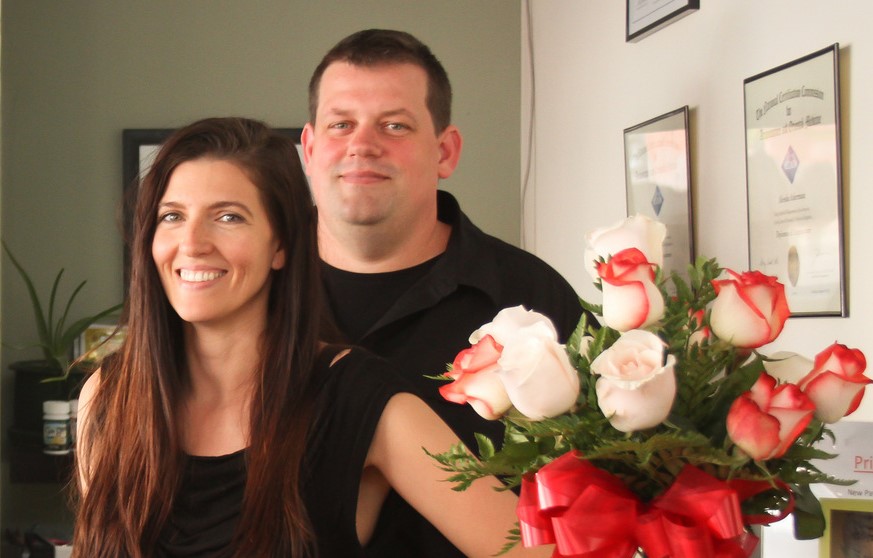 Aleesha Ackerman, LAc treats patients with weight issues, Women's issues, digestion problems, Back Pain, hormonal imbalances like Thyroid Disease and Hot flashes near Champlin, MN.
Acupuncture is great for treating all types of Pain and Headaches, including Migraines.
Written by Aleesha Ackerman, LAc.
To see more blog posts like this visit: http://www.ackermanacupuncture.com/blog.html
Visit Ackerman Acupuncture for Pain Relief & Wellness.
Ackerman Acupuncture is easily accessible from East River Road, and treats Low Energy, Mood Disorder, Insomnia, Low Appetite, Food Cravings, Diarrhea and Constipation along with irregular bowel movement or digestion issues and all pain issues near Coon Rapids, MN.
Feel free to discuss any questions you may have. Call to scheduleyour free consultation at 763-477-1338 and relax in our private treatment rooms near Andover, MN.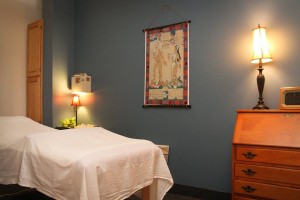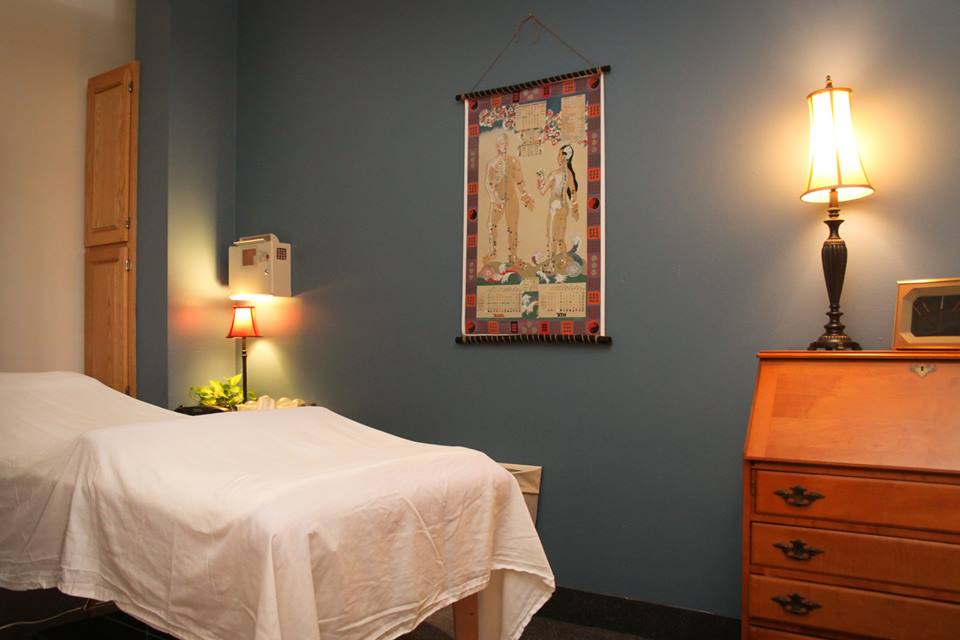 Call to schedule your free consultation at 763-477-1338 and relax.
Like us on Facebook to follow us and keep up-to-date
Visit the website at http://www.ackermanacupuncture.com/
Watch the Military using acupuncture for Pain Relief
Serving Andover, Anoka, Blaine, Champlin, Coon Rapids, Dayton, Elk River, Fridley, Ham Lake, Isanti, Now Then, Oak Grove, Maple Grove, Osseo, Saint Francis and Ramsey, MN 55303.
Serving Anoka County and Minneapolis area on Main Street, Anoka, MN.
DISCLAIMER
This article is not intended to replace any health care.
No information on this site should be relied on to determine medical diagnosis or treatment for a medical condition. As with any health concerns, always be sure to consult your health care provider with any health concerns.