Acupuncture for Knee Pain due to Sprain, Strain, Muscle, Joint, Tendon, or Ligament Injury (near Blaine, MN)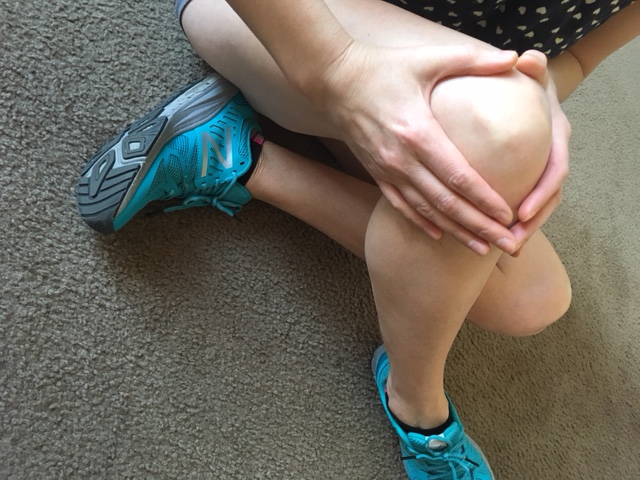 Why Try Acupuncture For Osteoarthritis Pain of Knee?
Unlike Non-steroidal anti-inflammatory drugs (NSAIDS) and other OA medications, acupuncture has no side effects, yet decreases osteoarthritis stiffness and pain of knees, back and other joints, reduces inflammation markers and supports increased joint function. Be sure your acupuncturist is licensed before you make an appointment for acupuncture.
Ackerman Acupuncture in Anoka treats patients for knee pain due to injuries like meniscus tear in order to reduce inflammation, swelling and pain for a quicker recovery from injury.
Knee Pain – Due to Injured Ligament (Sprain)?
ACL (Anterior Cruciate Ligament) Injury = Injury to ligament (sprain) in front of knee…Common in sports such as soccer, gymnastics, lacrosse, skiing, snowboarding, tennis and volleyball, usually due to non-contact movements like pivoting, twisting or hyper-extending in Anoka.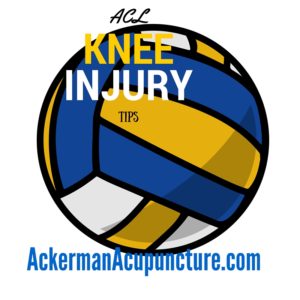 Symptoms
"Pop" sound right at time of injury
Swelling
Sudden, intense pain
Unable to completely straighten or bend knee
Hard to walk without knee giving out
When to Call a Doctor
Unable to bend knee at 90° angle
Unable to bend, then straighten leg
*If swelling, stiffness or pain prevent these movements, it is usually a torn ACL
Risk Factors
Female
Overweight
Laxity in ligaments (thumb to forearm flexion)
Prevention – ACL Injury
Squats, Lunges and Bridge Exercises Keep hamstrings and hips strong
Land on balls of feet with butt out and knees bent (chair position)
Daily Tai Qi or Yoga to practice "chair"
Always Stretch and do warm-ups
PCL (Posterior Cruciate Ligament) Injury = Injury to ligament (sprain) behind knee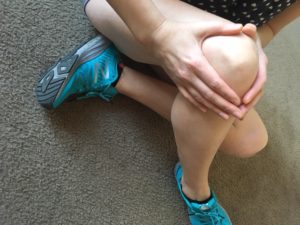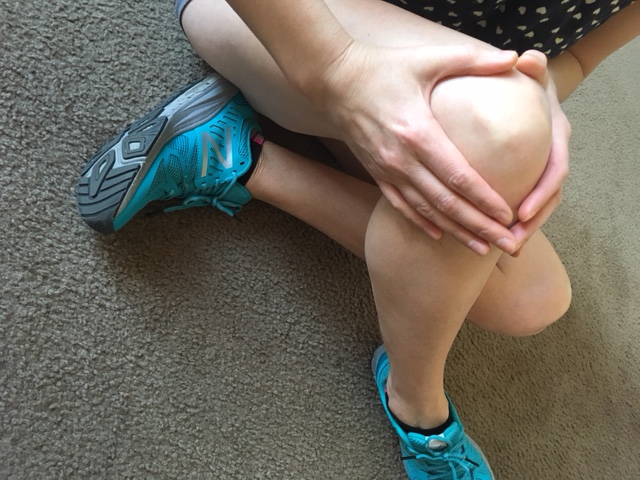 Not as common as ACL injury. ACL injuries are seen in auto accidents where knees strike the dashboard, athlete falling on bent knee in football or soccer or a simple misstep near Maple Grove, MN.
Symptoms (similar to ACL Injury)
Prevention- PCL Injury
Avoid landing on knees
*High grade ligament tear may require surgery
Watch the military using acupuncture to treat pain
MCL (Medial Collateral Ligament) injury is a common ligament injury and involves the ligament on the medial (inside) of knee. MCL injury happens in sports like wrestling, hockey and football, usually due to a blow to the outer side of knee (places pressure on inside).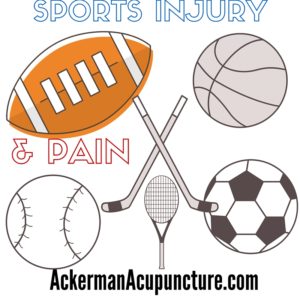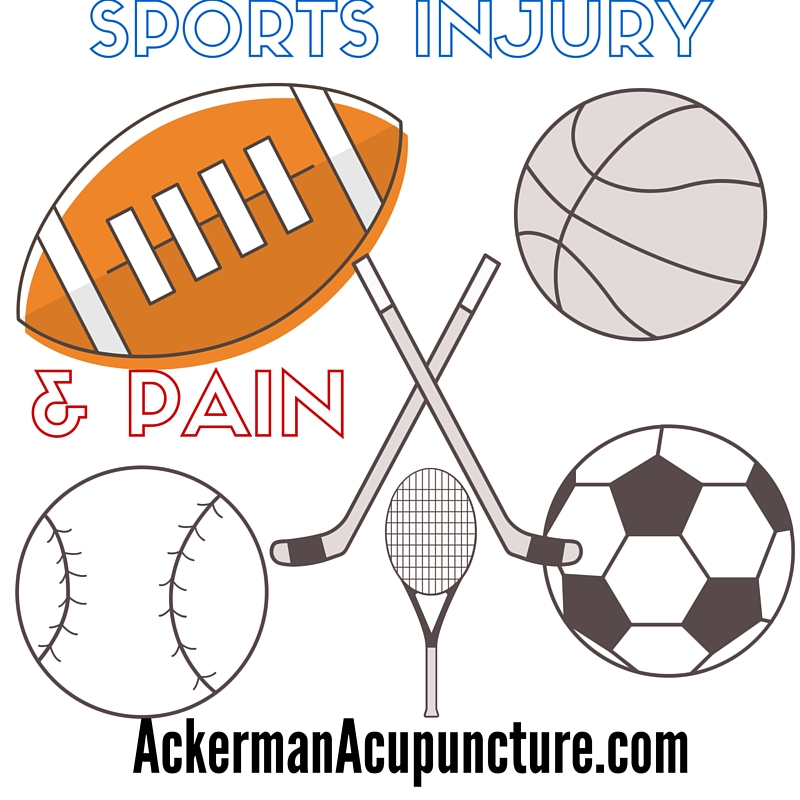 Symptoms
"Catching" or locking with knee extension and flexion
Swelling
Tender or painful to the touch of inside of knee
Imaging can rule out ACL injury (common to have both)
Prevention -MCL Injury
Rest after hard workouts (strain wears out MCL)
Lunges and Squats to keep Quads strong
Use safe practices with tackling in football
Wear knee brace to stabilize knee to avoid added stress, once injured
*(Though MCL injuries rarely require surgery, high grade ligament tear in the knee may require surgery).
LCL (Lateral Collateral Ligament) injury – These are rare. Involves the ligament on the lateral (outer side) of knee. May be from a blow to inside of knee. It is commonly associated with ACL injury.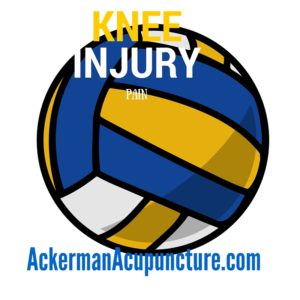 Symptoms -LCL Injury
Pain in outside of knee
Catching or locking at knee joint with movement
Knee Pain – Due to Injured Meniscus?
Menisci are shock-absorbing bands of cartilage in the knee joint. These bands attach to the tibia bone on the shin. There is a Medial Meniscus and Lateral Meniscus.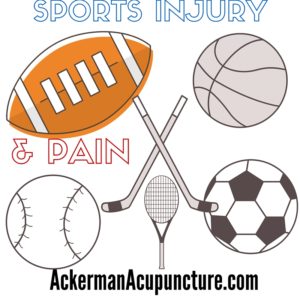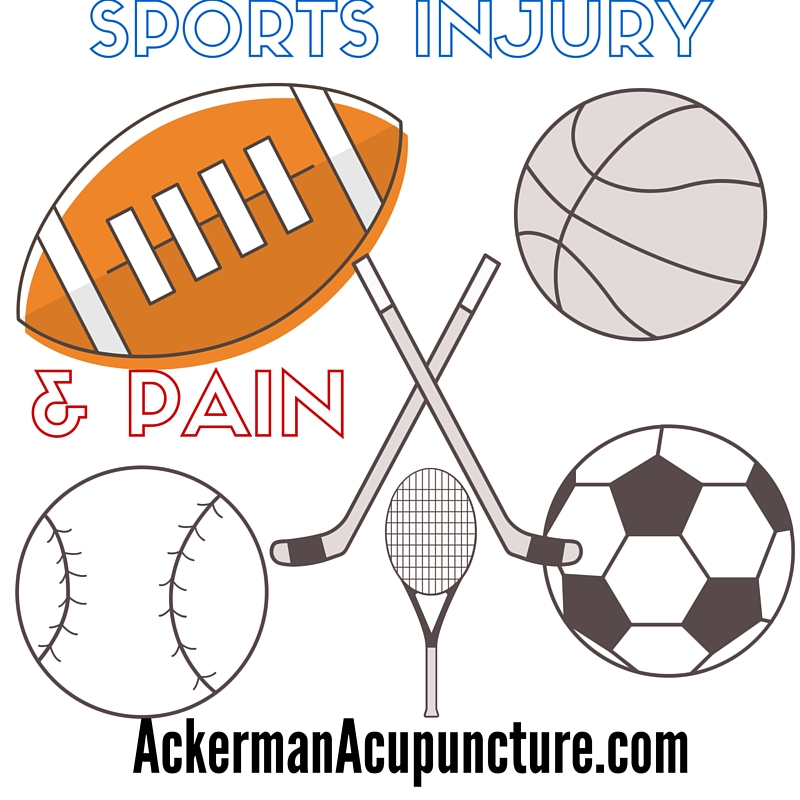 Symptoms
Pain with sudden or gradual onset
Pain with bending knees or squatting
Possible swelling (24-48 hours)
Causes
Direct impact (contact sports)
Twisting
Gradual deterioration (wear and tear)
Medial Meniscus vs Lateral Meniscus Injury…
Medial Meniscus Injury = Medial (inside) knee pain
Lateral Meniscus Injury = Outer side knee pain at joint line
Q: How long is Recovery from Meniscus tear?
A: It usually takes about 6-8 weeks to recover a meniscus tear injury and acupuncture can help keep down swelling and pain to help you heal quickly.
Prevention – Meniscus Injury
Wear knee brace to stabilize knee joint during sports
Leg-strengthening exercises
Meniscus Already Torn?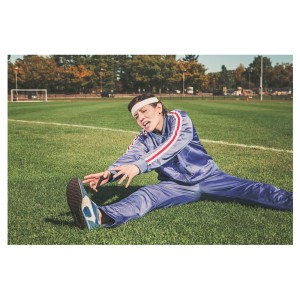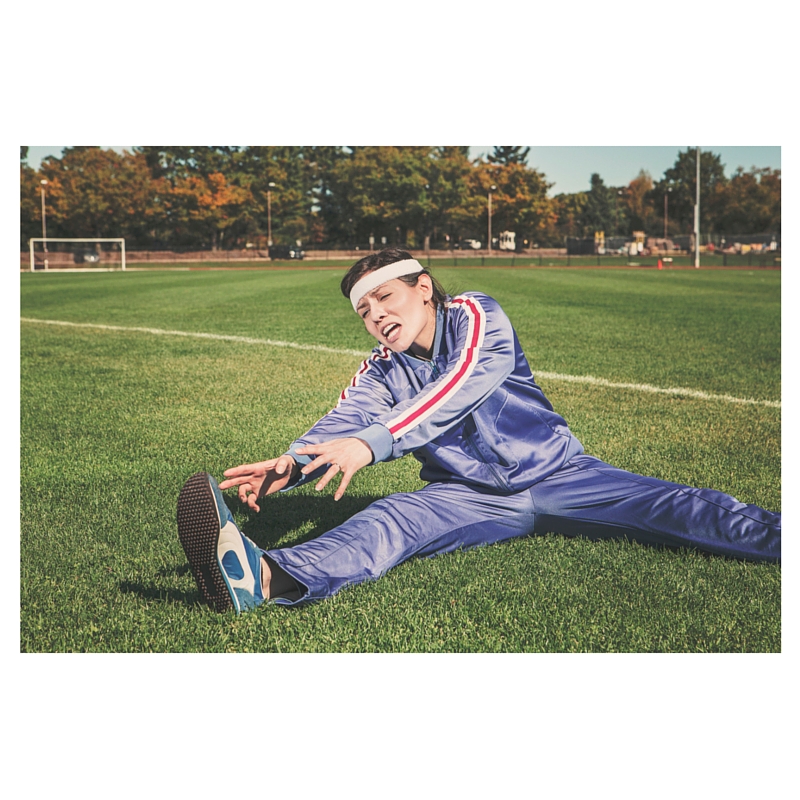 -Prevention of Further Injury to Meniscus Tear
*If knee feels unstable, be careful with activity (to avoid further tearing)
Wear knee brace to stabilize knee (avoid added stress) and avoid carrying large or heavy objects such as boxes, especially while walking on stairs or slippery surfaces, such as ice on a sidewalk (avoid further tearing of meniscus).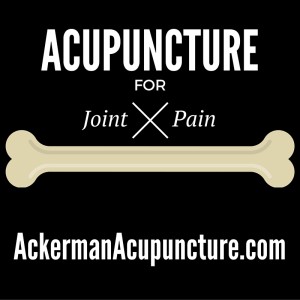 Pain Issues We Treat:
Neck Pain
Knee Pain
Meniscus tear and ACL injury
Shoulder Pain
Rotator Cuff injury shoulder pain
Frozen Shoulder
Nerve entrapment/ impingement issues with pain
Elbow pain due to tennis elbow or golf elbow
Ankle pain
Foot pain
Acute and Chronic Pain
Wrist pain
Acupuncture helps with pain and swelling due to knee injury, such as meniscus tear or strain. Many patients visit Ackerman Acupuncture in Anoka at the same time as physical therapy sessions for the knee in order to reduce inflammation, swelling and pain for a quicker recovery from injury.
Mike Ackerman, LAc specializes in Acupuncture Sports Injury Pain treatments including Repetitive Stress Injury and Back Pain near Blaine, MN.
Want to read more posts like this?
Ackerman Acupuncture is conveniently located at 2331 108th LN NE Blaine, MN 55449. Ackerman Acupuncture is easily accessible from the city of Blaine off Highway 65 in Blaine.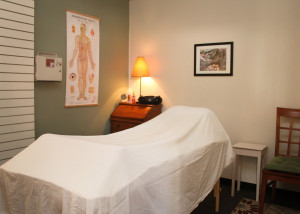 Call 763-477-1338 to schedule a free consultation in private treatment rooms.
Visit Ackerman Acupuncture for Pain Relief & Wellness.
Like us on Facebook to follow us and keep up-to-date.
DISCLAIMER
This article is not intended to replace any health care.
No information on this site should be relied on to determine medical diagnosis or treatment for a medical condition. As with any health concerns, always be sure to consult your health care provider with any health concerns.
Licensed Acupuncturists Serving Andover, Anoka, Big Lake, Blaine, Champlin, Coon Rapids, Dayton, East Bethel, Elk River, Fridley, Ham Lake, Isanti, Minneapolis, Now Then, Oak Grove, Maple Grove, Osseo, Saint Francis, Saint Paul, Spring Lake Park and Ramsey, MN 55303.
Zip codes we treat: 55304, 55303, 55309, 55014, 55434, 55449, 55316, 55433, 55448, 55327, 55330, 55432, 55040, 55401, 55402, 55403, 55404, 55406, 55407, 55408, 55409, 55410, 55411, 55412, 55413, 55416, 55418, 55419, 55421, 55422, 55011, 55311, 55369, 55102, 55103, 55104, 55105, 55106, 55107, 55108, 55101, 55109, 55110, 55111, 55113, 55114, 55116, 55117, 55120, 55124, 55125, 55115, 55118, 55119, 55121, 55122, 55123, 55126, 55129, 55130, 55146, 55127, 55128, 55133, 55144, 55145, 55155, 55164, 55165, 55166, 55166, 55168, 55170, 55175, 55187, 55188, 55171, 55172, 55014, 55025, 55371, 55398, 55308, 55960
Serving Anoka County, the north metro and Minneapolis area.