Acupuncture for Back Pain Due to Spinal Stenosis (near Coon Rapids, MN)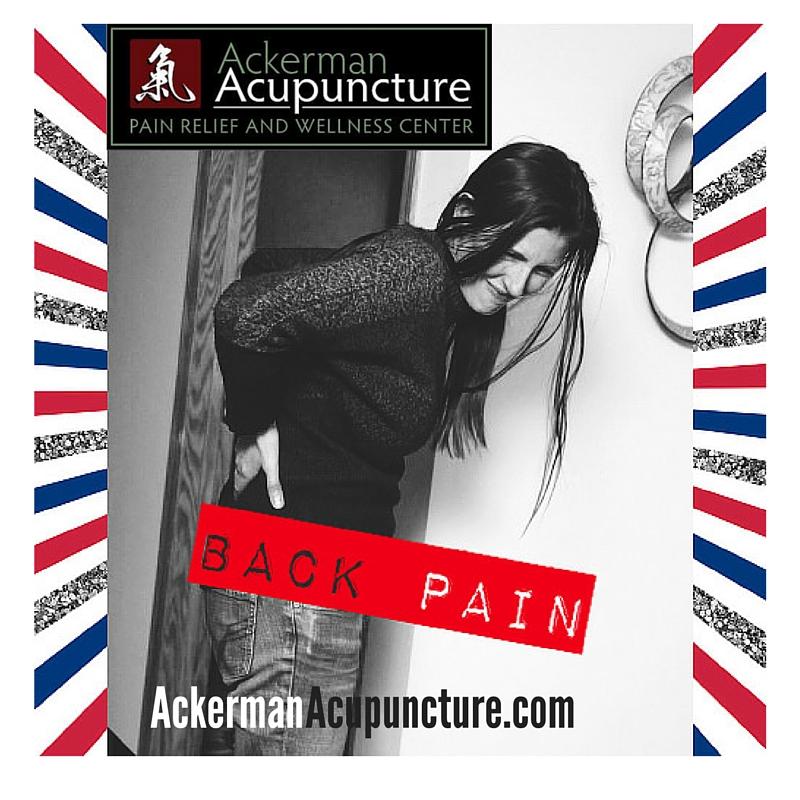 What is Spinal Stenosis?
Spinal Stenosis is a narrowing of the spinal column
It occurs in the back bones; the spinal column and discs between vertebrae. Ligaments attaching to the spine may also thicken. If the degeneration involves the discs and the facets of the vertebrae, it may be referred to as Spondylosis…
Pain Areas:
What Causes Spinal Stenosis Pain?
Osteoarthritis
Thickening of Ligaments in the Back
Pressure on spine and spinal nerves
Spinal Stenosis is commonly caused by Osteoarthritis.
"Osteoarthritis is the "wear & tear" arthritis which happens with age"
Visit Ackerman Acupuncture for more information on how acupuncture can treat your back pain.
Signs/ Symptoms
Neck pain
Low back pain
Leg pain
Numbness
Muscle weakness
Leaning over object while sitting or standing (if leg pain progresses to severe pain)
Ackerman Acupuncture treats numbness and pain, including NEUROPATHY.
Possible Signs/ Symptoms
Loss of Bladder Control
Loss of Bowel Control
(Loss of Bladder/ Bowel Control may be due to Nerve damage)
Acupuncture in Anoka treats all types of back pain.
Who is at Risk ?
50 Years or Older
Osteoarthritis in the back ("wear & tear" arthritis)
Ackerman Acupuncture treats pain due to Arthritis and Osteoarthritis.
Long-term Outcome
There is no cure for Spinal Stenosis.
However, there are many possible treatments including:
Specialists and Treatments/ Therapies
Licensed Acupuncturist to Manage Pain and Inflammation
Nutritional Therapists like this one for Diet Modification to Manage Inflammation
Physical Therapists for strengthening exercises
Rheumatologist for Bone Degeneration Pain Management
Surgeon or Neuro-surgeon for spine surgery
Acupuncture works for inflammation and back pain relief along with diet modification for inflammation in Anoka, MN.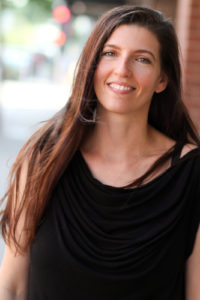 Aleesha Ackerman, LAc. treats patients with headaches, migraines,  Back Pain and hormone imbalances like and Hot flashes in Anoka, MN.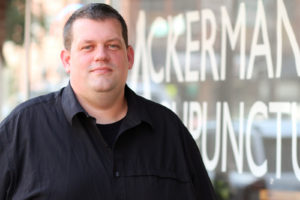 Mike Ackerman, LAc. specializes in Back pain,  Sports Injuries, Neck pain, Sciatica and Plantar Fasciitis near Coon Rapids, MN.
Patients at Ackerman Acupuncture receive treatments with individualized care. Lifestyle, including food therapy is reviewed with the patient to support long-term pain relief.
Want to see more blog posts like this?
Written by Aleesha Ackerman, LAc.
Ackerman Acupuncture is easily accessible from Coon Rapids Blvd and treats Low Energy,  Stress, Insomnia, Diarrhea, Constipation and all pain issues including back pain near Coon Rapids, MN.
Call to schedule your free 15-minute acupuncture consultation in Anoka at 763-477-1338.
Relax in our private treatment rooms in Anoka, MN.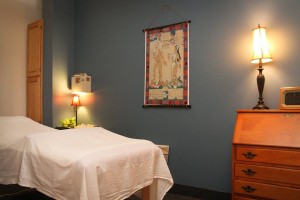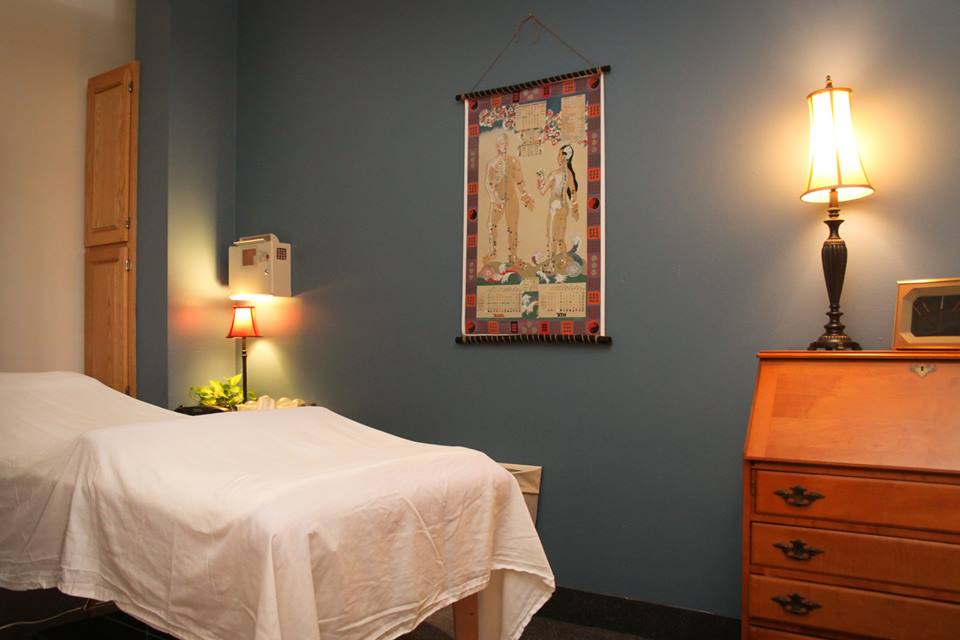 Visit Ackerman Acupuncture for Pain Relief & Wellness.
Like us on Facebook to follow us and keep up-to-date.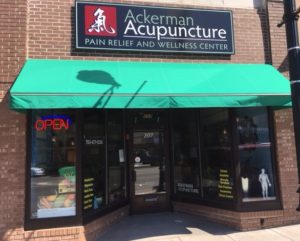 DISCLAIMER
This article is not intended to replace any health care.
No information on this site should be relied on to determine medical diagnosis or treatment for a medical condition. As with any health concerns, always be sure to consult your health care provider with any health concerns.
Serving Andover, Anoka, Big Lake, Blaine, Champlin, Columbia Heights, Coon Rapids, Dayton, East Bethel, Elk River, Fridley, Ham Lake, Isanti, Minneapolis, Now Then, Oak Grove, Maple Grove, Osseo, Ostego, Saint Francis, Saint Paul, Spring Lake Park and Ramsey, MN 55303.
Zip codes we treat: 55304, 55303, 55309, 55014, 55434, 55449, 55316, 55433, 55448, 55327, 55330, 55432, 55040, 55401, 55402, 55403, 55404, 55406, 55407, 55408, 55409, 55410, 55411, 55412, 55413, 55416, 55418, 55419, 55421, 55422, 55011, 55311, 55369, 55102, 55103, 55104, 55105, 55106, 55107, 55108, 55101, 55109, 55110, 55111, 55113, 55114, 55116, 55117, 55120, 55124, 55125, 55115, 55118, 55119, 55121, 55122, 55123, 55126, 55129, 55130, 55146, 55127, 55128, 55133, 55144, 55145, 55155, 55164, 55165, 55166, 55166, 55168, 55170, 55175, 55187, 55188, 55171, 55172, 55014, 55025, 55371, 55398, 55308, 55960
Serving Anoka County, the north metro and the Minneapolis area.
Acupuncture in Anoka helps relieve back pain.