Acupuncture for Weight Loss (In Anoka, MN)
Acupuncture is a Medical Treatment that Prompts the Body to Balance Itself in order to Lose Weight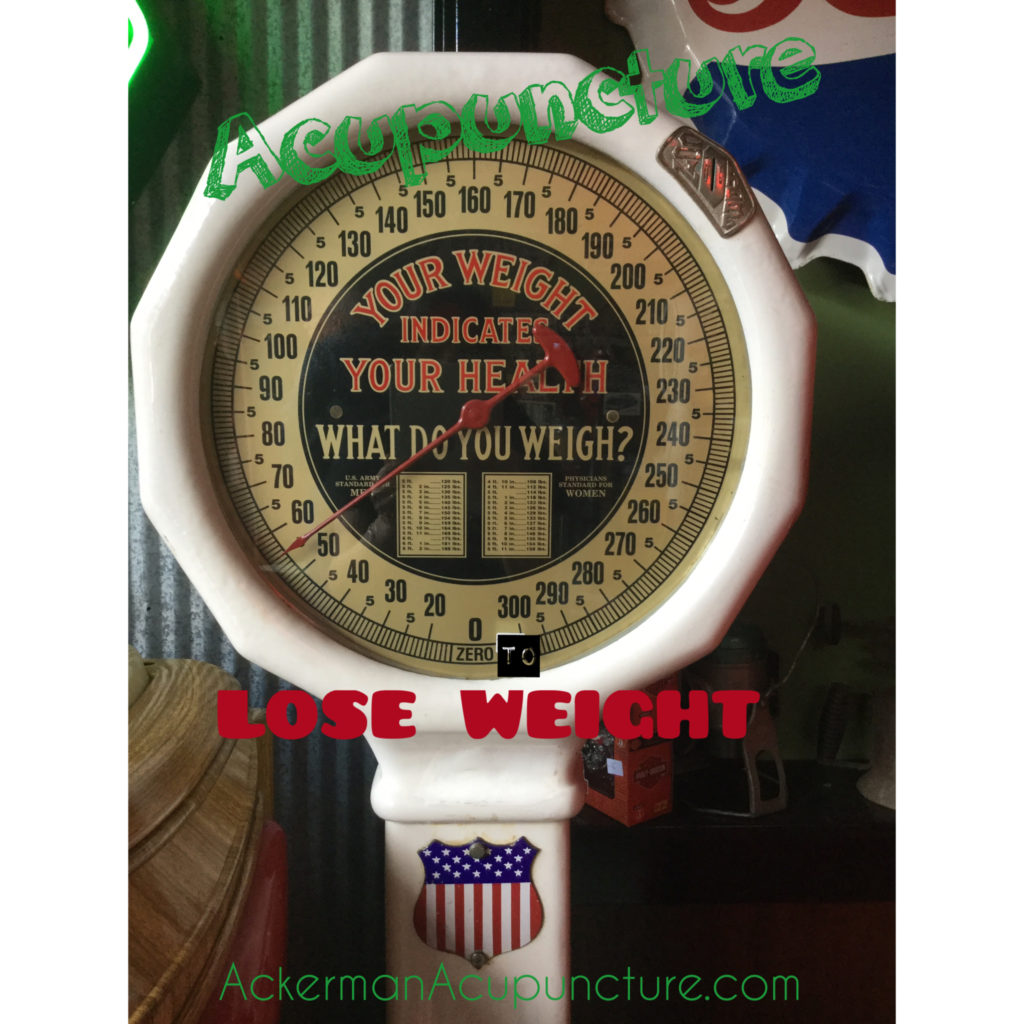 How Does Acupuncture Help Balance the Body?
Acupuncture helps balance hormones and thereby mood and cravings by stimulating neuro-pathways in the brain. Once balanced, the body itself has decreased cravings with increased energy and mood.
Specific acupuncture points located on specific meridian pathways are stimulated using acupuncture

This stimulates pituitary gland (master gland)

Pituitary gland signals brain to balance hormones
Want to know more about weight gain and hormonal imbalances?
How does Stress Influence Belly FAT?
What Does Stress, Belly Fat and Blood Sugar Have To Do With Adrenal Fatigue (near Andover, MN)?
Acupuncture Prompts Body to…
Lose Weight
Balance Appetite
Less Cravings
Less Irritability
Increased Energy
Improved Mood
How Does TCM Food Therapy Help Patients Lose Weight?
Licensed Acupuncturists in Anoka go over diet and lifestyle with patients. Acupuncture patients are coached on how to eat, given their individual pattern according to Traditional Chinese Medicine (TCM). Patients are given materials to take home, including foods to add and foods to avoid, recipes and ongoing support in order to meet each individual's weight loss goal.
Take-home Recources:

Foods to Add & Avoid

Recipes

Lifestyle Tips

Individualized Coaching on Diet & Lifestyle
How Many Treatments?The Acupuncture Weight-loss Protocol Treatment includes 10-12 Treatments over a time period of 8-10 Weeks. Most patients find it helpful to return about once per month for a tune-up appointment after this to help keep the body in balance.Visit Ackerman Acupuncture for Pain Relief & Wellness.
Weight Loss Testimonial
Lifestyle Tips
Drink plenty of water (half your body weight in ounces/ day)
Get extra SLEEP!
Relax (stress can increase belly fat)
Eat Regularly
Get Acupuncture
Daily Meditation
Daily Qi Gong or Yoga
Want a Tight Butt?-Do This Exercise Every Day (near Andover, MN)!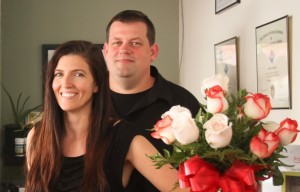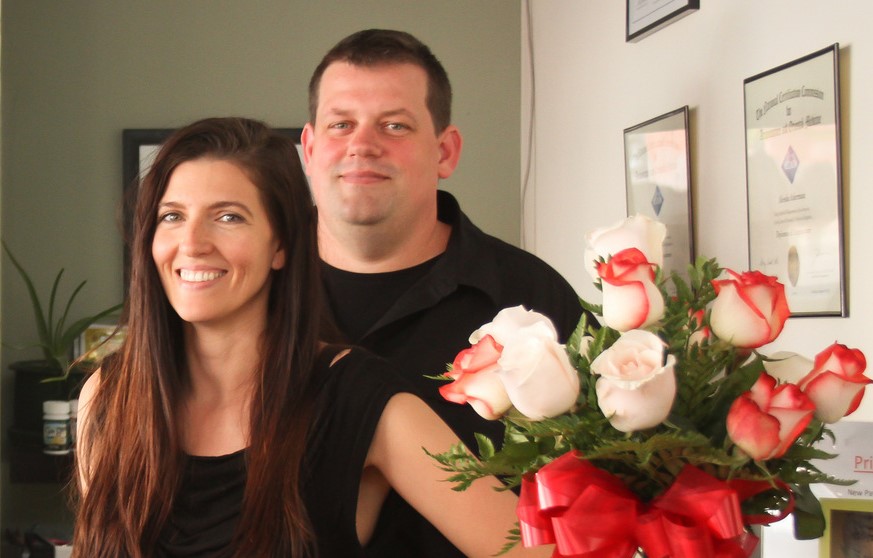 Mike Ackerman, LAc. treats many pain issues, including Sports Injuries, Neck pain, Back pain, Sciatica and Plantar Fasciitis near Andover, MN.
Aleesha Ackerman, LAc. treats patients with headaches, migraines,  Women's issues, Back Pain, hormonal imbalances and Hot flashes near Andover, MN.
Written by Aleesha Ackerman, LAc
Here's another blog on weight loss using acupuncture: http://blog.ackermanacupuncture.com/2016/02/can-acupuncture-really-help-with-weight-loss-near-andover-mn/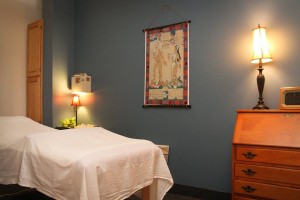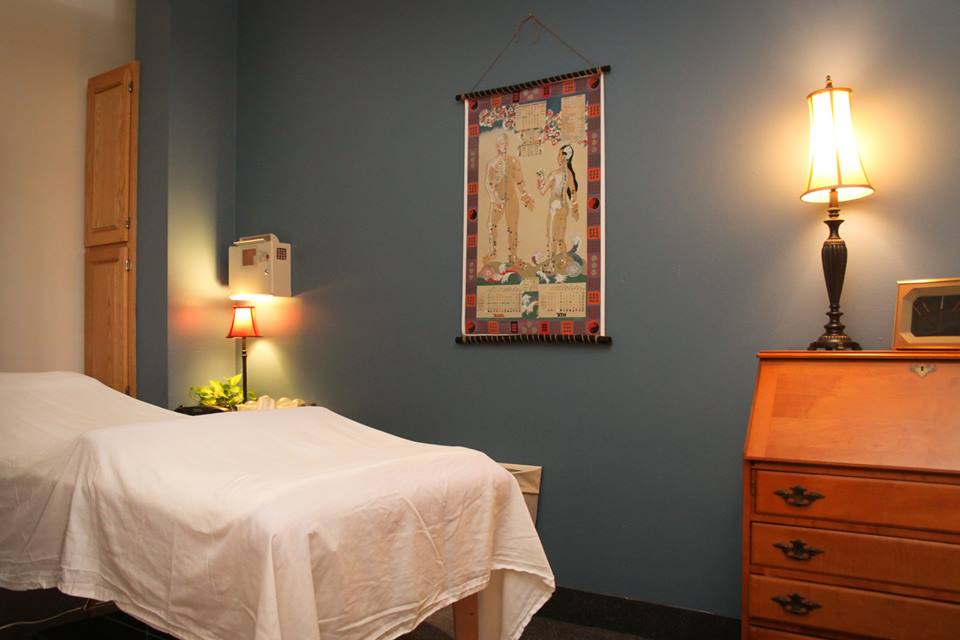 Call 763-477-1338 to schedule a free consultation in private treatment rooms.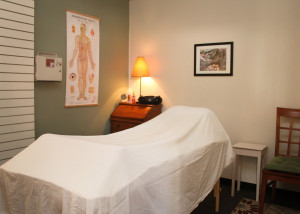 Like us on Facebook to follow us and keep up-to-date.
Call to schedule your free consultation at 763-477-1338 and relax.
Want to see more blog posts like this?
DISCLAIMER
This article is not intended to replace any health care.
No information on this site should be relied on to determine medical diagnosis or treatment for a medical condition. As with any health concerns, always be sure to consult your health care provider with any health concerns.
Licensed Acupuncturists Serving Andover, Anoka, Big Lake, Blaine, Champlin, Coon Rapids, Dayton, East Bethel, Elk River, Fridley, Ham Lake, Isanti, Minneapolis, Now Then, Oak Grove, Maple Grove, Osseo, Saint Francis, Saint Paul, Spring Lake Park and Ramsey, MN 55303.