Is Your Shoulder Pain due to "Frozen Shoulder" and How Can Acupuncture Help (in Blaine, MN)?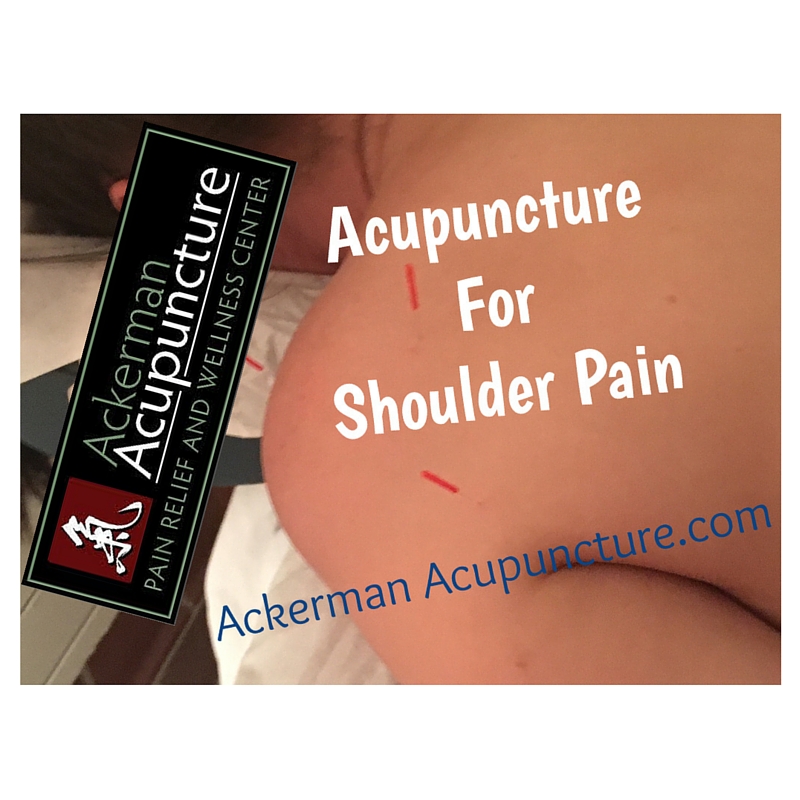 Frozen Shoulder:
"Frozen shoulder" is a common term and not a medical diagnosis. Pain and dysfunction of the shoulder may come on suddenly or develop slowly over time. It may be due to a known injury, over-use or unknown reason.
Symptoms:
Dull, aching pain in shoulder

Pain with stiffness in shoulder

Less R.O.M.

Difficulty with daily tasks
Acupuncturists at Ackerman Acupuncture treat nerve impingement shoulder pain which may refer down the arm over the bicep or deltoid muscle.
3 Stages of Frozen Shoulder:
Stage 1: "FREEZING": Pain and R.O.M. gradually worsens
(6 weeks- 9 months).
Stage 2: "FROZEN":  Pain may improve while stiffness remains
(4-6 months)
(Daily activities may be difficult)
Stage 3: "THAWING": Slow improvement of R.O.M.
(6 months- 3 years)
(Improvement in Strength & R.O.M. to Normal or Close to Normal)
Acupuncture is an effective treatment for pain and decreased R.O.M. due to "Frozen Shoulder" and other causes of shoulder pain.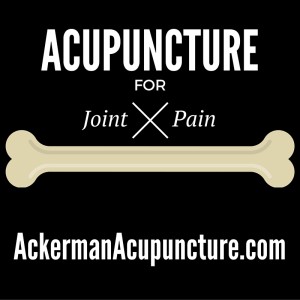 Causes:
Thickening or Fibrosis (scar tissue) of shoulder joint capsule
Synovial Inflammation
Decreased Synovial fluid in joint
Subscapularis muscle dysfunction
Watch the Military Using Acupuncture for Pain Relief for Soldiers
How Acupuncture Treats Pain: Pain is relieved by stimulating precise points on certain channel pathways (meridians). Stimulation prompts area nerve fibers in the extremities to communicate with the Hypothalamus in the brain and the Pituitary gland (base of skull).
Acupuncture and massage therapy work well together for treating "Frozen Shoulder" as the subscapularis muscle responds well to acupuncture and manual massage therapy.
At Risk:
Females

Ages 45-60

Post-Shoulder trauma/ surgery (recent or past injury/ accident)

Diabetes

Thyroid disease

Parkinson's disease

Heart disease
Ackerman Acupuncture treats acute or chronic shoulder pain of the rotator cuff, scapula, shoulder joint, subscapularis muscle, infraspinatus muscle, supraspinatous muscle, deltoid muscles and more.
Diagnostic Imaging:
X-ray may reveal bone issues, such as

Arthritis

M.R.I./ Ultrasound may reveal soft tissue issue, such as Rotator cuff tear
Tips for Home-Care:
R.O.M. exercises

Heat applied (after 48 hours if acute injury)

Follow prescribed stretches after surgery/ immobilization
Acupuncture treats pain due to degenerative discs, cervical spine, thoracic spine, lumbar spine and sacral area. Inflammation of the nerve root may cause pain in the shoulder, neck, back, arm or elbow and acupuncture may help relieve this pain.
Mike Ackerman, LAc is licensed by the Minnesota Board of Medical Practice and nationally certified by the National Commission Certification of Acupuncture and Oriental Medicine (NCCAOM).
Mike Ackerman, LAc specializes in Sports Injury and Pain.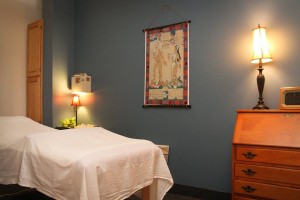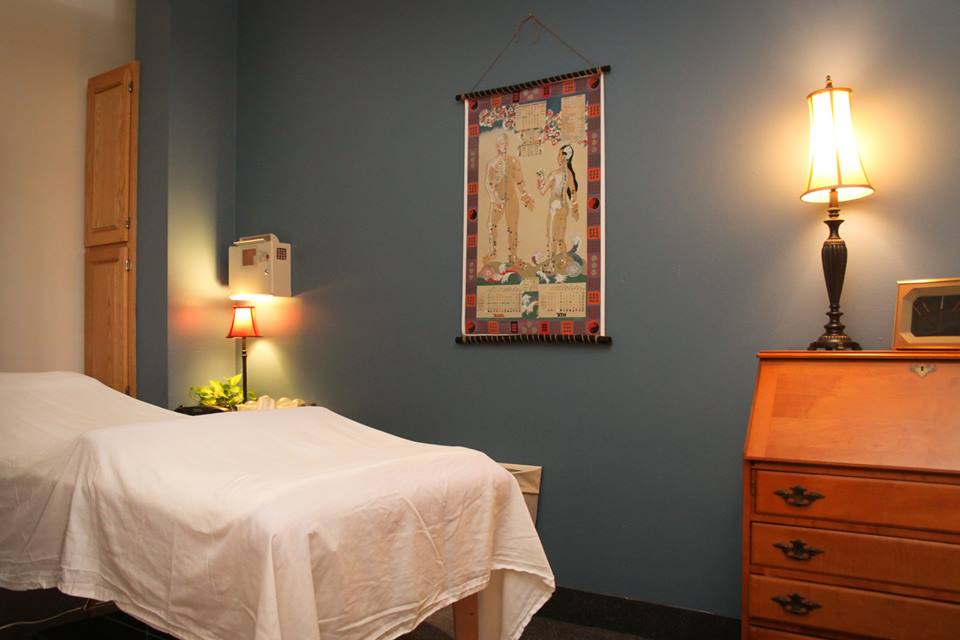 Relax in private treatment rooms and allow Licensed Acupuncturists treat you for Pain and Stress
Written by A Ackerman, LAc.
Want to read more posts like this?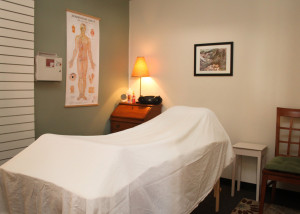 Subscribe to our monthly E-Newsletter for healthy tips, recipes and updates.
Like us on Facebook to follow updates in our Wellness Clinic.
Schedule your appointment today for Pain Relief and Wellness.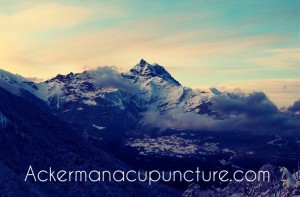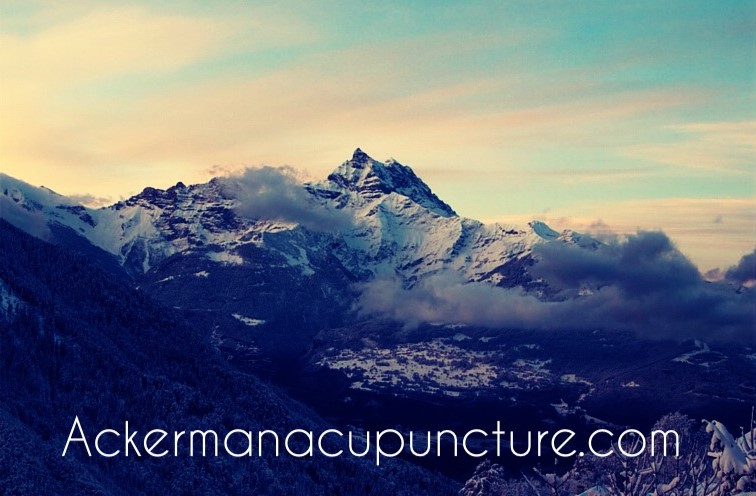 We are conveniently located near Highway 10, in Blaine, MN.
Ackerman Acupuncture in Blaine treats frozen shoulder pain and decreased R.O.M.
DISCLAIMER
This article is not intended to replace any health care.
No information on this site should be relied on to determine medical diagnosis or treatment for a medical condition. As with any health concerns, always be sure to consult your health care provider with any health concerns.
Serving Andover, Anoka, Big Lake, Blaine, Champlin, Columbia Heights, Coon Rapids, Dayton, East Bethel, Elk River, Fridley, Ham Lake, Isanti, Minneapolis, Now Then, Oak Grove, Maple Grove, Osseo, Ostego, Saint Francis, Saint Paul, Spring Lake Park and Ramsey, MN 55303.
Zip codes we treat: 55304, 55303, 55309, 55014, 55434, 55449, 55316, 55433, 55448, 55327, 55330, 55432, 55040, 55401, 55402, 55403, 55404, 55406, 55407, 55408, 55409, 55410, 55411, 55412, 55413, 55416, 55418, 55419, 55421, 55422, 55011, 55311, 55369, 55102, 55103, 55104, 55105, 55106, 55107, 55108, 55101, 55109, 55110, 55111, 55113, 55114, 55116, 55117, 55120, 55124, 55125, 55115, 55118, 55119, 55121, 55122, 55123, 55126, 55129, 55130, 55146, 55127, 55128, 55133, 55144, 55145, 55155, 55164, 55165, 55166, 55166, 55168, 55170, 55175, 55187, 55188, 55171, 55172, 55014, 55025, 55371, 55398, 55308, 55960
Serving Anoka County, the north metro and the Minneapolis area.