Neck Pain and Acupuncture Treatment (near Andover, MN)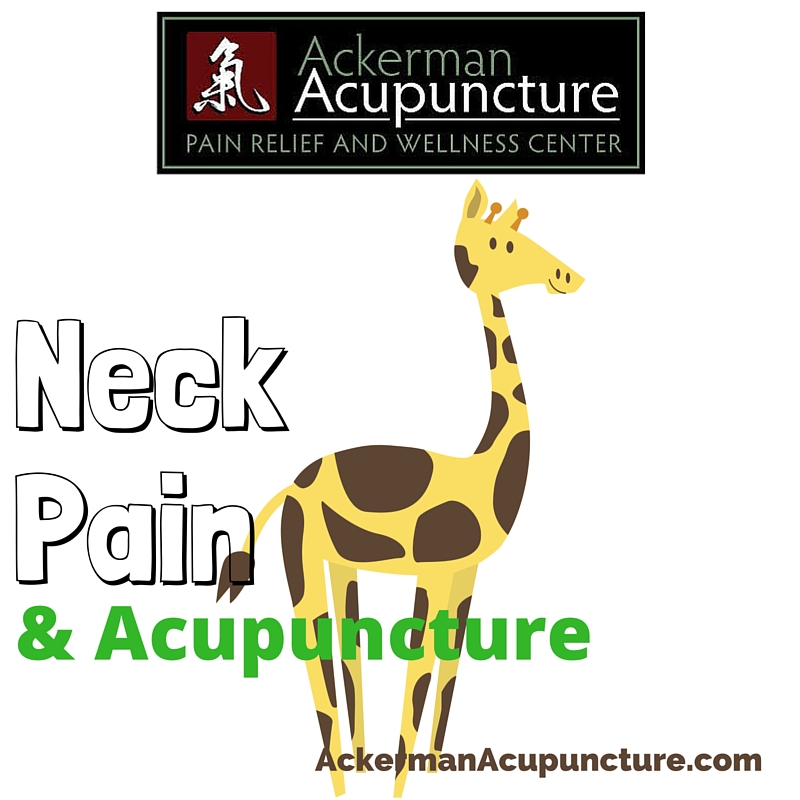 Acupuncture in Anoka is an effective treatment for neck pain and back pain. Whether your neck pain is due to muscle tension caused by over-work and too much stress, poor posture and poor work ergonomics or from degeneration of the joints, spine, vertebrae, discs, muscles or ligaments in the neck, licensed acupuncturists at Ackerman Acupuncture have got your back- and your neck pain covered.
Signs/ Symptoms Treated:
Neck Muscle tension pain
Neck Joint pain
Neck Vertebrae or disc pain
Back pain
Shoulder pain
Aching/ Dull Pain in the Neck
Burning Pain in the Neck
Stabbing Pain in the Neck
Numbness/ Pins and needles pain in the Neck
Disc degeneration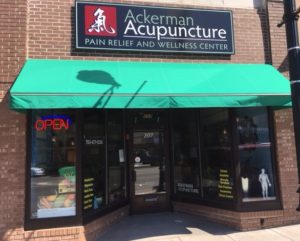 Expert Acupuncturists in Anoka treat neck and back pain due to whiplash or subluxation.
Conditions Treated:
Spondylosis
Cervical Disc Degeneration
Cervical Vertebrae Degeneration
Stiff Neck
Muscle cramps/ Muscle aches
Whiplash
Subluxation
Ackerman Acupuncture treats chronic neck pain and neck stiffness caused by degenerative discs.
How Acupuncture Works on Pain:
Acupuncture increases circulation by moving the blocked "Qi" or energy. This improved circulation brings blood and nourishment to the injured area.
How Acupuncture Works on Inflammation:
Pain is relieved by stimulating acupuncture points. This prompts nerve fibers in the extremities to communicate with the hypothalamus and the pituitary gland (at the base of the brain).
How Many Visits Will I Need?
The amount and frequency of treatments depends on many factors. Each individual is different and therefore responds differently.
Main determining factors:
How long the pain/ condition/ disease has lasted

Age of the Patient

Overall Health of the Patient

Lifestyle of the Individual

The Compliance Level of the Patient with regard to Practitioner Recommendations
Each patient is an individual with an individual body constitution. Therefore, individuals will respond at different rates according to the above-mentioned factors.
Aleesha Ackerman, LAc and Mike Ackerman, LAc are Licensed by the Minnesota Board of Medical Practice and nationally certified by the National Commission Certification of Acupuncture and Oriental Medicine (NCCAOM) .
Aleesha Ackerman, LAc specializes in acupuncture and food therapy for headaches, hormonal issues such as hot flashes and thyroid imbalances.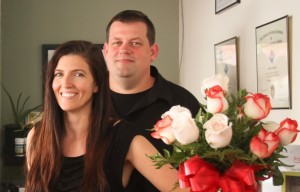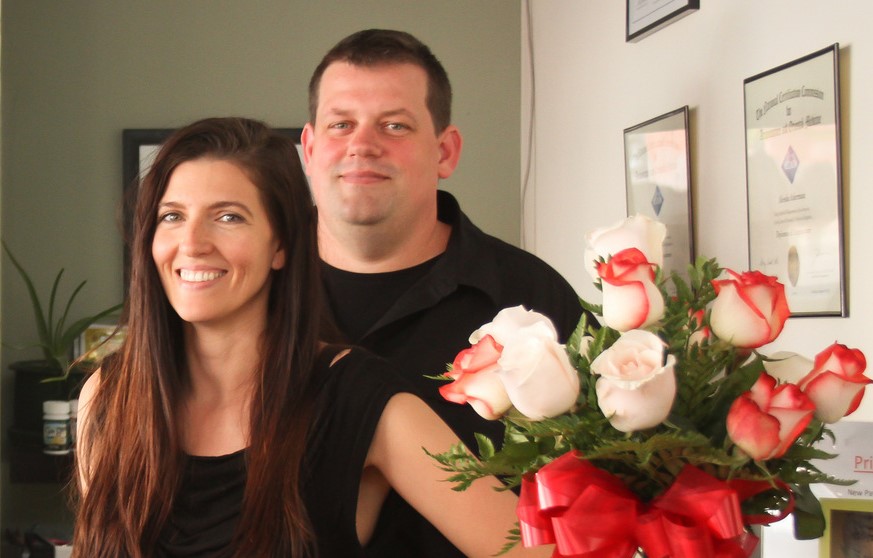 Mike Ackerman, LAc specializes in acupuncture for sports injury and pain, including neck, shoulder, back pain, and foot pain like plantar fasciitis.
Patients at Ackerman Acupuncture receive treatments with individualized care. Lifestyle, including food therapy is reviewed with the patient to support long-term pain relief.
Want to see more blog posts like this? 
Written by Aleesha Ackerman, LAc.
Ackerman Acupuncture is easily accessible from East River Road and treats Low Energy,  Stress, Insomnia and all Pain conditions  near Coon Rapids, MN.
Call 763-477-1338 to schedule your first acupuncture appointment for pain relief in Anoka and relax in private, calming treatment rooms.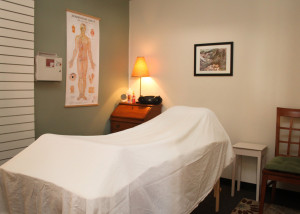 Visit Ackerman Acupuncture for Pain Relief & Wellness.
Like us on Facebook to follow us and keep up-to-date.
DISCLAIMER
This article is not intended to replace any health care.
No information on this site should be relied on to determine medical diagnosis or treatment for a medical condition. As with any health concerns, always be sure to consult your health care provider with any health concerns.
Serving Andover, Anoka, Big Lake, Blaine, Champlin, Columbia Heights, Coon Rapids, Dayton, East Bethel, Elk River, Fridley, Ham Lake, Isanti, Minneapolis, Now Then, Oak Grove, Maple Grove, Osseo, Ostego, Saint Francis, Saint Paul, Spring Lake Park and Ramsey, MN 55303.
Zip codes we treat: 55304, 55303, 55309, 55014, 55434, 55449, 55316, 55433, 55448, 55327, 55330, 55432, 55040, 55401, 55402, 55403, 55404, 55406, 55407, 55408, 55409, 55410, 55411, 55412, 55413, 55416, 55418, 55419, 55421, 55422, 55011, 55311, 55369, 55102, 55103, 55104, 55105, 55106, 55107, 55108, 55101, 55109, 55110, 55111, 55113, 55114, 55116, 55117, 55120, 55124, 55125, 55115, 55118, 55119, 55121, 55122, 55123, 55126, 55129, 55130, 55146, 55127, 55128, 55133, 55144, 55145, 55155, 55164, 55165, 55166, 55166, 55168, 55170, 55175, 55187, 55188, 55171, 55172, 55014, 55025, 55371, 55398, 55308, 55960
Serving Anoka County, the north metro and the Minneapolis area.
Ackerman Acupuncture in Anoka treats chronic and acute neck pain.