Tennis Elbow Pain Relief and Acupuncture (near Andover, MN)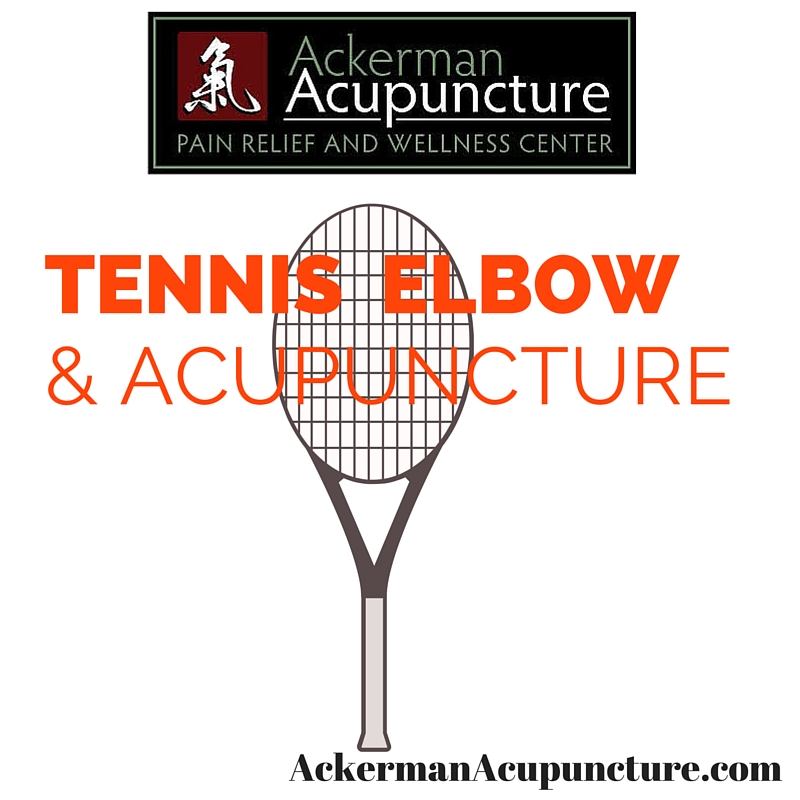 What is Tennis Elbow?
Tennis elbow or Lateral epicondylitis is a common repetitive stress injury easily treated with Acupuncture in Anoka.
Repetitive Stress Injury
Inflammation and Irritation of:

forearm extensor muscles (outer elbow)
Sometimes includes supinator muscles
Signs/ Symptoms:
Outer elbow pain
Pain travels down forearm
Dull pain
Pain comes and goes
Hand/ wrist movement aggravates pain
Unscrewing a lid to a container may be difficult with

Tennis Elbow
Who Gets Tennis Elbow?
Ages 30-50
Tennis/ racquet sports players
Construction workers
Computer keyboard/ mouse users
Tendonosis: Inflammation of the tendon due to degeneration of tendon and the tendon sheath
Acupuncturists in Anoka treat "Tennis elbow" pain due to inflammation of the lateral epicondyle and inflammation of the tendon (tendinosis).
Aleesha Ackerman, LAc and Mike Ackerman, LAc are licensed by the Minnesota Board of Medical Practice and nationally certified by the National Commission Certification of Acupuncture and Oriental Medicine (NCCAOM). 
Be sure you see a Licensed Acupuncturist.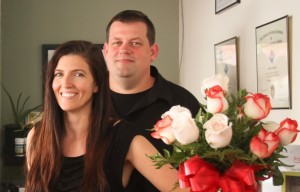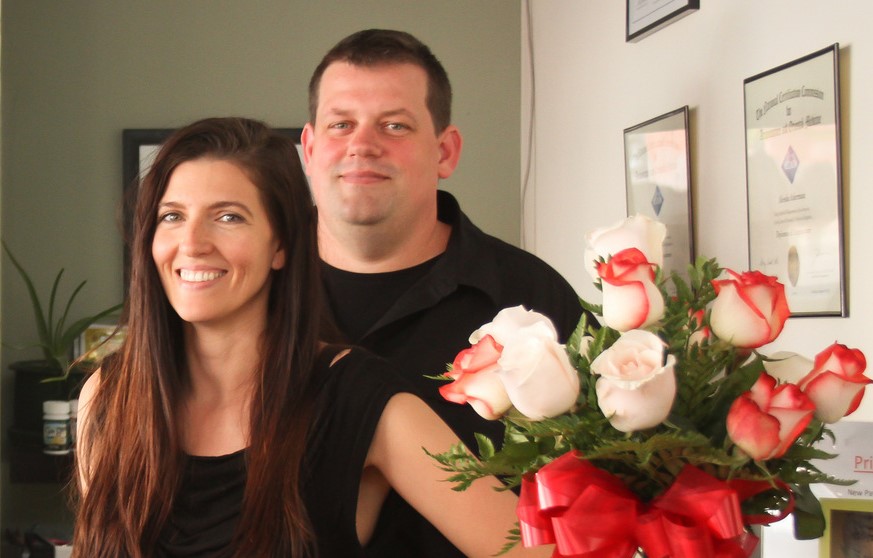 Mike Ackerman, LAc specializes in Sports Injury and Pain.
Aleesha Ackerman, LAc specializes in Hormonal Imbalance and Pain.
Relax in private treatment rooms in historical downtown Anoka.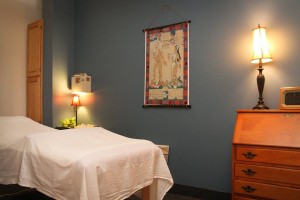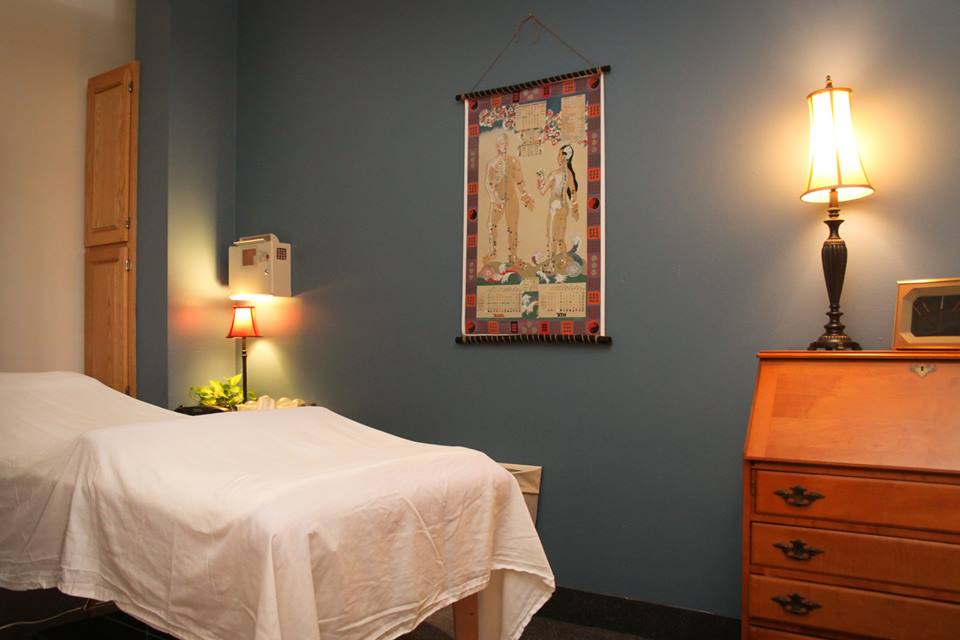 Written by Aleesha Ackerman, LAc.
Want to read more posts like this?
Subscribe to our monthly E-Newsletter (only once per month) for helpful tips.
Like us on Facebook to follow updates in our Wellness Clinic and Events.
Schedule your appointment today for Pain Relief and Wellness.
Conveniently located on Main Street in historical downtown Anoka at 207 E Main Street, Anoka, MN 55303.
DISCLAIMER
This article is not intended to replace any health care.
No information on this site should be relied on to determine medical diagnosis or treatment for a medical condition. As with any health concerns, always be sure to consult your health care provider with any health concerns.
Serving Andover, Anoka, Big Lake, Blaine, Champlin, Columbia Heights, Coon Rapids, Dayton, East Bethel, Elk River, Fridley, Ham Lake, Isanti, Minneapolis, Now Then, Oak Grove, Maple Grove, Osseo, Ostego, Saint Francis, Saint Paul, Spring Lake Park and Ramsey, MN 55303.
Zip codes we treat: 55304, 55303, 55309, 55014, 55434, 55449, 55316, 55433, 55448, 55327, 55330, 55432, 55040, 55401, 55402, 55403, 55404, 55406, 55407, 55408, 55409, 55410, 55411, 55412, 55413, 55416, 55418, 55419, 55421, 55422, 55011, 55311, 55369, 55102, 55103, 55104, 55105, 55106, 55107, 55108, 55101, 55109, 55110, 55111, 55113, 55114, 55116, 55117, 55120, 55124, 55125, 55115, 55118, 55119, 55121, 55122, 55123, 55126, 55129, 55130, 55146, 55127, 55128, 55133, 55144, 55145, 55155, 55164, 55165, 55166, 55166, 55168, 55170, 55175, 55187, 55188, 55171, 55172, 55014, 55025, 55371, 55398, 55308, 55960
Serving Anoka County, the north metro and the Minneapolis area.