Acupuncture Treatment for Bed Wetting (near Andover, MN)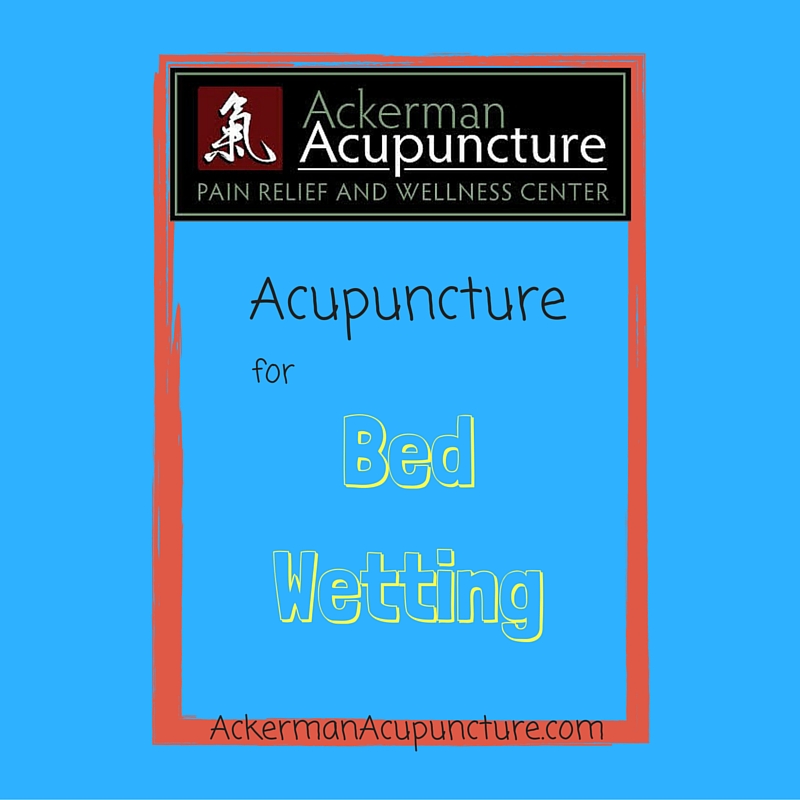 Does Your Child Wet the Bed?
If your child wets the bed at night, it may be getting in the way of your child's social development. Your child may avoid going to sleep-overs. Spending a night at a friend's house or going to camp are a big part of growing up and socialization for a child. However, to a bed wetter, this fun part of childhood can cause unnecessary worry and anxiety.
Acupuncture Treatment
Acupuncture is good at treating bed wetting.
Acupuncture treats the symptom of bed wetting and the root cause of it at the same time in Anoka, MN.
Your licensed acupuncturist may also go over food and lifestyle in your child's first visit. Diet is important, as it may influence bed wetting according to Traditional Chinese Medicine (TCM).
What You Can Do
Never scold or ridicule your child for this problem, especially in front of others.
The most important thing to remember about your child's bed wetting problem, is to be patient and loving with your child. Never scold or ridicule your child for this problem, especially in front of others. Your child has no control over bed-wetting and is not doing it on purpose.
When to call a Doctor
If bed-wetting continues past age seven

If the problem stops, only to start-up again months later

If your child is experiencing urological issues such as painful, burning urination or overactive bladder
Visit your child's Pediatrician or Primary Care Physician when in doubt. Approximately 1% of bed-wetting involves a neurological issue and most children outgrow bed-wetting by age seven.
Written by Aleesha Ackerman, LAc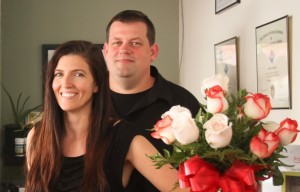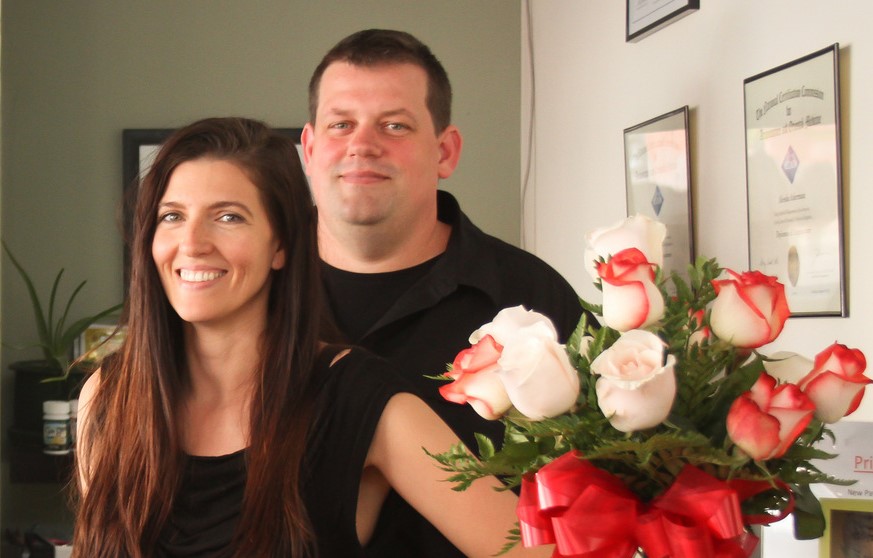 Aleesha Ackerman specializes in hot flashes and pain relief, including headaches, migraines, adrenal fatigue and pain syndromes like Fibromyalgia.
Mike Ackerman specializes in  Sports Injury and Pain and Plantar Fasciitis.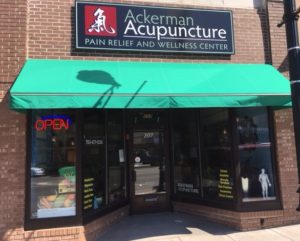 Ackerman Acupuncture is conveniently located close to Hwy 10 in historical downtown Anoka at 207 E Main Street. Free on-street parking, lots and ramps are available in the downtown area.
Call to schedule an appointment at (763) 477-1338.
Relax in private acupuncture and massage treatment rooms in Anoka.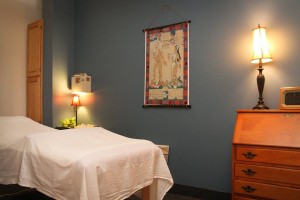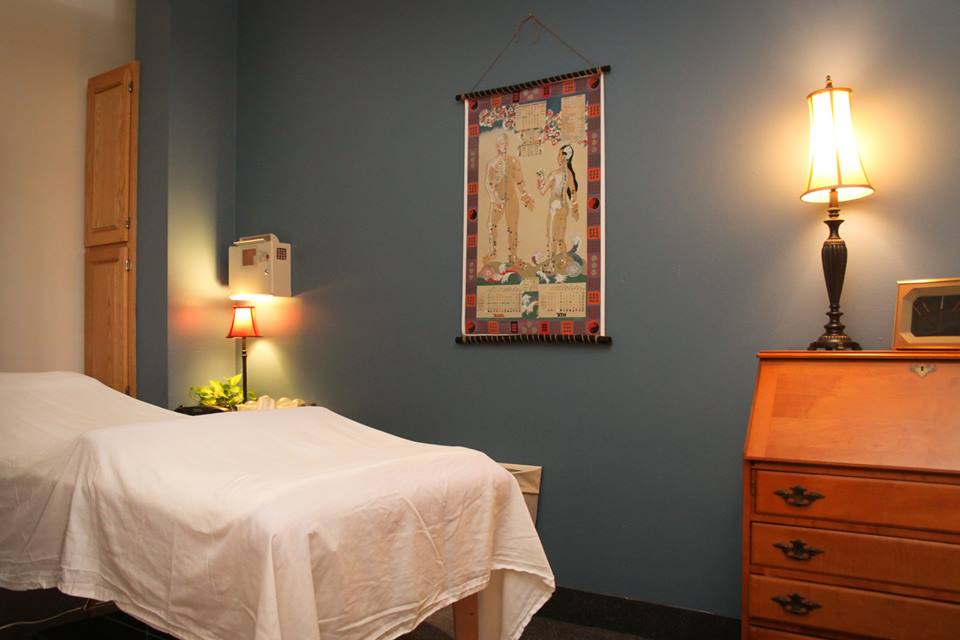 Visit us at Ackermanacupuncture.com for Pain Relief and Wellness.
Like us on Facebook to keep up-to-date on free classes, contests and events.
DISCLAIMER
This article is not intended to replace any health care.
No information on this site should be relied on to determine medical diagnosis or treatment for a medical condition. As with any health concerns, always be sure to consult your health care provider with any health concerns.
Serving Andover, Anoka, Big Lake, Blaine, Champlin, Coon Rapids, Dayton, East Bethel, Elk River, Fridley, Ham Lake, Isanti, Minneapolis, Now Then, Oak Grove, Maple Grove, Osseo, Saint Francis, Saint Paul, Spring Lake Park and Ramsey, MN 55303.
Zip codes we treat: 55304, 55303, 55309, 55014, 55434, 55449, 55316, 55433, 55448, 55327, 55330, 55432, 55040, 55401, 55402, 55403, 55404, 55406, 55407, 55408, 55409, 55410, 55411, 55412, 55413, 55416, 55418, 55419, 55421, 55422, 55011, 55311, 55369, 55102, 55103, 55104, 55105, 55106, 55107, 55108, 55101, 55109, 55110, 55111, 55113, 55114, 55116, 55117, 55120, 55124, 55125, 55115, 55118, 55119, 55121, 55122, 55123, 55126, 55129, 55130, 55146, 55127, 55128, 55133, 55144, 55145, 55155, 55164, 55165, 55166, 55166, 55168, 55170, 55175, 55187, 55188, 55171, 55172, 55014, 55025, 55371, 55398, 55308, 55960
Treating Anoka County, the north metro and Minneapolis area.