What is Dry Needling and Is It Safe (near Andover, MN)?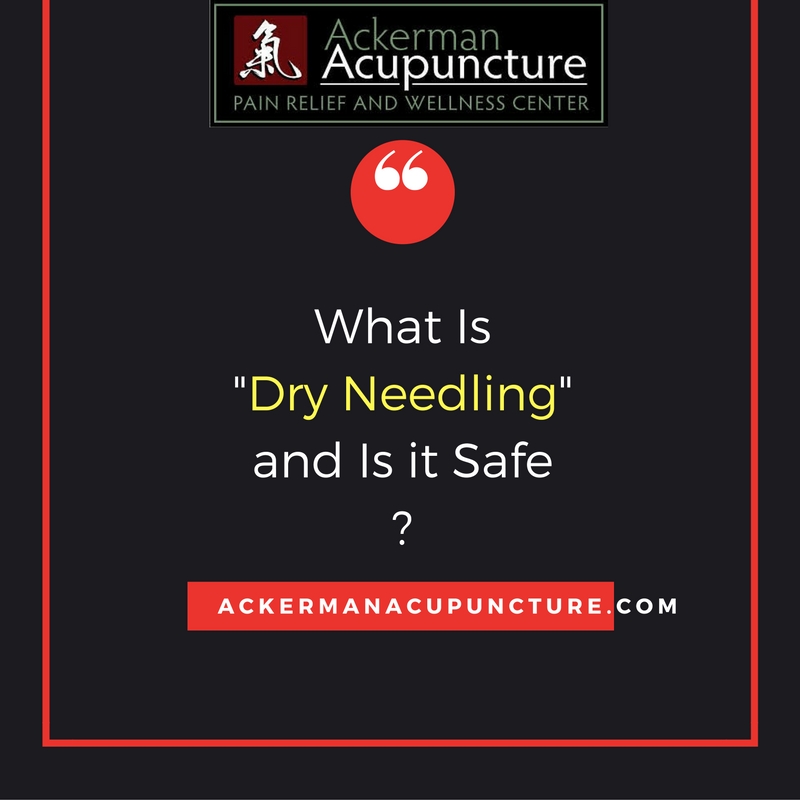 What is "Dry Needling"?
"Dry Needling" just means the needles are not hollow like hypodermic needles and do not therefore inject anything into the skin the way hypodermic needle administer immunizations or flu shots.
Dry Needling Needles must be Different from Acupuncture needles, Right?
–Nope, same Needles.
"Dry Needling" uses Acupuncture needles. Acupuncture uses Acupuncture needles…. SAME NEEDLES.
So, what IS the Difference?…
"Dry Needling" versus Acupuncture
Safety
Trigger Points vs. Acupuncture Points
Training:

Licensed

vs.

Certified

vs.

Weekend Training
Acupuncture is Dry Needling and Dry Needling is Acupuncture.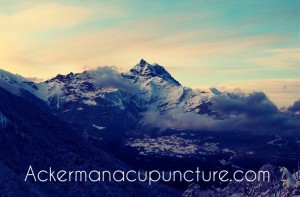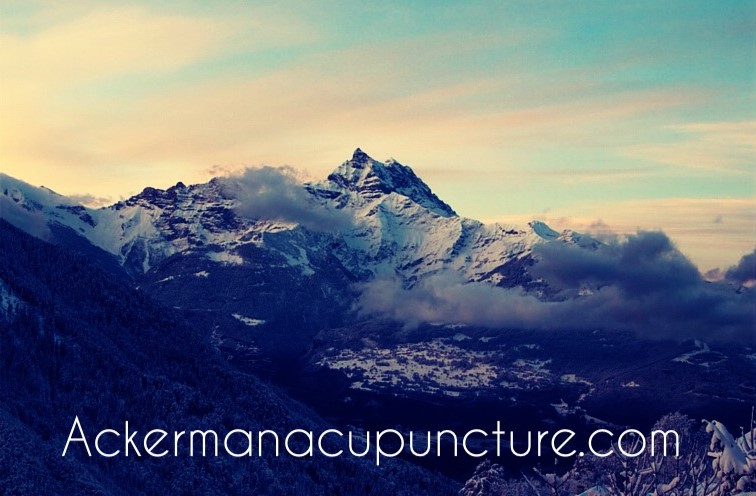 Is it Safe?
Safety

–

Physical therapists

and other under-trained therapists

have caused severe injuries

by getting away with not being trained properly in Acupuncture. The National Post article on Judo competitor, Kim Ribble-Orr and her

"nightmare"

collapsed lung injury caused by an

under-trained massage therapist 

 who, according to doctors

"had no business putting a needle over the chest in order to treat a headache."
Some PT's take a few classes,

Some are at least certified with 100's of hours, some are even licensed like acupuncturists with 1000's of hours of training)- this is Rare.

Ask your PT which training they received.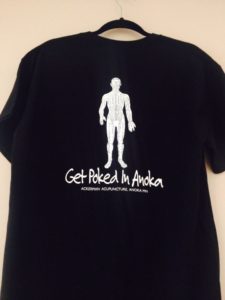 2. Trigger Points = Acupuncture Points. Some Physical therapists (PT's) claim that by using Acupuncture needles on "Trigger Points", this means they are somehow not doing Acupuncture, and therefore do not need to be trained (certified or licensed) in Acupuncture.
Under-trained individuals (mostly PT's) who practice "dry needling" claim they needle trigger points and that trigger points are not acupuncture points. Huh?
This is not true…
Licensed Acupuncturists use Trigger points.

Trigger points are called "Aishi" points.

Aishi points are Acupuncture points. Therefore,

Trigger points are Acupuncture Points.
Trigger points are used by Licensed Acupuncturists to relieve muscle tension pain in Anoka, MN.

3. Training:
Licensed  vs Non-Licensed 
Non-Certified –sometimes called "Dry Needling"
Licensed and Certified (Acupuncturists)
Certified only (some Chiropractors and General Practitioners)
Neither Licensed nor Certified (most PT's and Injuries)
(compare for yourself).
Did You Know Licensed Acupuncturists must Pass (3) Medical Boards Exams?
"Dry Needling" or Acupuncture is SAFE if done by licensed acupuncturists.
Acupuncture from someone who is not licensed or certified, is simply a way to sidestep receiving proper training. This training exists in order to ensure your safety.
Physical Therapists get away with this in some states (so far).
However…
Even medical doctors must learn at least certification to practice acupuncture on their patients.
Some states are already outlawing Physical therapists from doing Acupuncture (Dry Needling) without being licensed.
Some states are already outlawing Physical Therapists and others from doing Acupuncture (Dry Needling) without certification.
Read the FACTS about Licensed versus Non-Licensed Here
Acupuncturists are Licensed; Some Chiropractors, General Practitioners and others are only Certified; Some are NEITHER-Often PT's fall into this category.
How Can You Tell Who is Licensed?
Ask if individual doing the Acupuncture is Licensed in Acupuncture
Look for initials "LAc" after their Name
State License # will be posted in their practice
They graduated with 4-Year Grad School Masters in Acupuncture degree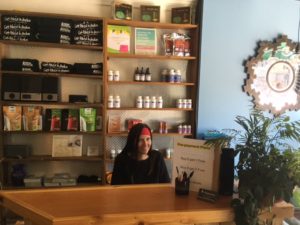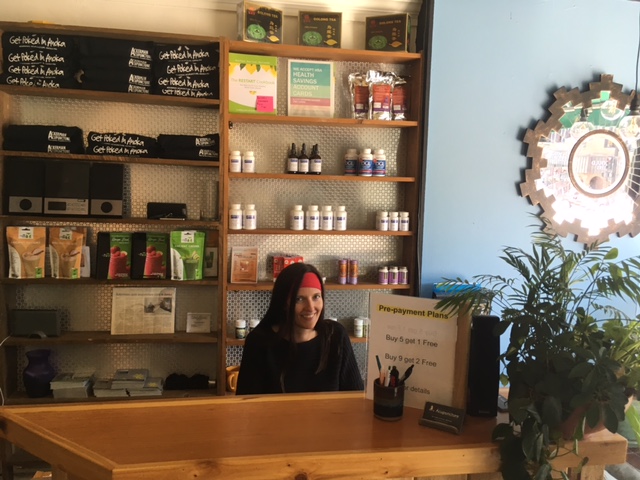 SUMMARY
Training Experience

:
Licensed Acupuncturists
4-Year Master Degree in Acupuncture
1000's Hours Patient Training
Required to Pass National Boards Exams
Done by Licensed Acupuncturists (also certified)
Certification only
100's Hours Training
Usually done by Chiropractors or General Practitioner Doctors
Non-Certified –sometimes called "Dry Needling"
A few weekends of training
Usually done by PT's and some Chiropractors
2. Trigger Points vs Acupuncture Points (Acupuncture uses both types)
3. Safety (See degrees of Training above and Injuries caused by PT's)
Want to read more posts on Pain Relief and Wellness?
Written by Aleesha Ackerman, LAc
Call (763) 47-1338 to Schedule Your Free Consultation Today.  Schedule online. Relax in Private treatment rooms.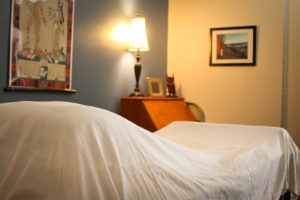 Aleesha Ackerman, LAc specializes in Pain due to Fibromyalgia, Headaches, Migraines, Back Pain, Anxiety and Hormone imbalances such as Hot flashes.
Mike Ackerman, LAc specializes in Sports Injury and Pain, Joint pain, Foot pain such as Plantar Fasciitis, Neck pain, Back pain and Shoulder pain.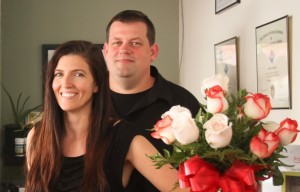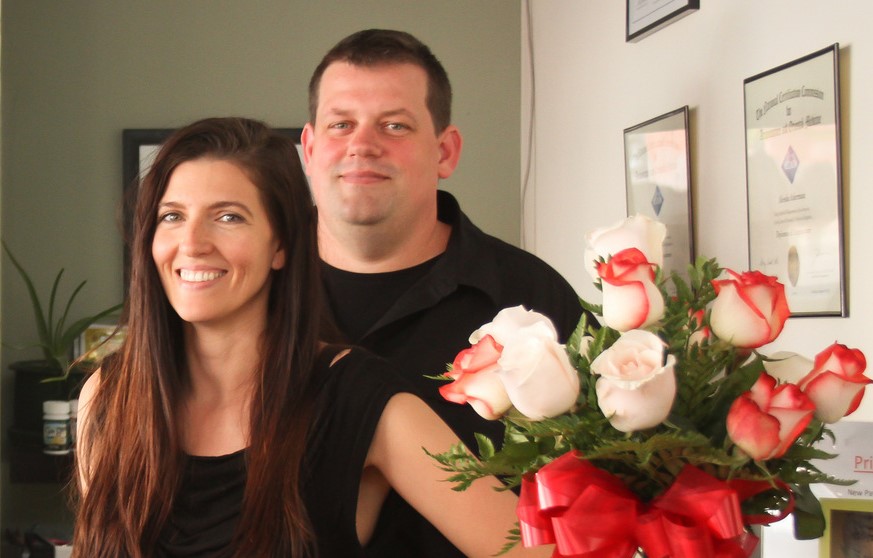 "Like" us on Facebook to follow us for updates and events.
Subscribe to our monthly E-newsletter for recipes and Health tips for Self-care.
Ackerman Acupuncture Pain Relief and Wellness Center is conveniently located near Andover, MN on Main Street in Anoka and is adding Massage therapy. Call for more information or schedule at (763) 477-1338.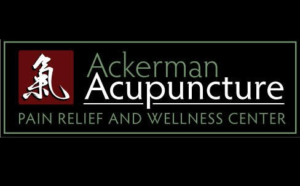 DISCLAIMER
This article is not intended to replace any health care.
No information on this site should be relied on to determine medical diagnosis or treatment for a medical condition. As with any health concerns, always be sure to consult your health care provider with any health concerns.
Serving Andover, Anoka, Big Lake, Blaine, Champlin, Coon Rapids, Dayton, East Bethel, Elk River, Fridley, Ham Lake, Isanti, Minneapolis, Now Then, Oak Grove, Maple Grove, Osseo, Saint Francis, Saint Paul, Spring Lake Park and Ramsey, MN 55303.
Zip codes we treat: 55304, 55303, 55309, 55014, 55434, 55449, 55316, 55433, 55448, 55327, 55330, 55432, 55040, 55401, 55402, 55403, 55404, 55406, 55407, 55408, 55409, 55410, 55411, 55412, 55413, 55416, 55418, 55419, 55421, 55422, 55011, 55311, 55369, 55102, 55103, 55104, 55105, 55106, 55107, 55108, 55101, 55109, 55110, 55111, 55113, 55114, 55116, 55117, 55120, 55124, 55125, 55115, 55118, 55119, 55121, 55122, 55123, 55126, 55129, 55130, 55146, 55127, 55128, 55133, 55144, 55145, 55155, 55164, 55165, 55166, 55166, 55168, 55170, 55175, 55187, 55188, 55171, 55172, 55014, 55025, 55371, 55398, 55308, 55960
Serving Anoka County, the north metro, Minneapolis and St Paul, MN.