Do You Have Anxiety or Post Traumatic Stress Disorder (PTSD)
Is it Anxiety or P.T.S.D?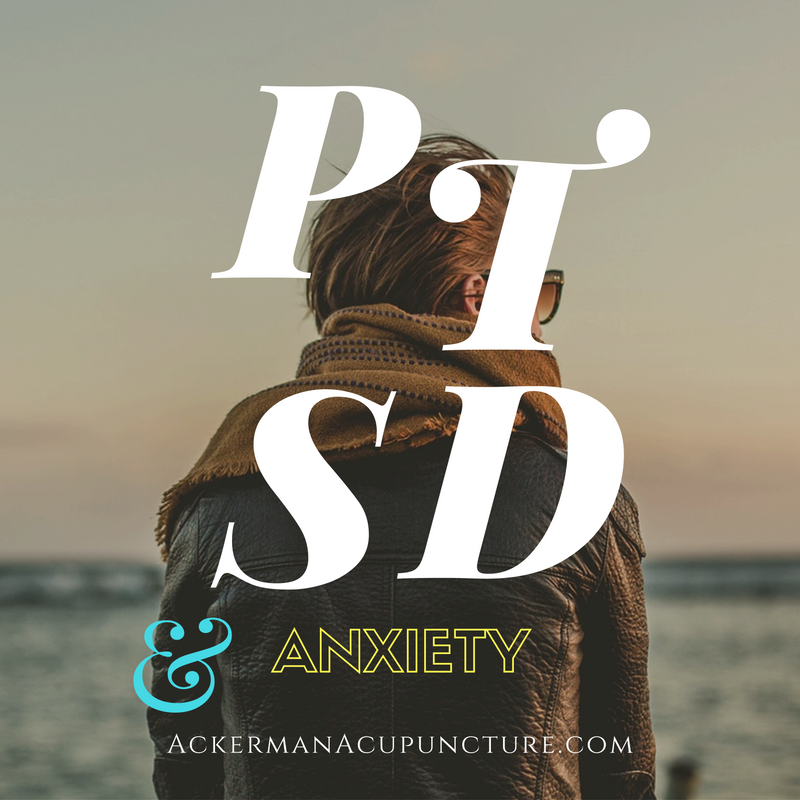 Anxiety- Anxiety may occur with a high-stress lifestyle. It seems to run in some families. Onset of anxiety is usually worse with stress and may be due to hormonal changes. Could Your Anxiety be due to Back-to-School Stress?
Anxiety is commonly diagnosed as General Anxiety Disorder (GAD). Diagnosis usually includes persistent uncontrollable worry lasting 6 months or longer. Could Your Anxiety symptoms be due to Adrenal Fatigue?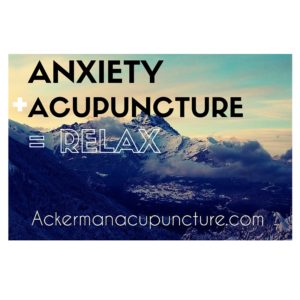 Anxiety Symptoms:
Restlessness/ feel on-edge

Hard to Concentrate

Irritability

Muscle tension
Ackerman Acupuncture treats neck and shoulder tension pain.
National Institute of Health's PubMed case report on Acupuncture for Anxiety
PTSD includes anxiety and is diagnosed after a traumatic event when onset of symptoms last for a month or longer. Onset can be months or years later.
PTSD Symptoms:
Flashbacks/ Nightmares

Avoiding Triggers

Insomnia/ Sleep issues

Easy to Anger or Irritability
A person who has PTSD may avoid triggers of memories of the trauma, such as people, places and events. PTSD sleep issues may include difficulty falling asleep, staying asleep or both. Moods may flash to anger or irritability quickly and easily with PTSD.
Take a Diagnostic and statistical Manual of Mental Disorders Screening Test from the American Psychiatric Association
Who Has PTSD?
911 operators

Arson investigators/ Firefighters

Child protection workers/ case workers/ social workers

Fire and Rescue

Emergency first responders

Police Officers

Combat Veterans

Loved ones who find out about violence or threat of it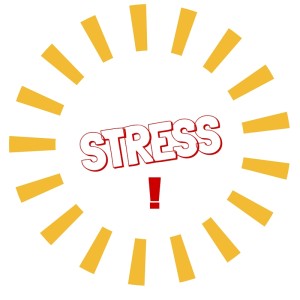 It is common for PTSD to show up 10 years after the trauma. Usually this comes as a surprise to those who have encountered trauma-both personally with events happening to them personally as the victim- or as a witness to violence/ trauma. This can make it difficult to diagnose since PTSD is not suspected by the individual.
It is common for PTSD to show up 10 years after the trauma.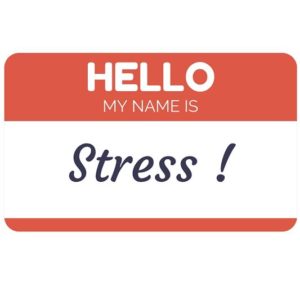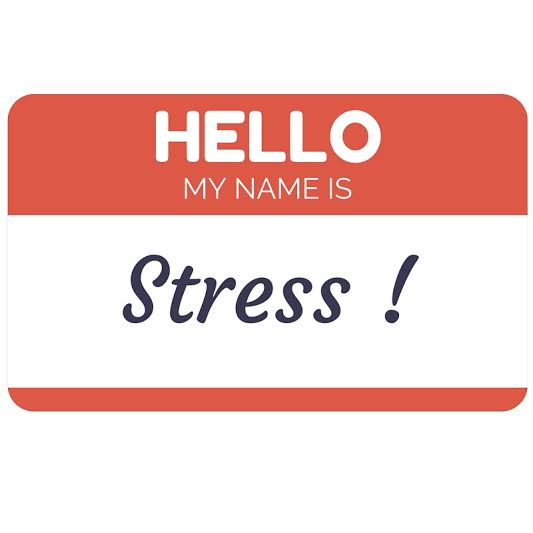 It can happen to individuals who may not even think they have PTSD. Not all PTSD is caused by war and battle and not all suffering with PTSD are military veterans. PTSD occurs more in certain occupations. Sometimes individuals experience the aftermath, surveillance or audio/ video, including recorded phone calls.
Home Care Tips
Eat quality whole foods daily
Exercise daily
Meditation daily
Ackerman Acupuncture Pain Relief and Wellness Clinic in Anoka has FREE Meditation every Monday night to the community.
Deep breathing exercises daily
Join a support group
Talk therapy
Self-talk should be loving and kind
Acupuncture can help relieve Anxiety and PTSD. However, if your symptoms are getting out of control or you feel out of control, be sure to seek help. Talk to your doctor about treatment options for PTSD.
Resources:
National Alliance on Mental Illness (NAMI) of Minnesota
Minnesota Open Door Anxiety and Panic Support Groups
U.S. Department of Health and Human Services
National Institute of Health information on PTSD
Ackerman Acupuncture Pain Relief and Wellness Clinic in Anoka offers Free Meditation classes every Monday night to the community.
Read more posts like this one.
Written by Aleesha Ackerman, LAc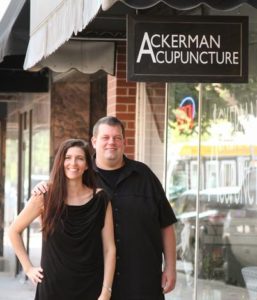 Aleesha Ackerman, LAc specializes acupuncture for Anxiety, Back pain, Knee pain, Headaches and Migraines, Pain Syndromes such as Fibromyalgia, Hormonal Imbalance, Stress Reduction and Hot Flashes in Anoka, MN.
Mike Ackerman, LAc specializes in acupuncture for Sports Injury and Pain, Neck pain, Shoulder pain, Hip pain, Sciatica pain and Plantar Fasciitis foot pain near Andover, MN.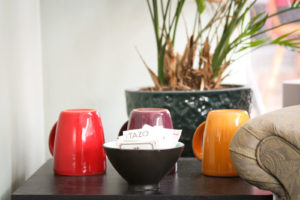 Ackerman Acupuncture is conveniently located close to Highway 169 (Saint Francis Boulevard, Ferry Street and Highway 47) in downtown Anoka. Free on-street and off-street parking available.
We accept major credit cards including Visa, Mastercard and Discover, Health Savings Account (HSA) cards and Flex Spending Account (FSA) cards.
Call to schedule an appointment at (763) 477-1338.
Relax in private acupuncture and massage treatment rooms in Anoka.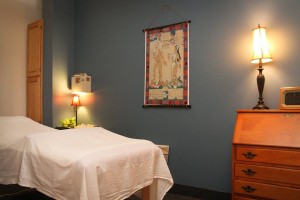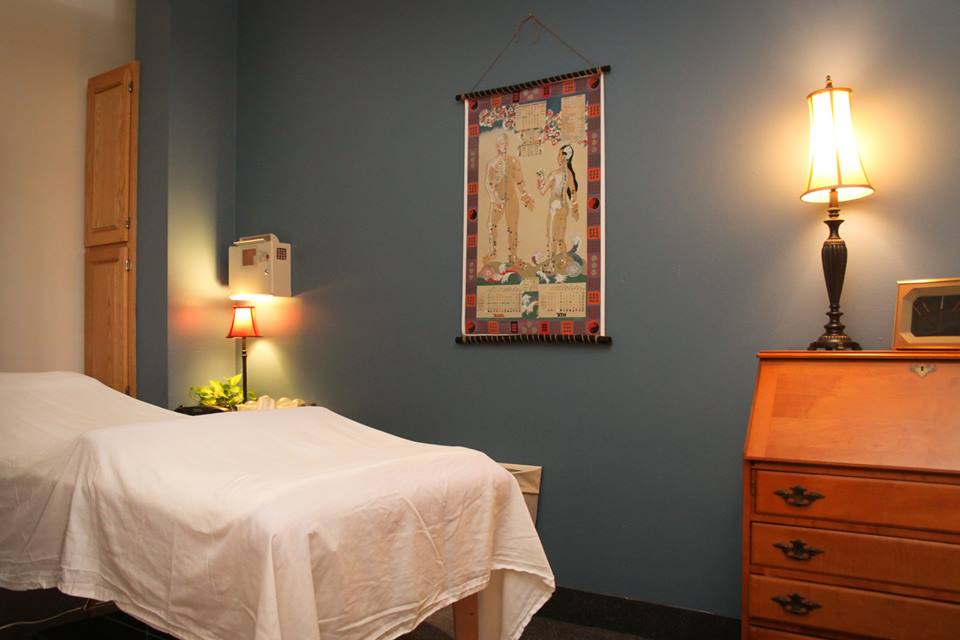 Like us on Facebook to follow us and keep up-to-date.
DISCLAIMER
This article is not intended to replace any health care.
No information on this site should be relied on to determine medical diagnosis or treatment for a medical condition. As with any health concerns, always be sure to consult your health care provider with any health concerns.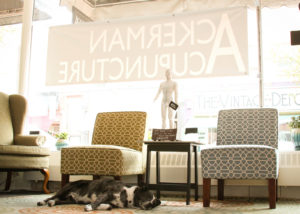 Serving: Andover, Anoka, Big Lake, Blaine, Champlin, Columbia Heights, Coon Rapids, Dayton, East Bethel, Elk River, Fridley, Ham Lake, Isanti, Minneapolis, Now Then, Oak Grove, Maple Grove, Osseo, Ostego, Saint Francis, Saint Paul, Spring Lake Park and Ramsey, MN 55303.
Zip codes we treat: 55304, 55303, 55309, 55014, 55434, 55449, 55316, 55433, 55448, 55327, 55330, 55432, 55040, 55401, 55402, 55403, 55404, 55406, 55407, 55408, 55409, 55410, 55411, 55412, 55413, 55416, 55418, 55419, 55421, 55422, 55011, 55311, 55369, 55102, 55103, 55104, 55105, 55106, 55107, 55108, 55101, 55109, 55110, 55111, 55113, 55114, 55116, 55117, 55120, 55124, 55125, 55115, 55118, 55119, 55121, 55122, 55123, 55126, 55129, 55130, 55146, 55127, 55128, 55133, 55144, 55145, 55155, 55164, 55165, 55166, 55166, 55168, 55170, 55175, 55187, 55188, 55171, 55172, 55014, 55025, 55371, 55398, 55308, 55960
Serving Anoka County, the north metro and the Minneapolis area.