Massage For Muscle Tension, Pain and Stress Relief (in Blaine, MN)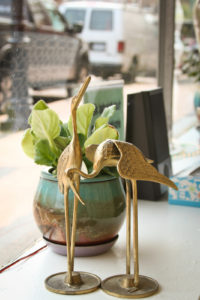 Massage for Muscle Tension Pain:
Massage can help loosen up painful muscle tightness and tension. This can provide the following benefits:
Increased Range of Motion
Relief of Chronic Pain
Stress Relief
Massage Therapy styles:
Deep tissue/ Trigger Point/ Sports massage
Hot Stone
Orthopedic
Reflexology/ Foot massage/ Hand massage
Reiki/ Energy Work
Swedish/ Relaxation
Massage therapies offered at Ackerman Acupuncture in Anoka include: Medical/ Orthopedic Massage, Integrated Holistic Massage, Qi/ Chi Massage, Pregnancy Massage, Hot Stone Therapy, Clinical Aromatherapy, Reiki, Qigong Therapy, Qi Moving Meditation, Integrated Energy Therapy and Swedish Massage.
Marie Forrest is a Licensed Massage Therapist and Certified Holistic Therapist who offers Energy work Therapy and Reiki with extensive, diverse training. Marie is a member of the Healing Touch Professional Association US/ International. Marie is a Reiki Master.
Call 763-477-1338 Today to Schedule Your Massage Appointment with Marie.
What Mayo Clinic says about the benefits of massage
Conditions, Syndromes and Issues Massage Can Help…
Stress
Anxiety
Digestive disorders
Muscle tension pain
Myofascial pain
Joint pain
Insomnia
Massage can help relieve muscle tension pain and headaches, digestive issues, Stress-induced insomnia and chronic pain such as with Fibromyalgia pain syndrome in Anoka.
Meet our certified Massage Therapist.
Marie Forrest is a Professional Licensed Massage Therapist at Ackerman Acupuncture who offers many different massage therapy styles, such as Deep Tissue Massage/ Trigger Point Massage.
Call 763-477-1338 today to schedule your massage appointment in Anoka.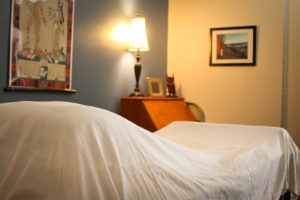 Relax in a private treatment room.
Want to read more posts like this?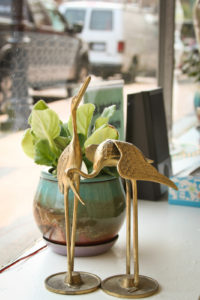 Subscribe to our monthly E-Newsletter for healthy tips, recipes and updates.
Like us on Facebook to follow updates in our Wellness Clinic.
Schedule your appointment today for Pain Relief and Wellness.
Ackerman Acupuncture and Massage Pain Relief and Wellness Center in Anoka is dedicated to your Pain Relief and Wellness and is conveniently located close to Bunker Lake Boulevard near Andover, MN.
DISCLAIMER
This article is not intended to replace any health care.
No information on this site should be relied on to determine medical diagnosis or treatment for a medical condition. As with any health concerns, always be sure to consult your health care provider with any health concerns.
Serving Andover, Anoka, Big Lake, Blaine, Buffalo, Champlin, Columbia Heights, Coon Rapids, Dayton, Eagan, East Bethel, Elk River, Fridley, Ham Lake, Isanti, Minneapolis, Now Then, Oak Grove, Maple Grove, Osseo, Ostego, Saint Francis, Saint Paul, Spring Lake Park and Ramsey, MN 55303.
Zip codes we treat: 55304, 55303, 55309, 55014, 55434, 55449, 55316, 55433, 55448, 55327, 55330, 55432, 55040, 55401, 55402, 55403, 55404, 55406, 55407, 55408, 55409, 55410, 55411, 55412, 55413, 55416, 55418, 55419, 55421, 55422, 55011, 55311, 55369, 55102, 55103, 55104, 55105, 55106, 55107, 55108, 55101, 55109, 55110, 55111, 55113, 55114, 55116, 55117, 55120, 55124, 55125, 55115, 55118, 55119, 55121, 55122, 55123, 55126, 55129, 55130, 55146, 55127, 55128, 55133, 55144, 55145, 55155, 55164, 55165, 55166, 55166, 55168, 55170, 55175, 55187, 55188, 55171, 55172, 55014, 55025, 55371, 55398, 55308, 55960
Serving Anoka County, the north metro and the Minneapolis area.