Quit Smoking with Acupuncture (in Anoka, MN)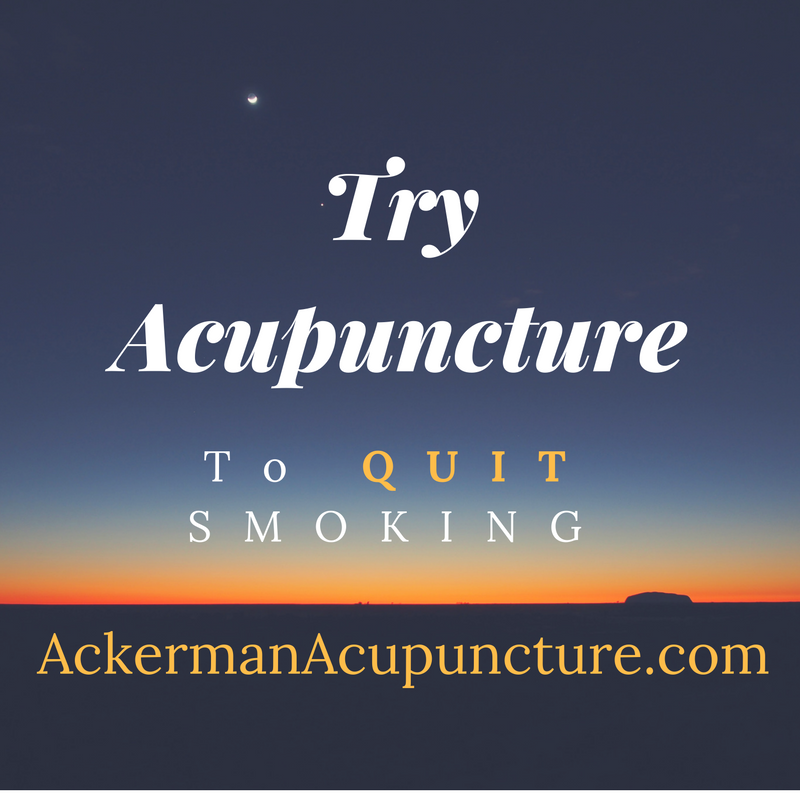 November is Lung Cancer Awareness Month!
What better time to quit smoking than right now?
Why Quit?
You already know the risk of Lung Cancer is high with smoking. We all have seen some who are forced to live with lugging around an oxygen machine due to either first-hand or second-hand smoke exposure.
Other Reasons to Quit:
Facial wrinkles! Smoking causes deep furrowed lines around the mouth and "crow's feet" wrinkles at the outer eyelids

Impairs your sense of taste

Lowers your immunity (More colds and flu)

Cigarette smoke leaves a foul odor on hair and clothing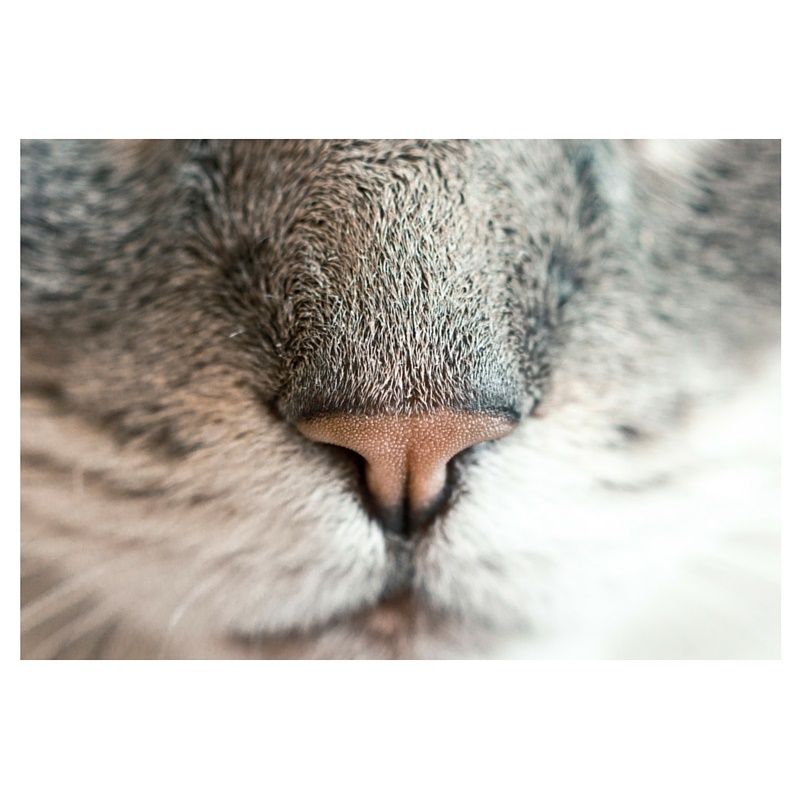 If these are not good enough reasons to quit smoking, consider the second-hand smoke you are exposing others to, perhaps a vulnerable young child or beloved pet.
Cats have tiny lungs and dogs are known to eat discarded cigarette butts (toxic).
CBS News finds damage from smoking shows up in pet autopsies.
Acupuncture Helps:
Lower Stress
Decrease Cravings
Reduce Mood swings
Improves Detox in the body
Acupuncture helps the body by reducing side effects of nicotine withdrawal when you quit smoking. Acupuncture helps the body to detox.
This reduces not only craving for cigarettes but also for sugar, caffeine and other stimulants that our body seeks out when it tries to replace one drug for another in an attempt to stimulate itself. (Sugar is also highly addictive).
Acupuncture reduces moodiness such as irritability, anger and impatience often associated with withdrawal of nicotine.
Acupuncture helps the body by lowering stress.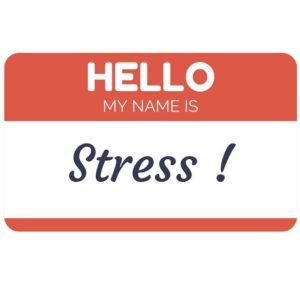 Self-Care Tips
Good Support Network
Positive Self-Talk
Allow extra Sleep
Drink extra Water
Eat antioxidant rich-food
Having a good support system in place at home or at work is crucial for your success in quitting smoking.
Positive Self-Talk is important when you feel weak with cravings.
Extra sleep is necessary as your body is trying to repair the damage done by smoking.
Drinking extra water allows the nicotine in your fat cells to be flushed out (reducing further cravings of nicotine).
Eating anti-oxidant rich foods with vitamin C helps the body recover and further hydrates the tissues.
What You Can Do
The most important thing to know about quitting smoking is that you MUST be READY.
I turn away more people than I treat for quitting smoking because they are not ready or committed to quitting.
This is because often times people are under the assumption that quitting smoking takes only one acupuncture treatment and then magically one never thinks about smoking again. This is just not true of the nature of addiction.
Acupuncture does help people to quit. However, a person has to be committed and willing to putting in some effort to quit.
In order to quit, you must have the conviction and the commitment to quit.
Those who commit to this and follow their treatment protocol succeed at quitting smoking using acupuncture as a tool to help them. They must do the work by continuing to not smoke.
Acupuncture is a tool used to make quitting smoking easier by helping to control cravings, reduce moodiness, detoxing and de-stressing the body.
Call 763-477-1338 to Schedule Your Acupuncture Appointment Today.
Written by Aleesha Ackerman, LAc
Aleesha Ackerman, LAc is a licensed acupuncturist specializing in treating and relieving chronic pain such as Fibromyalgia, Migraines and Headaches and Back pain. She also treats Anxiety and Mild to Moderate Depression using Acupuncture and Traditional Chinese Medicine Food Therapy.
Mike Ackerman, LAc is a licensed acupuncturist specializing in Sports Injury and Pain such as Sciatica, Shoulder pain, ankle heel and foot pain like Neuropathy and Plantar Fasciitis.
 Want to read more posts like this?
Like us on Facebook to follow updates in our Wellness Clinic.

Schedule your appointment today for Pain Relief and Wellness.

Subscribe to our monthly E-Newsletter for healthy tips, recipes and updates.
DISCLAIMER
This article is not intended to replace any health care.
No information on this site should be relied on to determine medical diagnosis or treatment for a medical condition. As with any health concerns, always be sure to consult your health care provider with any health concerns.
Serving Andover, Anoka, Big Lake, Blaine, Champlin, Columbia Heights, Coon Rapids, Dayton, East Bethel, Elk River, Fridley, Ham Lake, Isanti, Minneapolis, Now Then, Oak Grove, Maple Grove, Osseo, Ostego, Saint Francis, Saint Paul, Spring Lake Park and Ramsey, MN 55303.
Zip codes we treat: 55304, 55303, 55309, 55014, 55434, 55449, 55316, 55433, 55448, 55327, 55330, 55432, 55040, 55401, 55402, 55403, 55404, 55406, 55407, 55408, 55409, 55410, 55411, 55412, 55413, 55416, 55418, 55419, 55421, 55422, 55011, 55311, 55369, 55102, 55103, 55104, 55105, 55106, 55107, 55108, 55101, 55109, 55110, 55111, 55113, 55114, 55116, 55117, 55120, 55124, 55125, 55115, 55118, 55119, 55121, 55122, 55123, 55126, 55129, 55130, 55146, 55127, 55128, 55133, 55144, 55145, 55155, 55164, 55165, 55166, 55166, 55168, 55170, 55175, 55187, 55188, 55171, 55172, 55014, 55025, 55371, 55398, 55308, 55960
Serving Anoka County, the north metro and the Minneapolis area.