Thanksgiving Detox: Improve Low Energy and Digestion near Andover, MN.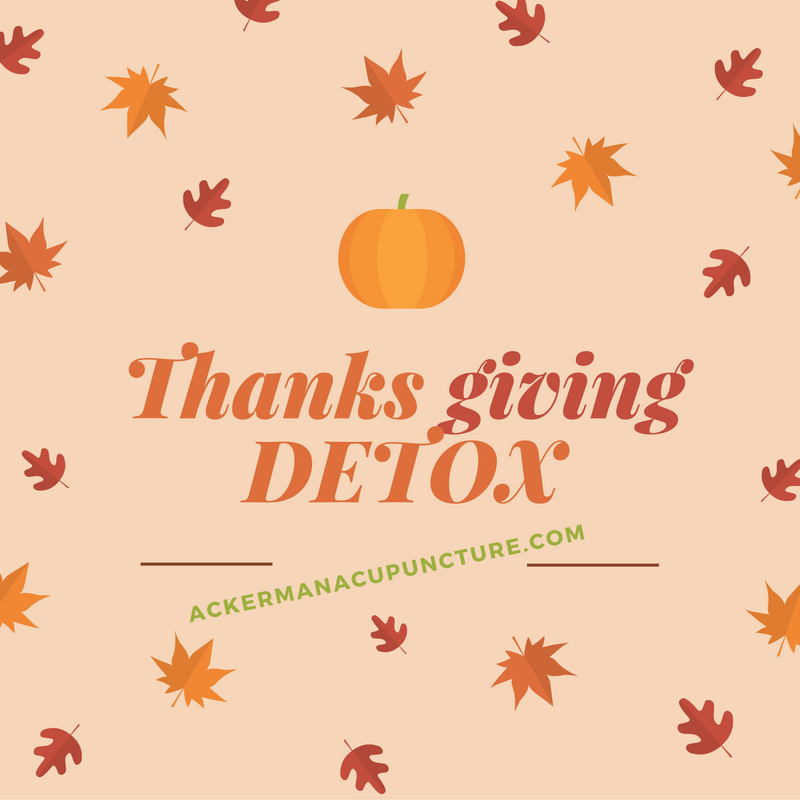 So You Ate Too Much Thanksgiving Turkey, Stuffing and Pumpkin Pie?
I may know how you feel…
Bloated

Tired

Cranky

Cravings

Headache

Body aches
…What Can You Do?
Do a Gentle Detox using Acupuncture and Traditional Chinese Medicine (TCM) Foods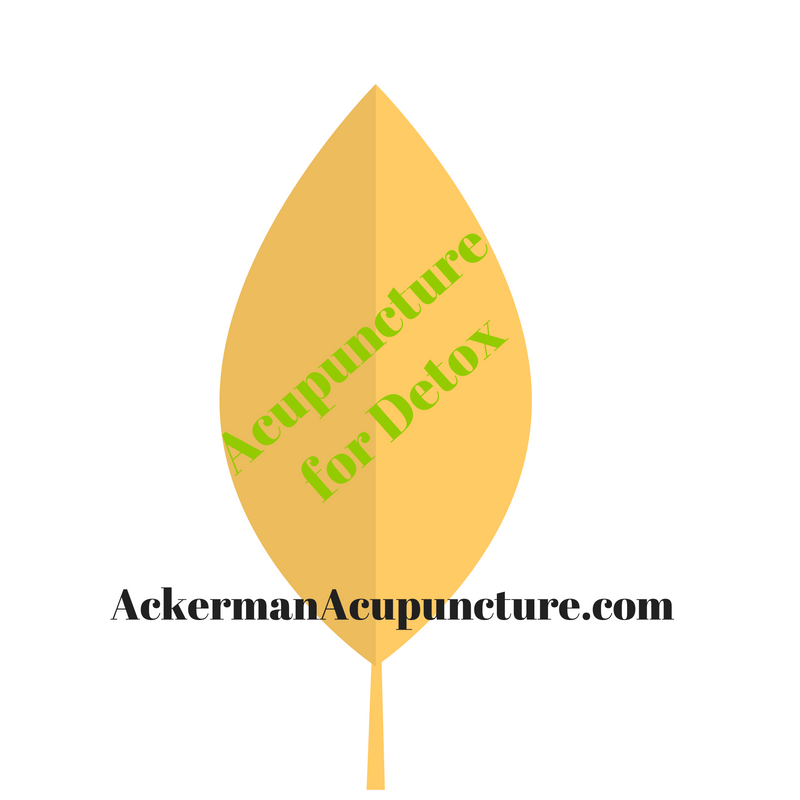 Acupuncture for Detox
Acupuncture supports the body during detox by reducing cravings and symptoms like irritability, restlessness and body aches
Through acupuncture we access neuro-pathways to the brain to help ease discomfort during detox
Acupuncture relaxes the mind and brings balance to the body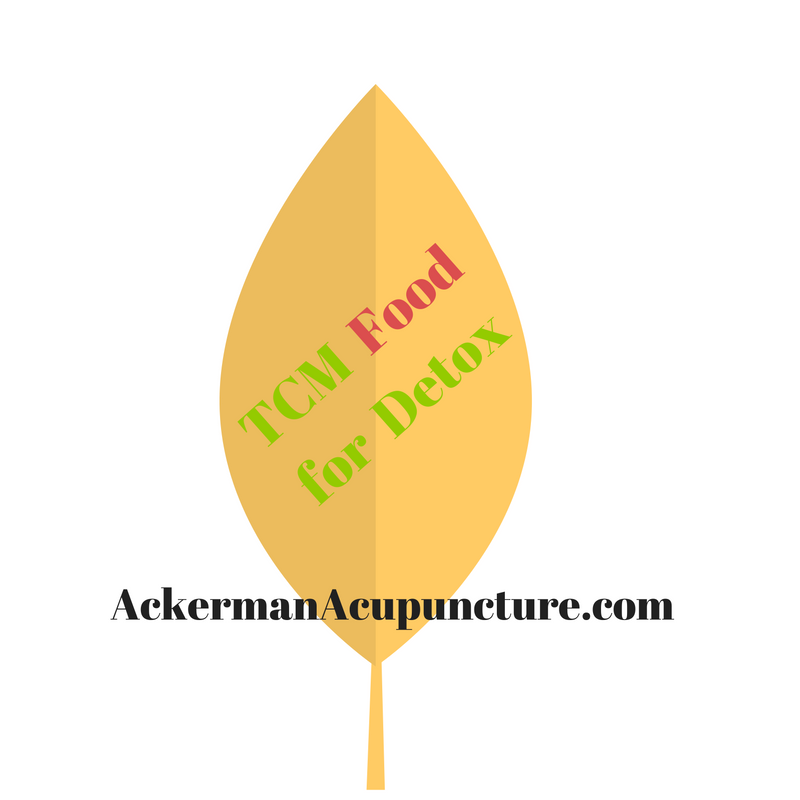 TCM Food for Detox
Cleansing Foods according to Traditional Chinese Medicine (TCM)
These are especially useful during the Autumn-Winter months
Chinese Food Therapy and Pungent Foods:
Create warmth in the body
Improve regular bowel movements
Move blood in the body (helps regulate circulation to improve functions like body temperature)
Eat Your Onions!
Foods belonging to the onion family help the kidney and large intestine meridians to restore energy and prepare for a long winter. They are also anti-parasitic and blood cleansing. These are great foods to start with for detoxing the body:
Watercress

Mustard

Horseradish

Onion

Garlic
Also, warming and moving of the digestion:
Ginger
Ginger tea
Soups, Bone broths
Home Tips:
*Be mindful while eating

Drink warm tea before meals (Ginger is good)

Eat hot soup before meals

Eat fresh parsley after meals

Do an Annual Gentle Detox
Mindful eating includes paying attention to eating and good conversation if eating with others. Be sure there are good vibes.  No arguing or discussing heated topics at the table. Pushing each other's' buttons is not a good idea during meals. Be grateful for food and each other (or for yourself if alone).
*Avoid multi-tasking while eating. Enjoy each bite. To do this you must chew each bite slowly and truly taste the food. This will help you to be grateful.

*Slow down your mind, avoid adrenaline and replace with feeling happy to help settle your nerves and improve relaxation and digestion so the body can turn food into more energy for you.
Related Posts:
How Acupuncture helps Support Weight Loss in Blaine
Probiotics 101: How to Improve Digestion
Look for our Next blog:
Call 763-477-1338 to Schedule Your Acupuncture Appointment Today.
Written by A Ackerman, LAc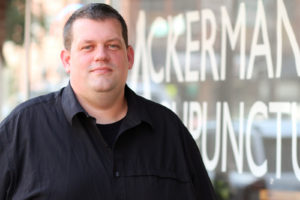 Mike Ackerman, LAc is a licensed acupuncturist specializing in Sports Injury and Pain such as Sciatica, Shoulder pain, ankle heel and foot pain like Neuropathy and Plantar Fasciitis.
Like us on Facebook to follow updates in our Wellness Clinic.

Schedule your appointment today for Pain Relief and Wellness.

Subscribe -monthly E-Newsletter of healthy tips, recipes and updates.
DISCLAIMER
This article is not intended to replace any health care.
No information on this site should be relied on to determine medical diagnosis or treatment for a medical condition. As with any health concerns, always be sure to consult your health care provider with any health concerns.
Serving Andover, Anoka, Big Lake, Blaine, Champlin, Columbia Heights, Coon Rapids, Dayton, East Bethel, Elk River, Fridley, Ham Lake, Isanti, Minneapolis, Now Then, Oak Grove, Maple Grove, Osseo, Ostego, Saint Francis, Saint Paul, Spring Lake Park and Ramsey, MN 55303.
Zip codes we treat: 55304, 55303, 55309, 55014, 55434, 55449, 55316, 55433, 55448, 55327, 55330, 55432, 55040, 55401, 55402, 55403, 55404, 55406, 55407, 55408, 55409, 55410, 55411, 55412, 55413, 55416, 55418, 55419, 55421, 55422, 55011, 55311, 55369, 55102, 55103, 55104, 55105, 55106, 55107, 55108, 55101, 55109, 55110, 55111, 55113, 55114, 55116, 55117, 55120, 55124, 55125, 55115, 55118, 55119, 55121, 55122, 55123, 55126, 55129, 55130, 55146, 55127, 55128, 55133, 55144, 55145, 55155, 55164, 55165, 55166, 55166, 55168, 55170, 55175, 55187, 55188, 55171, 55172, 55014, 55025, 55371, 55398, 55308, 55960
Serving Anoka County, the north metro and the Minneapolis area.