Ever Wonder about Acupuncture or Cupping Therapy? 
Take a Community Ed Class on Acupuncture and Cupping (through Anoka-Hennepin School District Adult Community Education)!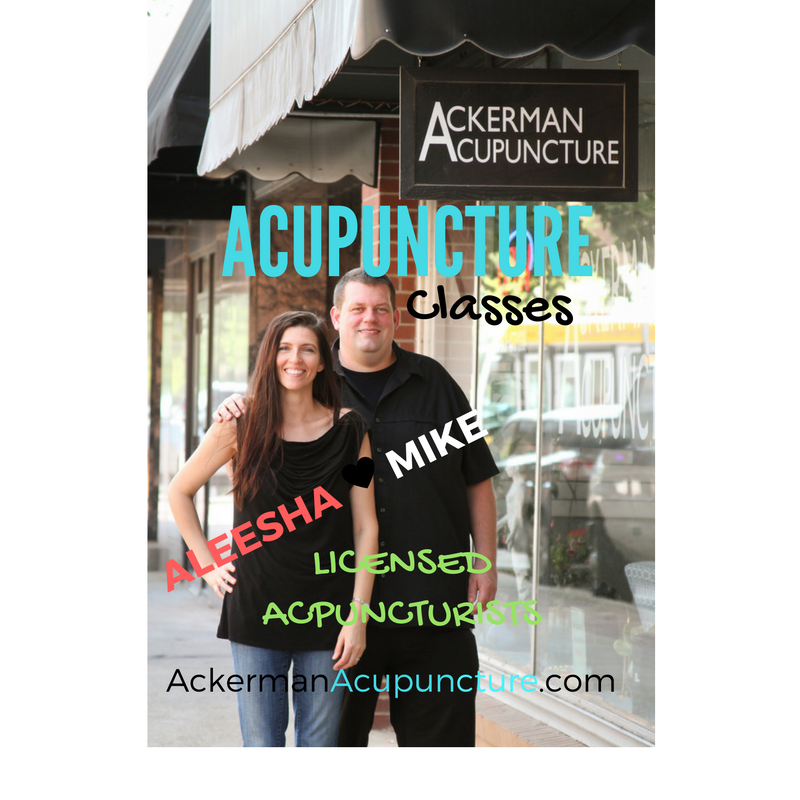 Learn:

How Acupuncture works

Health benefits of Acupuncture and Cupping

Alternatives to pain killers and other drug therapies
Also Included:
Cupping demonstrations

Take home hand-outs for each class attendee

Teachers are Master-Level Licensed Acupuncturists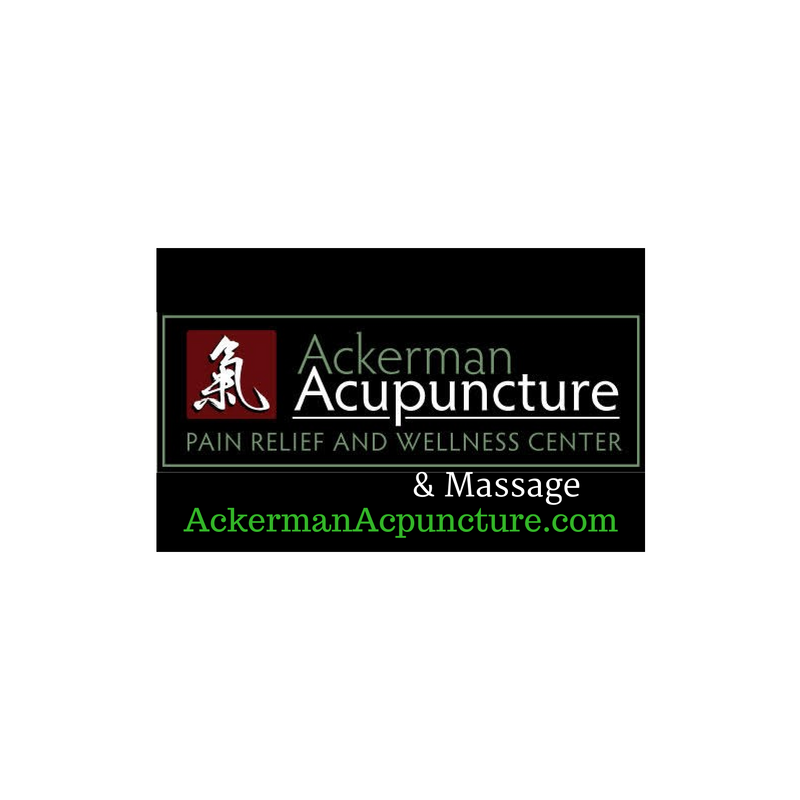 Adult Winter 2017 Anoka-Hennepin Community Education Class Details:
Class will be taught at Sandburg Education Center in Anoka, MN.

Class will be one day only on February 1st, 2016.

Class runs from 7:00-8:30 pm.

Class is taught by Aleesha Ackerman, LAc and Mike Ackerman, LAc.
Sign-up for the next Community Ed class Here
Ackerman Acupuncture Pain Relief and Wellness Center and Massage is conveniently located on Main Street in downtown Anoka, MN within quick walking distance from the beautiful historic Sandburg Education Center.
Formerly Sandburg Middle School, it was the first Anoka High School building (built in 1904).
Sandburg Education Center is located at 1902- 2nd Ave, Anoka, MN 55303.
Written by Aleesha Ackerman, LAc
Aleesha Ackerman, LAc and Mike Ackerman, LAc are both Licensed Acupuncturists. Both are Board-certified (by the Minnesota Board of Medical Practice) Practitioners who have received their (four-year) Master of Acupuncture degrees.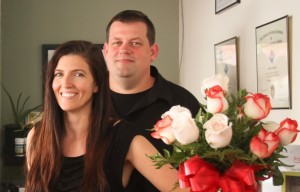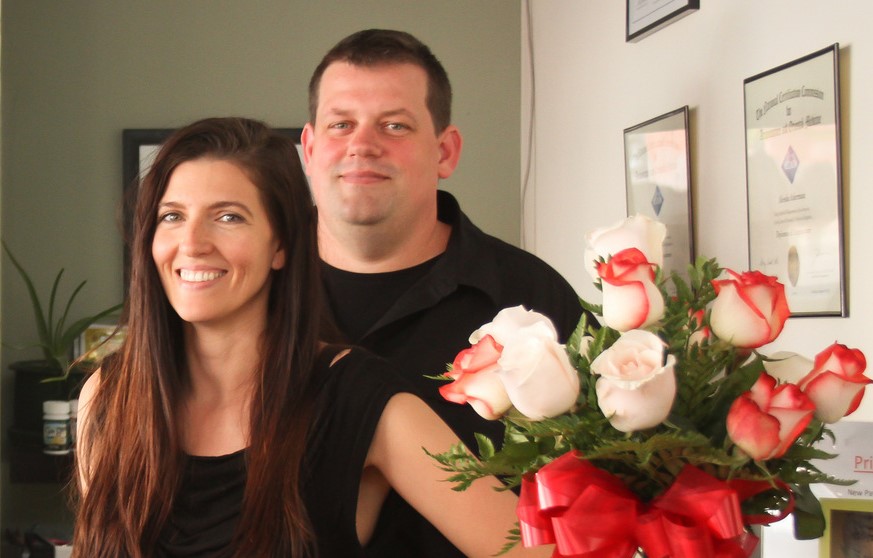 Mike Ackerman specializes in Sports Injury and Pain as well as Back and Neck Pain and Foot and Heel Pain due to issues like Plantar Fasciitis.
Aleesha Ackerman specializes in Pain, such as Headaches and Fibromyalgia,  Anxiety along with Hormonal Imbalances and  Hot Flashes.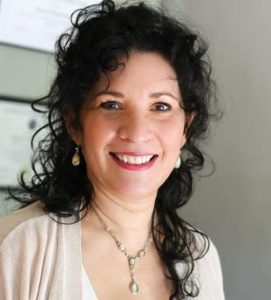 Marie Forrest is a Licensed and Certified Massage Therapist at Ackerman Acupuncture and treats Muscle Tension Pain and other related issues. Find out what styles of Massage Marie offers and how these can benefit your health Here.
Read More Posts Like This for More about What Acupuncture Can Treat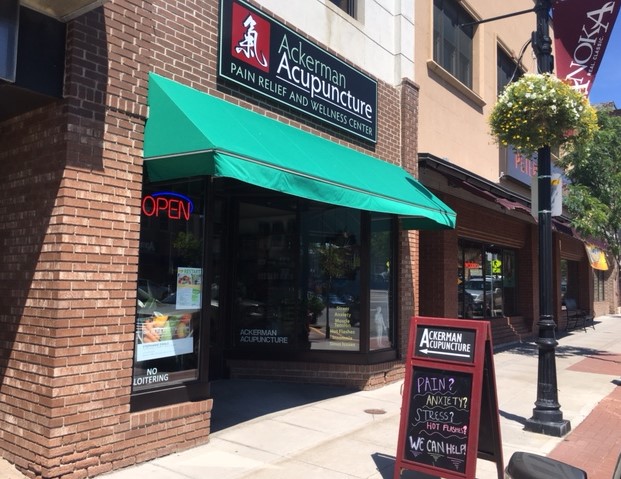 DISCLAIMER
This article is not intended to replace any health care.
No information on this site should be relied on to determine medical diagnosis or treatment for a medical condition. As with any health concerns, always be sure to consult your health care provider with any health concerns.
Serving Andover, Anoka, Big Lake, Blaine, Buffalo, Champlin, Columbia Heights, Coon Rapids, Dayton, Eagan, East Bethel, Elk River, Fridley, Ham Lake, Isanti, Minneapolis, Now Then, Oak Grove, Maple Grove, Osseo, Ostego, Saint Francis, Saint Paul, Spring Lake Park and Ramsey, MN 55303.
Zip codes we treat: 55304, 55303, 55309, 55014, 55434, 55449, 55316, 55433, 55448, 55327, 55330, 55432, 55040, 55401, 55402, 55403, 55404, 55406, 55407, 55408, 55409, 55410, 55411, 55412, 55413, 55416, 55418, 55419, 55421, 55422, 55011, 55311, 55369, 55102, 55103, 55104, 55105, 55106, 55107, 55108, 55101, 55109, 55110, 55111, 55113, 55114, 55116, 55117, 55120, 55124, 55125, 55115, 55118, 55119, 55121, 55122, 55123, 55126, 55129, 55130, 55146, 55127, 55128, 55133, 55144, 55145, 55155, 55164, 55165, 55166, 55166, 55168, 55170, 55175, 55187, 55188, 55171, 55172, 55014, 55025, 55371, 55398, 55308, 55960
Serving Anoka County, the north metro and the Minneapolis area.