Sinus Congestion Headache Needs Acupuncture Tip (near Andover, MN)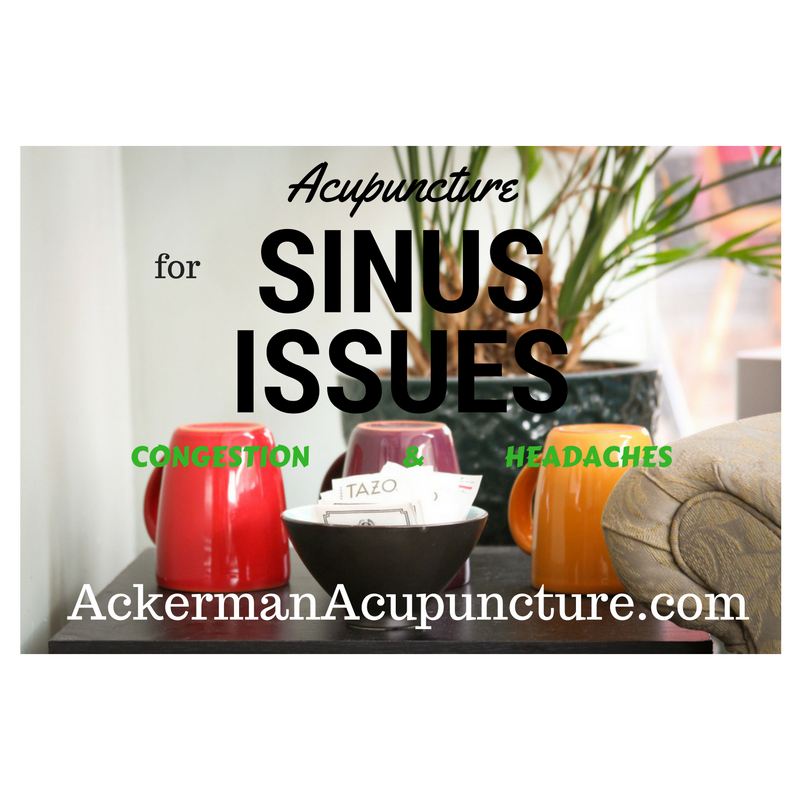 Sinus Congestion Got You All Stuffed Up (in Anoka, MN)? …
This Season for Sinus Congestion needs Acupuncture Treatment
It is now officially winter when many of us start feeling congestion in the lungs, chest and sinuses. Some of us get sinus headaches while some are prone to re-occurring sinus infections. I had one once and can vouch that it is a painful infection…
Sinus Headaches in Anoka 
headache felt in the facial area of the cheeks, temples, forehead and even behind the eyes. It feels like pressure in your head and eyes, as if your head is being held in a vice grip or wrapped in a tight towel with heavy pain boring into your skull, only worse.
Acupuncture Treats Sinus Issues and Headaches
Acupuncture is an effective medical treatment for headaches and stuffy nose due to sinus congestion.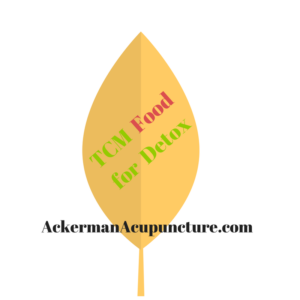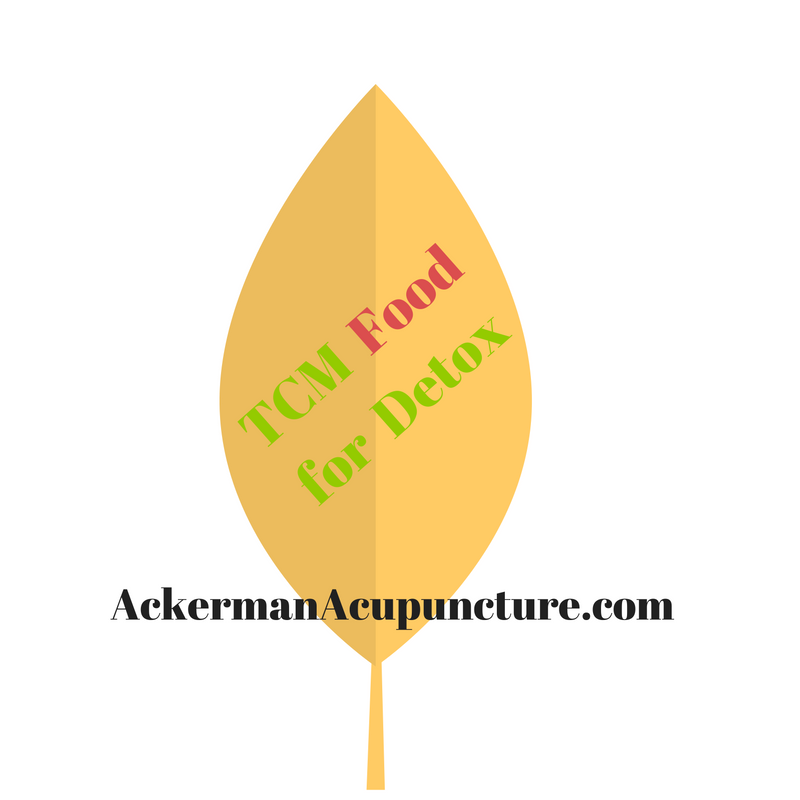 At Ackerman Acupuncture your licensed Acupuncturist may also go over Traditional Chinese Medicine (TCM) Food and Diet Therapy which may include practitioner-grade herbs, supplements and or vitamins (depending on individual need) to help prevent re-occurring sinus issues.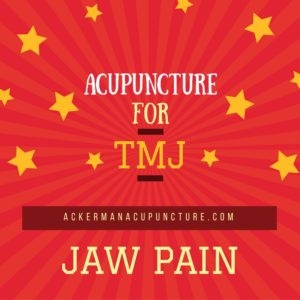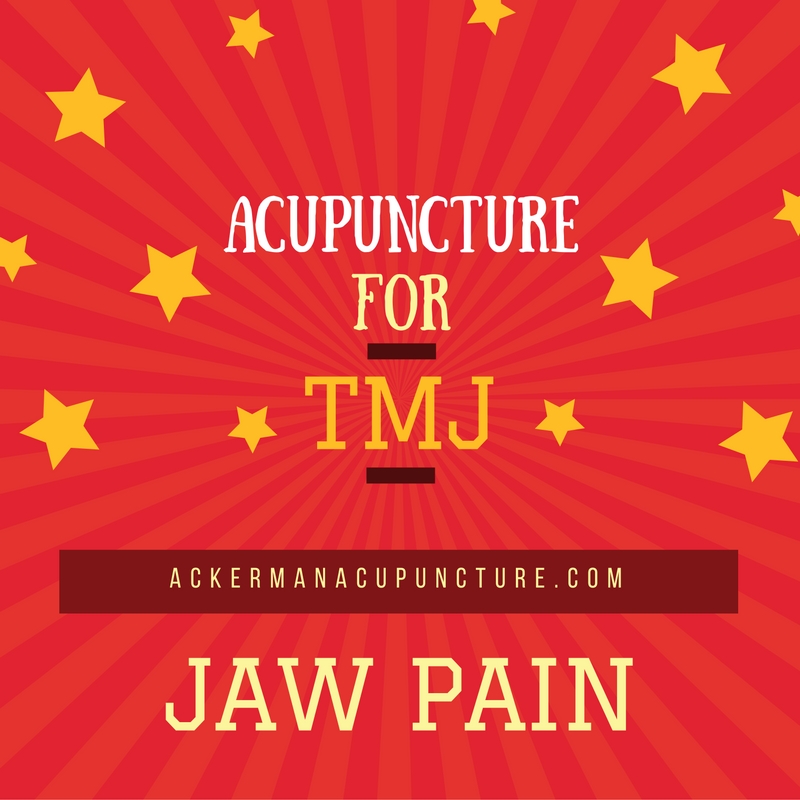 Other Possible Causes for Headache, Facial and Jaw Pain in Anoka, MN
Is Your Facial Pain due to Jaw TMJ Disorder?
Is Your Pain Worse with Weather Changes?
Is Your Pain due to Fibromyalgia?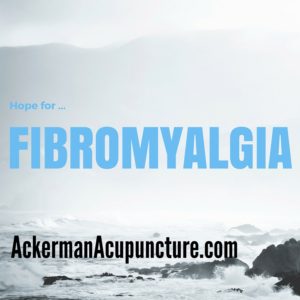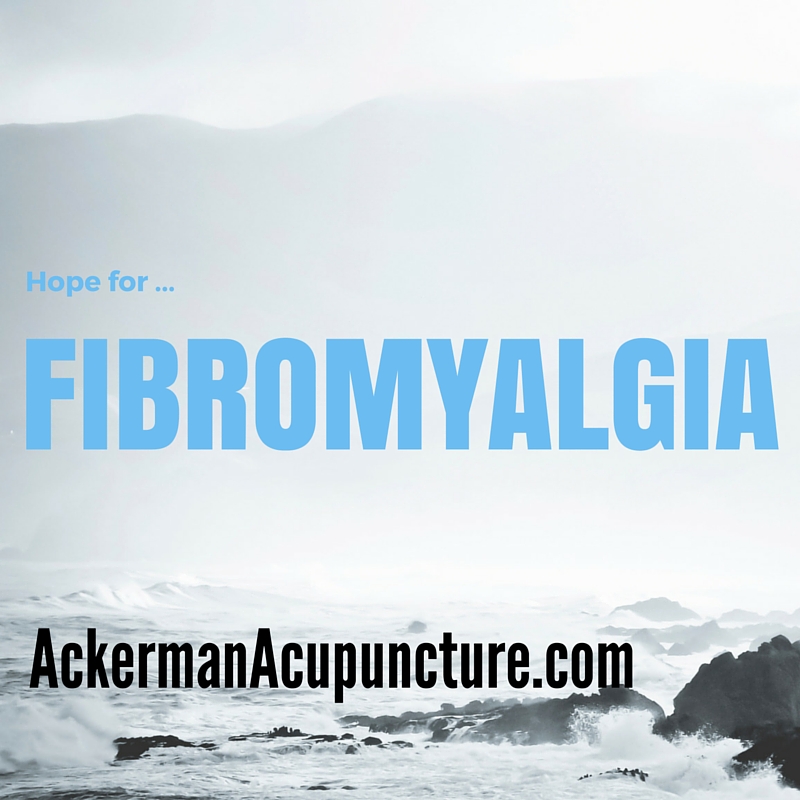 Call (763) 477-1338 to Schedule Today.

Like us on Facebook to keep up with events.
Written by Aleesha Ackerman, LAc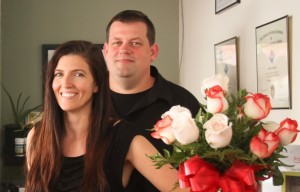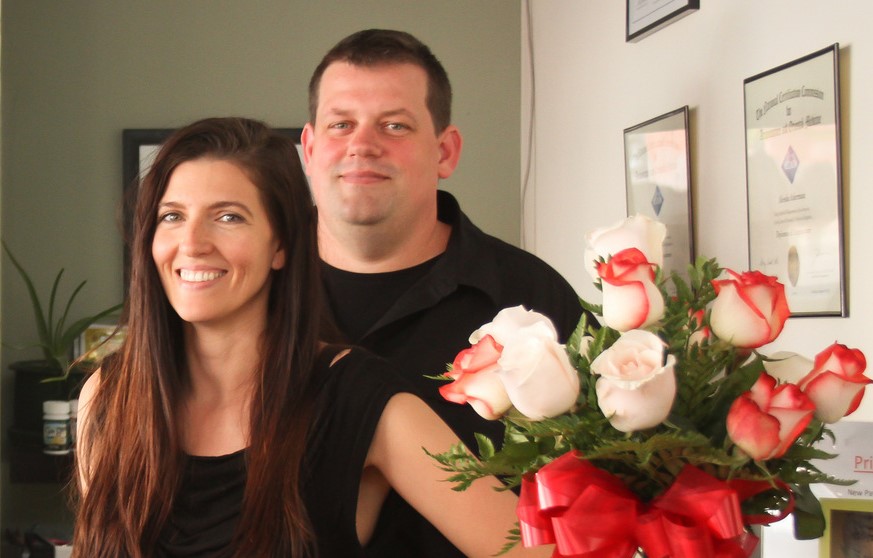 Aleesha Ackerman, LAc. helps patients balance mood and increase energy using Acupuncture and Traditional Chinese Medicine (TCM) food therapy.  She helps many women through Menopause and perimenopause by helping relieve Hot flashes and other common symptoms so they can return to balance and relax.
Mike Ackerman, LAc. Specializes in many Pain issues, including Back pain, Neck pain and Shoulder pain, Sports Injuries, Sciatica and Plantar Fasciitis near Andover, MN.
Acupuncture is part of TCM which treats each individual. This means that if one patient presents with a headache, there will be different acupuncture points used. This is because though each feels a headache, there are different root causes for the headaches with each individual.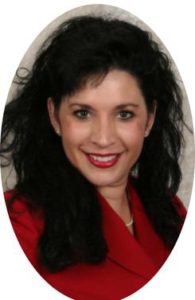 Marie Forrest is a licensed, certified Massage Therapist who offers Hot Stone Massage and Reiki along with Integrated Energy Work Sessions. Massage is known to help alleviate muscle tension pain including  myofascial pain syndrome, soft tissue strains or injuries and headaches, facial pain and jaw pain due to TMJ Syndrome.
Massage Helps Relieve:
Stress/ Anxiety
Digestive Disorders
Fibromyalgia
Headaches
Sports Injury Pain
TMJ Pain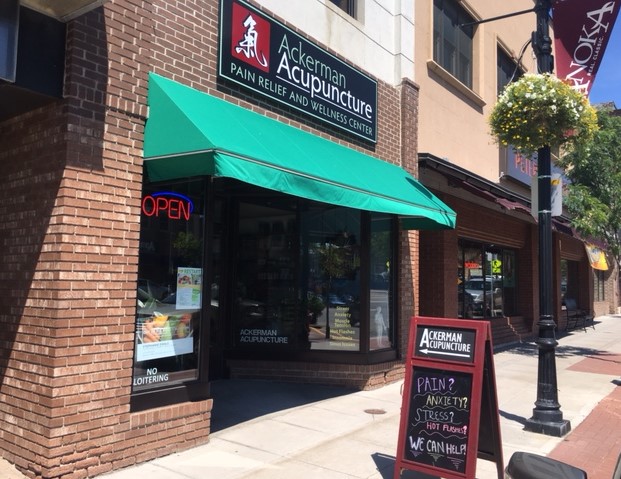 Ackerman Acupuncture is conveniently located at 207 E Main Street, in historic downtown Anoka, accessible from Andover, MN from Highway 10, Highway 169 (Ferry Street, St Francis Blvd) and Bunker Lake Blvd.
DISCLAIMER
This article is not intended to replace any health care.
No information on this site should be relied on to determine medical diagnosis or treatment for a medical condition. As with any health concerns, always be sure to consult your health care provider with any health concerns.
Serving Andover, Anoka, Big Lake, Blaine, Buffalo, Champlin, Columbia Heights, Coon Rapids, Dayton, Eagan, East Bethel, Elk River, Fridley, Ham Lake, Isanti, Minneapolis, Now Then, Oak Grove, Maple Grove, Osseo, Ostego, Saint Francis, Saint Paul, Spring Lake Park, Zimmerman and Ramsey MN 55303.
Zip codes we treat: 55304, 55303, 55309, 55014, 55434, 55449, 55316, 55433, 55448, 55327, 55330, 55432, 55040, 55401, 55402, 55403, 55404, 55406, 55407, 55408, 55409, 55410, 55411, 55412, 55413, 55416, 55418, 55419, 55421, 55422, 55011, 55311, 55369, 55102, 55103, 55104, 55105, 55106, 55107, 55108, 55101, 55109, 55110, 55111, 55113, 55114, 55116, 55117, 55120, 55124, 55125, 55115, 55118, 55119, 55121, 55122, 55123, 55126, 55129, 55130, 55146, 55127, 55128, 55133, 55144, 55145, 55155, 55164, 55165, 55166, 55166, 55168, 55170, 55175, 55187, 55188, 55171, 55172, 55014, 55025, 55371, 55398, 55308, 55960
Serving Anoka County, the north metro and the Minneapolis area.