Sinus Congestion Headache Needs Acupuncture Tip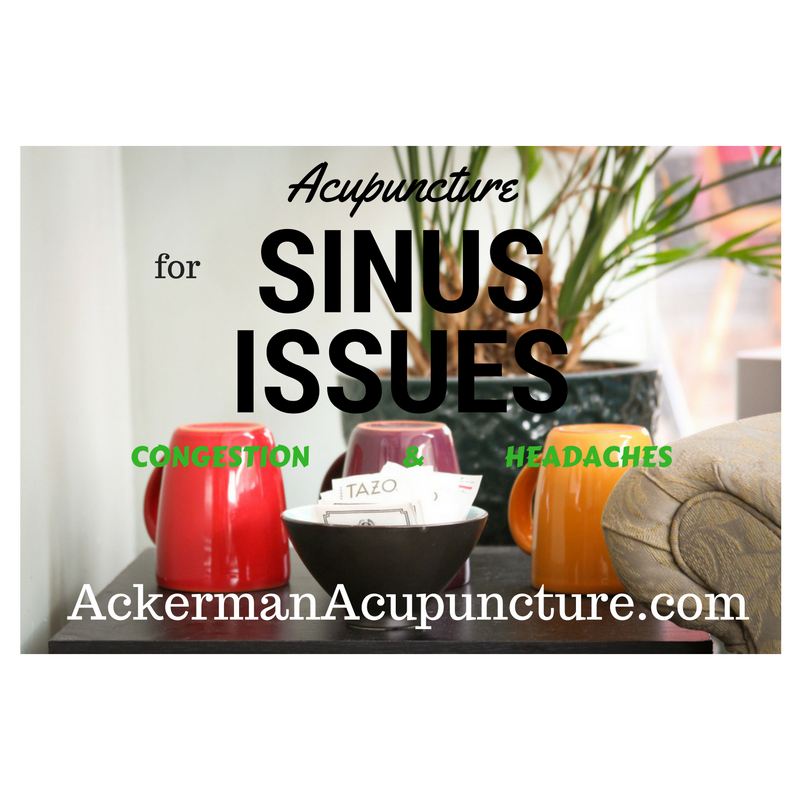 Sinus Congestion Got You All Stuffed Up (in Blaine, MN)? …
This Season for Sinus Congestion needs Acupuncture Treatment
It is now officially winter when many of us start feeling congestion in the lungs, chest and sinuses. Some of us get sinus headaches while some are prone to re-occurring sinus infections. I had one once and can vouch that it is a painful infection…
Sinus Headaches in Blaine
headache felt in the facial area of the cheeks, temples, forehead and even behind the eyes. It feels like pressure in your head and eyes, as if your head is being held in a vice grip or wrapped in a tight towel with heavy pain boring into your skull, only worse.
Acupuncture Treats Sinus Issues and Headaches
Acupuncture is an effective medical treatment for headaches and stuffy nose due to sinus congestion.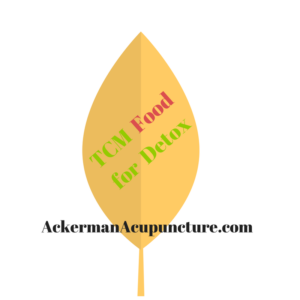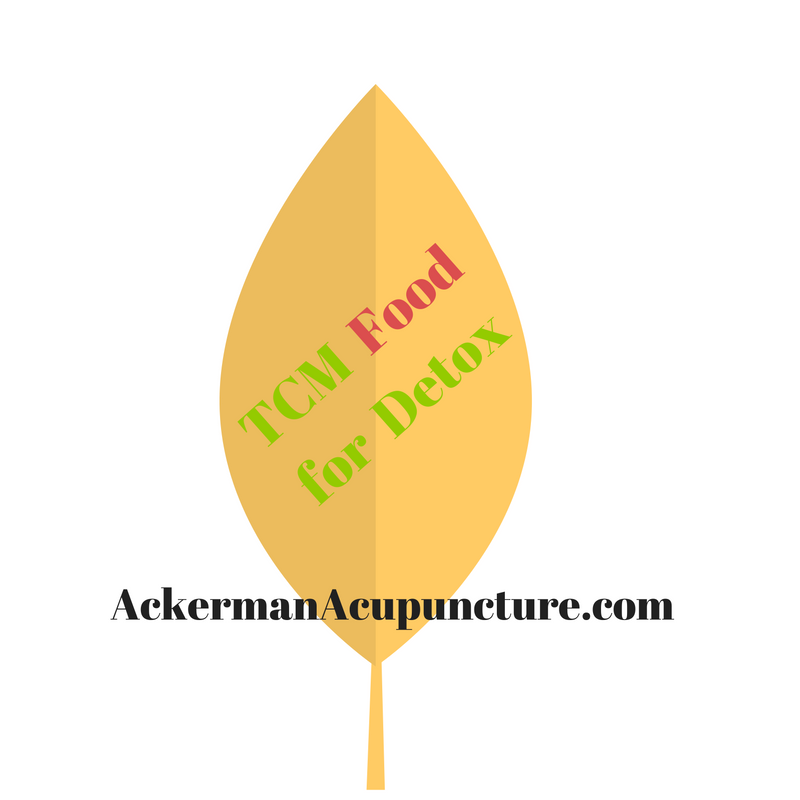 At Ackerman Acupuncture your licensed Acupuncturist may also go over Traditional Chinese Medicine (TCM) Food and Diet Therapy which may include practitioner-grade herbs, supplements and or vitamins (depending on individual need) to help prevent re-occurring sinus issues.
Call (763) 477-1338 to Schedule Today.

Like us on Facebook to keep up with events.
Mike Ackerman, LAc. Specializes in many Pain issues, including Back pain, Neck pain and Shoulder pain, Sports Injuries, Sciatica and Plantar Fasciitis in Blaine, MN.
Acupuncture is part of TCM which treats each individual. This means that if one patient presents with a headache, there will be different acupuncture points used. This is because though each feels a headache, there are different root causes for the headaches with each individual.
Ackerman Acupuncture is conveniently located at 11800 Aberdeen St, Suite 100 in Blaine, MN 55449.
DISCLAIMER
This article is not intended to replace any health care.
No information on this site should be relied on to determine medical diagnosis or treatment for a medical condition. As with any health concerns, always be sure to consult your health care provider with any health concerns.
Serving Anoka County, the north metro and the Minneapolis area.