Wondering what to buy him or her for Valentine's Day?- You will never go wrong with a Gift Certificate for Acupuncture or Massage in Anoka.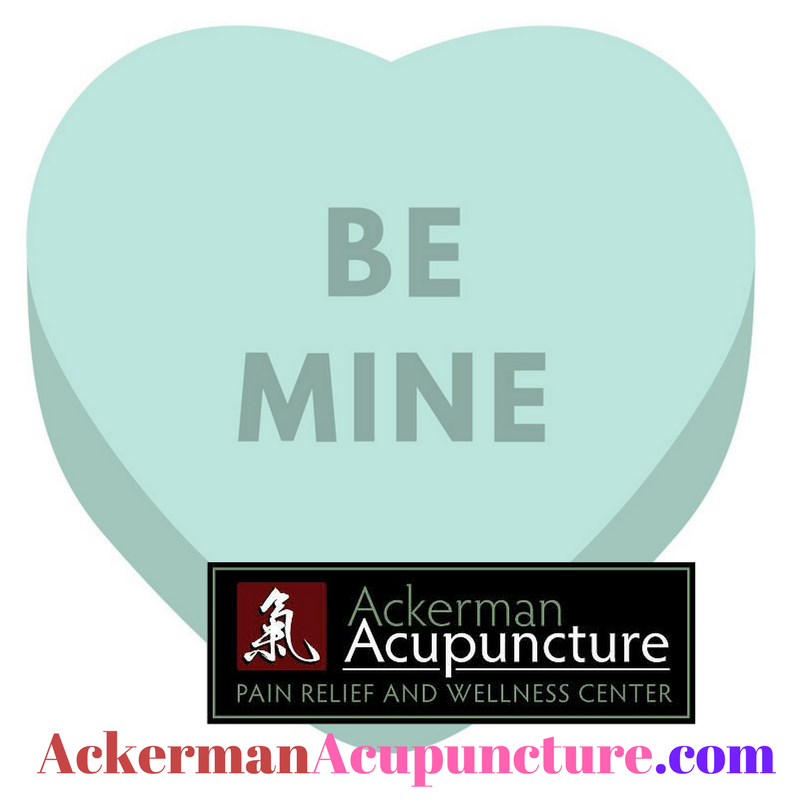 For Valentine's Day, whether shopping for your sweetheart, your girlfriend, boyfriend, wife, husband, mother, father or a friend, the gift of Acupuncture and Massage in Anoka is sure to win them over! Ask about our Massage Deal!
Acupuncture helps all kinds of pain and Anxiety. Both Acupuncture and Massage help relieve digestion issues.
 Massage helps muscle tension, Stress and Insomnia due to stress.
Try a Hot Stone Massage if your muscles are very tense and if it has been a while since you have had a massage. You can really feel the hot stones just melt away the pain and tightness! Hot stone massage is perfect for this time of year.
Call 763-477-1338 or Schedule online Here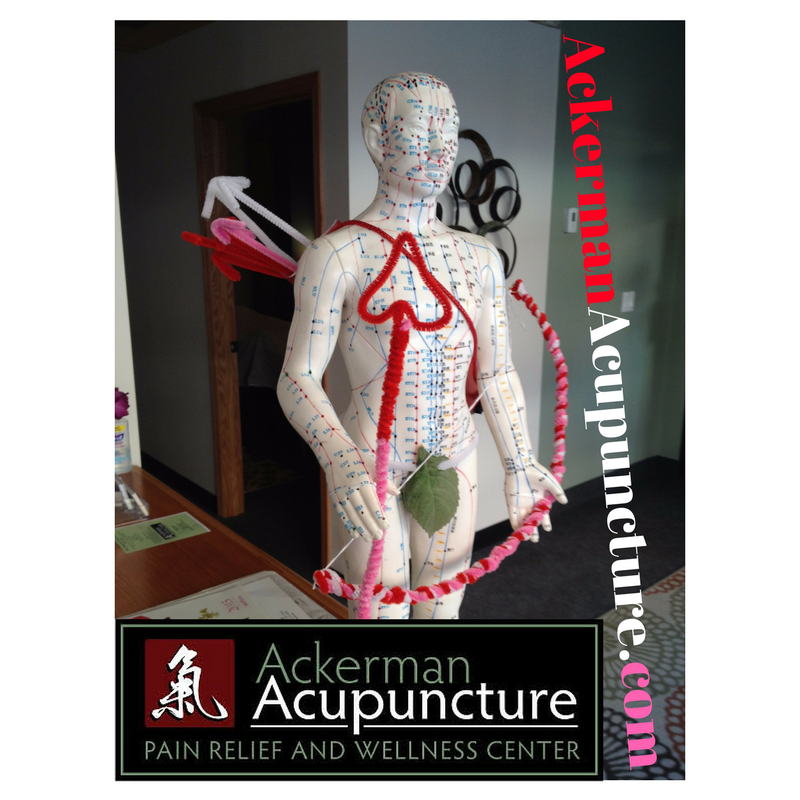 Written by Aleesha Ackerman, LAc
Aleesha Ackerman, LAc is a licensed and certified acupuncturist who owns and operates Ackerman Acupuncture and Massage Pain Relief and Wellness Center in Anoka, MN along with her husband, Mike Ackerman, LAc.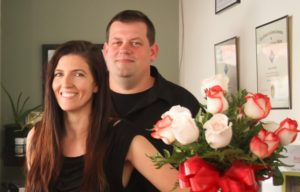 Marie Forrest is a licensed and certified massage therapist who offers many styles of massage like Hot Stone Massage in Anoka, MN.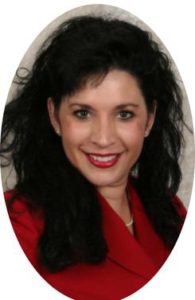 Relax in private treatment rooms.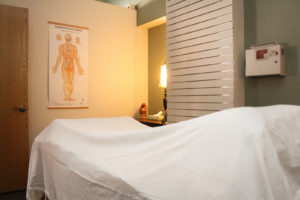 Subscribe to our monthly E-Newsletter for healthy tips, recipes and updates.
Like us on Facebook to follow updates in our Wellness Clinic.
Schedule your appointment today for Pain Relief and Wellness.
Ackerman Acupuncture and Massage in Anoka is dedicated to your Pain Relief and Wellness and is located near Highway 169/ Ferry Street, right on Main Street with free on-street parking.
DISCLAIMER
This article is not intended to replace any health care.
No information on this site should be relied on to determine medical diagnosis or treatment for a medical condition. As with any health concerns, always be sure to consult your health care provider with any health concerns.
Serving Andover, Anoka, Big Lake, Blaine, Buffalo, Champlin, Columbia Heights, Coon Rapids, Dayton, Eagan, East Bethel, Elk River, Fridley, Ham Lake, Isanti, Minneapolis, Now Then, Oak Grove, Maple Grove, Osseo, Ostego, Saint Francis, Saint Paul, Spring Lake Park and Ramsey, MN 55303.
Zip codes we treat: 55304, 55303, 55309, 55014, 55434, 55449, 55316, 55433, 55448, 55327, 55330, 55432, 55040, 55401, 55402, 55403, 55404, 55406, 55407, 55408, 55409, 55410, 55411, 55412, 55413, 55416, 55418, 55419, 55421, 55422, 55011, 55311, 55369, 55102, 55103, 55104, 55105, 55106, 55107, 55108, 55101, 55109, 55110, 55111, 55113, 55114, 55116, 55117, 55120, 55124, 55125, 55115, 55118, 55119, 55121, 55122, 55123, 55126, 55129, 55130, 55146, 55127, 55128, 55133, 55144, 55145, 55155, 55164, 55165, 55166, 55166, 55168, 55170, 55175, 55187, 55188, 55171, 55172, 55014, 55025, 55371, 55398, 55308, 55960
Serving Anoka County, the north metro and the Minneapolis area.