Get Insomnia Relief and Sleep with Acupuncture and Massage (in Anoka)!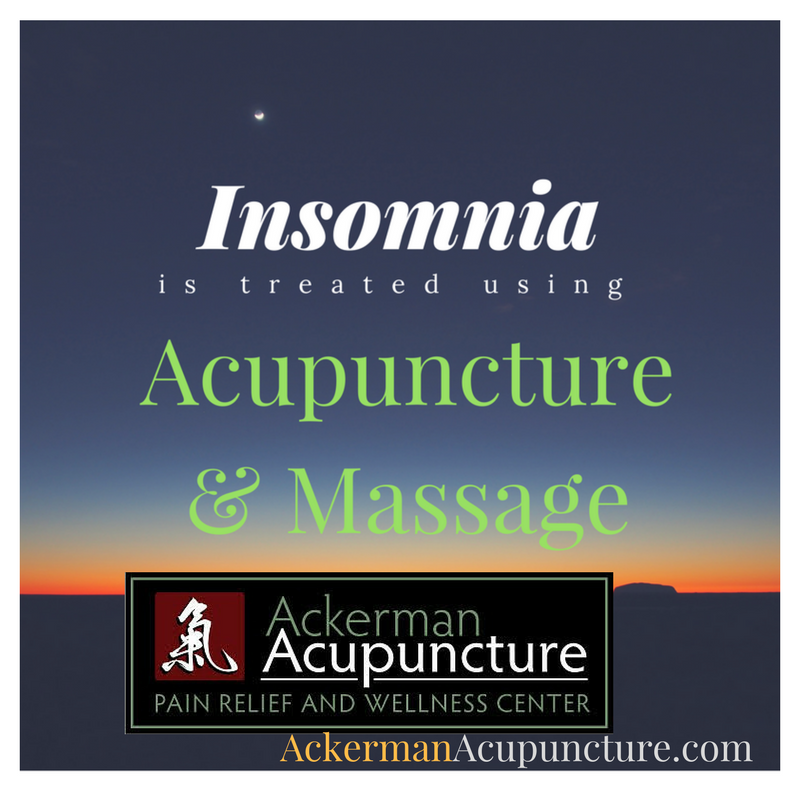 Acupuncture Treats Insomnia
Acupuncture helps relieve Insomnia, whether it involves difficulty falling asleep, difficulty staying asleep or both.
Why Try Acupuncture for Insomnia?
Acupuncturists in Anoka will do a full intake (interview) to find out the root-cause of your insomnia. This is why each individual patient has an individual treatment plan. We are all individuals and should have an individual treatment for this reason.
Acupuncture is a natural alternative for sleep issues like insomnia and unlike medications will not cause dependency issues or side effects (other than occasional bruising).
Acupuncture is a safe treatment for Insomnia.
Acupuncture is an effective treatment for Insomnia in Anoka.
Massage in Anoka helps relieve Insomnia when stress-related.
Other Possible Causes/ Factors:
Could Your Insomnia be Caused by Menopause or Perimenopause?
Post-Traumatic Stress Disorder (PTSD): Do You Have It?
Do You Have a Magnesium Deficiency?
Acupuncture and Massage in Anoka at Ackerman Acupuncture can relieve Insomnia without the risk of dependency and side effects of drug treatments (including over-the-counter sleep aids/ hormones) for sleep.
Call 763-477-1338 to Schedule or Schedule online Here
Thanks for Reading!
Written by Aleesha Ackerman, LAc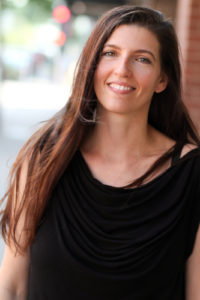 Mike Ackerman, LAc specializes in treating Sports Injury and Pain.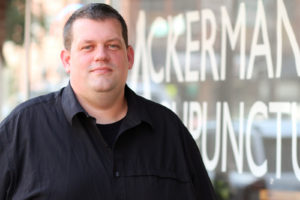 Subscribe to our monthly E-Newsletter for health tips and updates.
Like us on Facebook to follow updates in our Wellness Clinic.
Schedule your appointment today for Pain Relief and Wellness.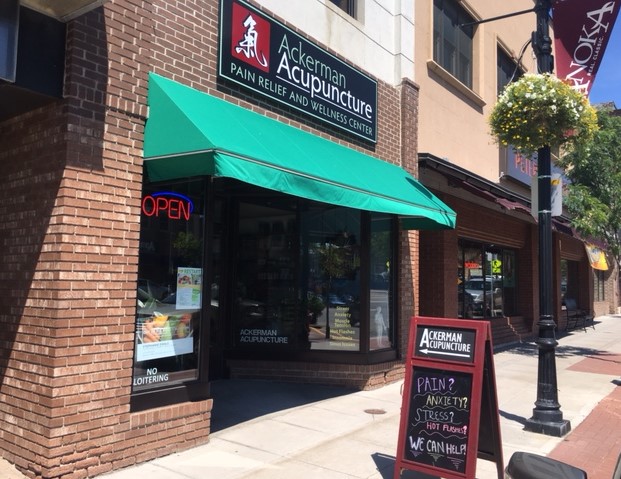 Ackerman Acupuncture and Massage Pain Relief and Wellness Center is located on Main Street in downtown Anoka.
DISCLAIMER
This article is not intended to replace any health care.
No information on this site should be relied on to determine medical diagnosis or treatment for a medical condition. As with any health concerns, always be sure to consult your health care provider with any health concerns.
Serving Andover, Anoka, Big Lake, Blaine, Buffalo, Champlin, Columbia Heights, Coon Rapids, Dayton, Eagan, East Bethel, Elk River, Fridley, Ham Lake, Isanti, Minneapolis, Now Then, Oak Grove, Maple Grove, Osseo, Ostego, Saint Francis, Saint Paul, Spring Lake Park and Ramsey, MN 55303.
Zip codes we treat: 55304, 55303, 55309, 55014, 55434, 55449, 55316, 55433, 55448, 55327, 55330, 55432, 55040, 55401, 55402, 55403, 55404, 55406, 55407, 55408, 55409, 55410, 55411, 55412, 55413, 55416, 55418, 55419, 55421, 55422, 55011, 55311, 55369, 55102, 55103, 55104, 55105, 55106, 55107, 55108, 55101, 55109, 55110, 55111, 55113, 55114, 55116, 55117, 55120, 55124, 55125, 55115, 55118, 55119, 55121, 55122, 55123, 55126, 55129, 55130, 55146, 55127, 55128, 55133, 55144, 55145, 55155, 55164, 55165, 55166, 55166, 55168, 55170, 55175, 55187, 55188, 55171, 55172, 55014, 55025, 55371, 55398, 55308, 55960
Serving Anoka County, the north metro and the Minneapolis area.