How to Help Relieve Your Hip Pain at Ackerman Acupuncture (in Anoka, MN)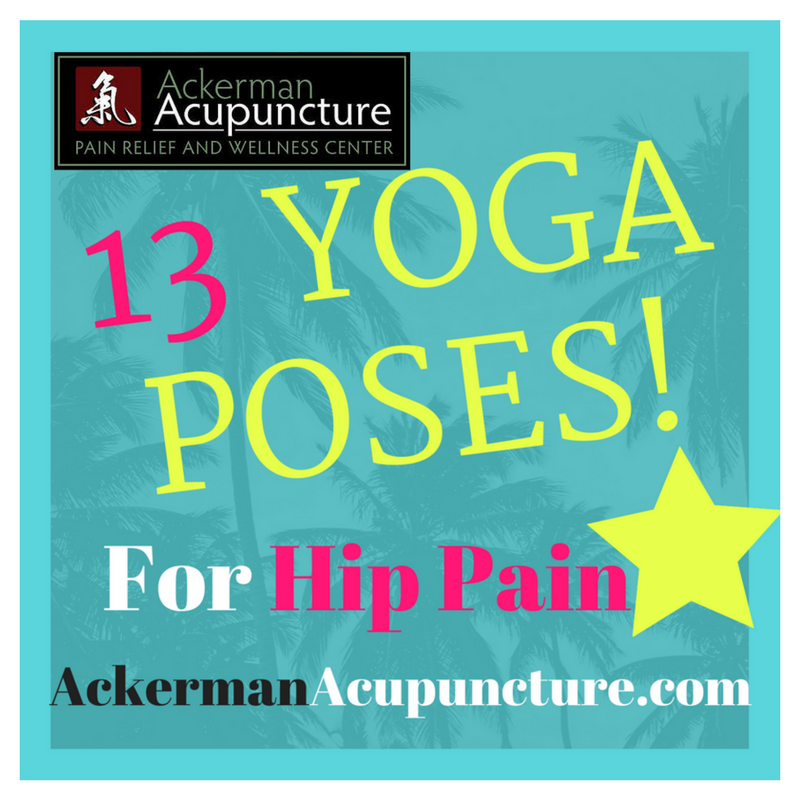 Acupuncture Treats Hip Pain Caused by:
Hip Joint (Arthritis)

Hip muscle tightness
Acupuncture can relieve hip pain (near Andover, MN) due to tight hip flexor muscles.
Hip Stretches
Pigeon" Yoga stretch for tight Hip Flexors:
Lenghtens Hip Flexors muscles

Increases Range of Motion in Hip Socket

Prepares body for other yoga poses
Contraindications for "Pigeon" Pose (Do NOT Do if You Have):
Knee issue
Sacroilliac (S.I. joint) Issue
12 Hip Opening Yoga Poses by Prevention Magazine
Ackerman Acupuncture in Anoka treats hip pain due to joint issue caused by Arthritis, Osteoarthritis and tight muscles. Whether hip pain is caused by overuse injury, past injury, degenerative joint issue due to repetitive stress, genetics, environmental or other issues.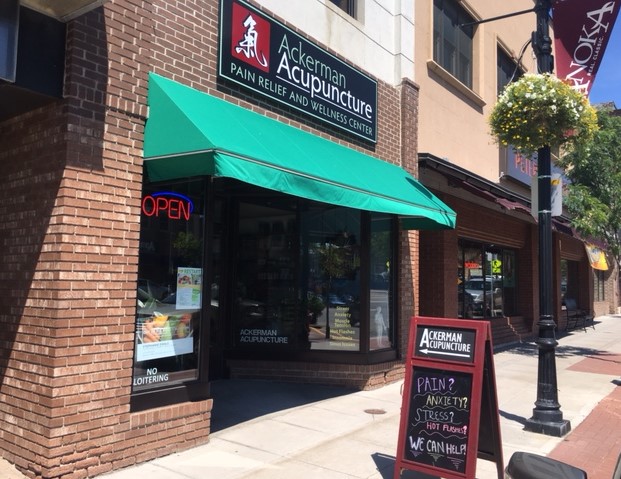 Licensed Acupuncturists can treat and relieve your hip pain by using Traditional Chinese Medicine (TCM) knowledge to treat the root cause while also treating the symptom (pain).
Ackerman Acupuncture and Massage Pain Relief and Wellness Center is conveniently located near Bunker Lake Blvd and St Francis Blvd, on Main Street in downtown Anoka, MN with free on-street and ramp parking available and close to many other family owned and operated businesses and boutiques.
Call 763-477-1338 to Schedule Your Appointment or Free Consultation.
Subscribe to our monthly E-Newsletter for healthy tips, recipes and updates.
Written by Aleesha Ackerman, LAc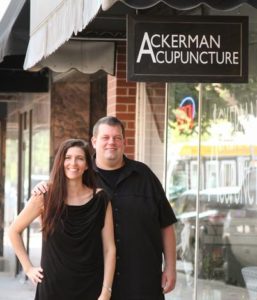 Aleesha Ackerman, LAc treats Chronic Pain and Specializes in treating Pain Syndromes such as Fibromyalgia along with Low Energy, Mood Imbalance, Thyroid Imbalance and Hormonal Imbalance. She sees many Menopausal and Perimenopausal patients for Hot flashes, Insomnia and Anxiety/ Depression.
Mike Ackerman, LAc treats Pain and Specializes in treating Sports Injury Pain, foot and heel pain due to Plantar Fasciitis, Joint Pain such as Hip and Shoulder Pain, Neck Pain and Sciatica Pain causing hip, back and leg pain.
Both treat acute and chronic pain such as Back pain and Headaches/ migraines along with Sinus issues.
Massage is also offered in many different styles by a licensed, certified Massage therapist who also offers Energy Work like Reiki.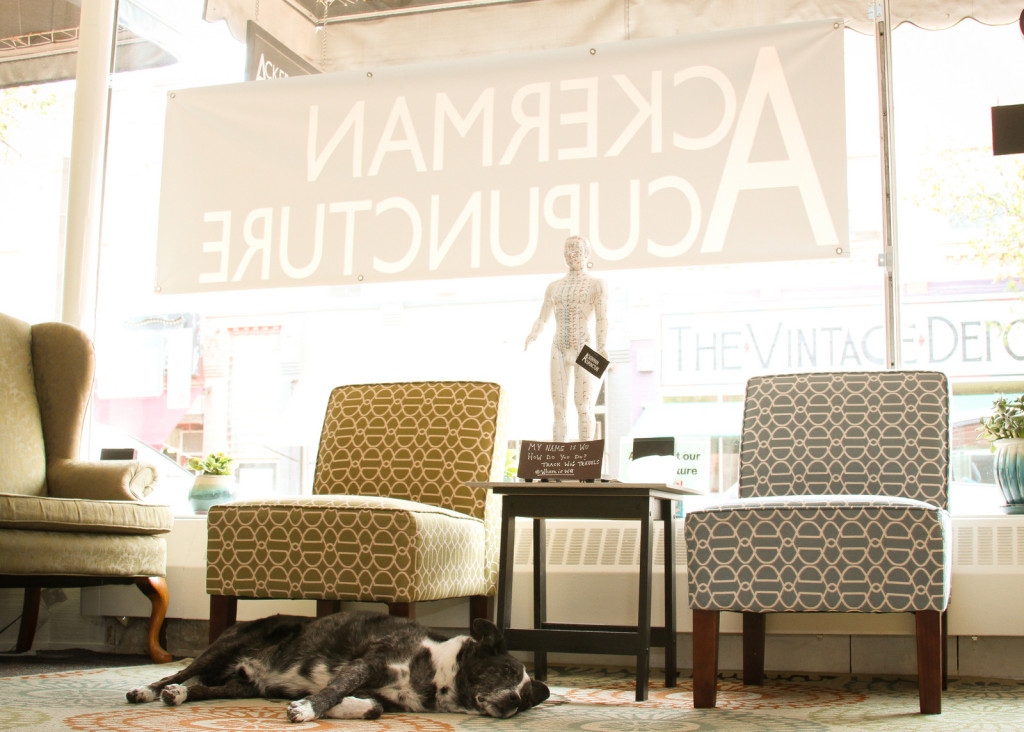 Never Ignore These 5 Headaches!
Thank You for Reading
DISCLAIMER
This article is not intended to replace any health care.
No information on this site should be relied on to determine medical diagnosis or treatment for a medical condition. As with any health concerns, always be sure to consult your health care provider with any health concerns.
Serving Andover, Anoka, Big Lake, Blaine, Buffalo, Champlin, Columbia Heights, Coon Rapids, Dayton, Eagan, East Bethel, Elk River, Fridley, Ham Lake, Isanti, Minneapolis, Now Then, Oak Grove, Maple Grove, Osseo, Ostego, Saint Francis, Saint Paul, Spring Lake Park and Ramsey, MN 55303.
Zip codes we treat: 55304, 55303, 55309, 55014, 55434, 55449, 55316, 55433, 55448, 55327, 55330, 55432, 55040, 55401, 55402, 55403, 55404, 55406, 55407, 55408, 55409, 55410, 55411, 55412, 55413, 55416, 55418, 55419, 55421, 55422, 55011, 55311, 55369, 55102, 55103, 55104, 55105, 55106, 55107, 55108, 55101, 55109, 55110, 55111, 55113, 55114, 55116, 55117, 55120, 55124, 55125, 55115, 55118, 55119, 55121, 55122, 55123, 55126, 55129, 55130, 55146, 55127, 55128, 55133, 55144, 55145, 55155, 55164, 55165, 55166, 55166, 55168, 55170, 55175, 55187, 55188, 55171, 55172, 55014, 55025, 55371, 55398, 55308, 55960
Serving Anoka County, the north metro and the Minneapolis area.