Is Your Low Back Pain Due To Sciatica (near Andover, MN)?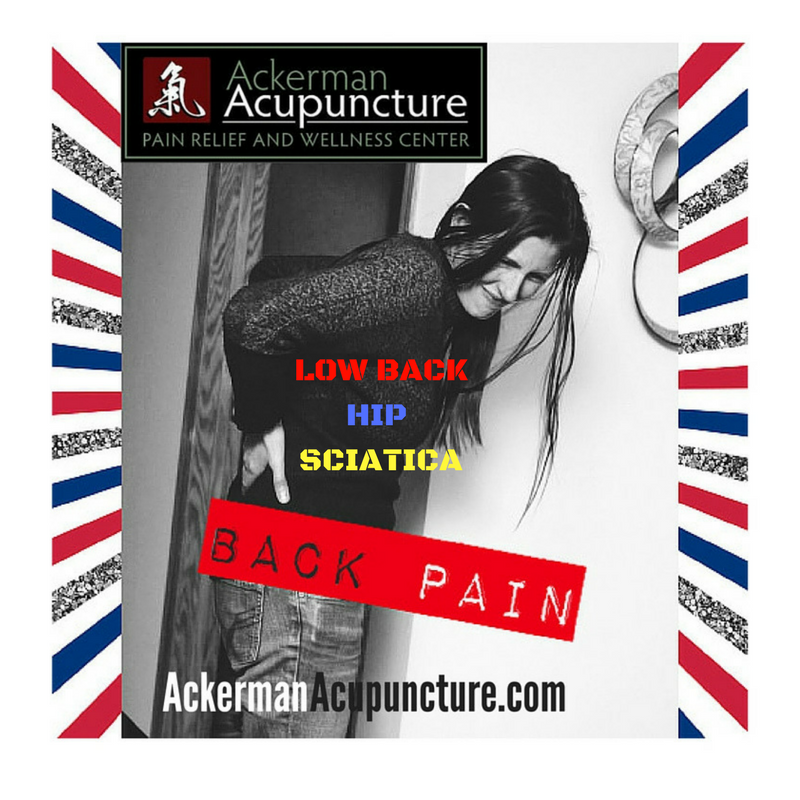 Low back pain is one of the most common pain issues relieved by Acupuncture.
Types of Back Pain Acupuncture Treats
Some of these acupuncture points used include trigger points which relieve pain traveling along once known as the meridians (energy pathways) in Traditional Chinese Medicine (TCM) which we can think of concretely as nerve pathways or circulation.
7 Stretches For Back Pain Relief
Could Your Back Pain be Caused by a Pinched Sciatic Nerve?
Sciatica pain involves the Sciatic Nerve which travels from the buttock to the ankle and becomes easily entrapped or "pinched" between tight muscles like the piriformis muscle. This leads to irritation and inflammation of the Sciatica nerve.
Symptoms of Sciatic Pain 
Dull, aching pain in low back

Numbness, Pins and Needles sensation travels down one Leg 

Numbness, Pins and Needles sensation in one Hip

Numbness, Pins and Needles sensation in buttocks
13 Yoga Stretches for Hip Pain
The pain may start in the low back, traveling to the buttock, then may travel down the posterior (back) of the leg, down the lateral (side) of the leg or both. Usually pain is one-sided. Pain may stop around the knee area or go further down and even may travel all the way to the foot.
Can Acupuncture Help Back Pain Due to Spinal Stenosis?
Thanks for Reading!
Read more Posts like this one Here
Mike Ackerman, LAc specializes in treating Sports Injury and Pain, Foot and Heel Pain including Plantar Fasciitis, Joint pain such as Knee Pain, Hip Pain, Shoulder Pain and Elbow Pain such as Tennis Elbow.
Both have experience treating a multitude of issues, including acute and chronic pain like Headaches/ Migraines, Back pain and issues such as Pain/ Numbness due to Neuropathy.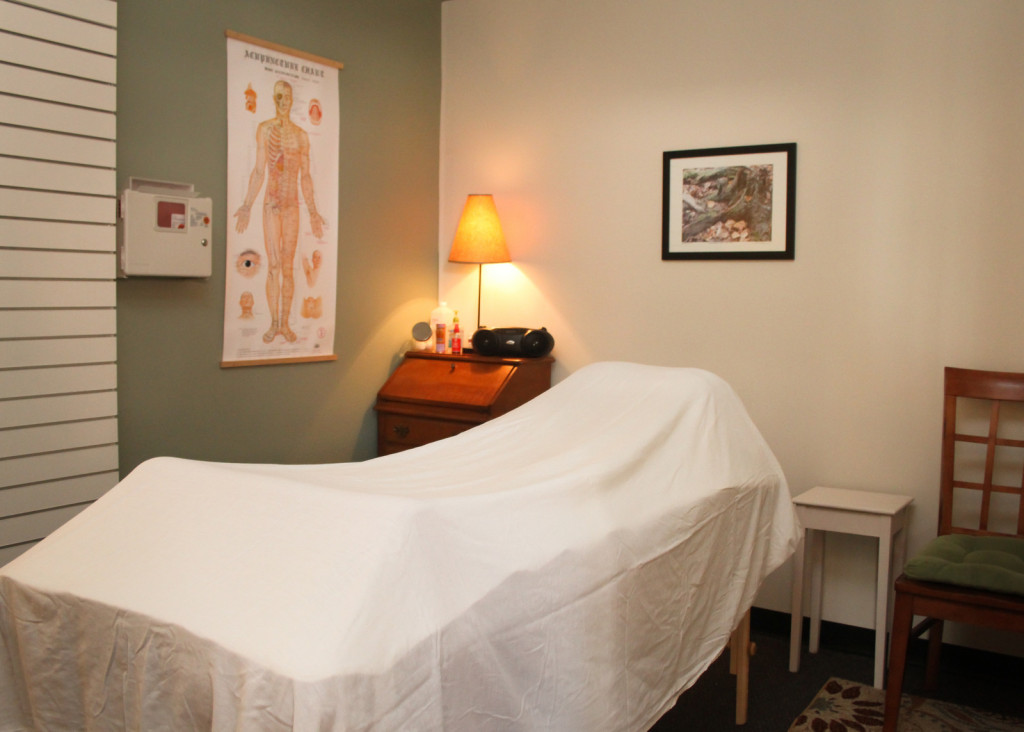 Call to schedule your free 15-minute acupuncture consultation in Anoka at 763-477-1338.
Relax in our private treatment rooms off Highway 10, Main Street Anoka, MN.
Visit Ackerman Acupuncture for Pain Relief & Wellness.
Like us on Facebook to follow us and keep up-to-date.
DISCLAIMER
This article is not intended to replace any health care.
No information on this site should be relied on to determine medical diagnosis or treatment for a medical condition. As with any health concerns, always be sure to consult your health care provider with any health concerns.
Serving Andover, Anoka, Big Lake, Blaine, Champlin, Columbia Heights, Coon Rapids, Dayton, East Bethel, Elk River, Fridley, Ham Lake, Isanti, Minneapolis, Now Then, Oak Grove, Maple Grove, Osseo, Ostego, Saint Francis, Saint Paul, Spring Lake Park and Ramsey, MN 55303.
Zip codes we treat: 55304, 55303, 55309, 55014, 55434, 55449, 55316, 55433, 55448, 55327, 55330, 55432, 55040, 55401, 55402, 55403, 55404, 55406, 55407, 55408, 55409, 55410, 55411, 55412, 55413, 55416, 55418, 55419, 55421, 55422, 55011, 55311, 55369, 55102, 55103, 55104, 55105, 55106, 55107, 55108, 55101, 55109, 55110, 55111, 55113, 55114, 55116, 55117, 55120, 55124, 55125, 55115, 55118, 55119, 55121, 55122, 55123, 55126, 55129, 55130, 55146, 55127, 55128, 55133, 55144, 55145, 55155, 55164, 55165, 55166, 55166, 55168, 55170, 55175, 55187, 55188, 55171, 55172, 55014, 55025, 55371, 55398, 55308, 55960
Serving Anoka County, the north metro and the Minneapolis area.