Pain Due To Auto Accident Injury And Acupuncture (near Andover, MN)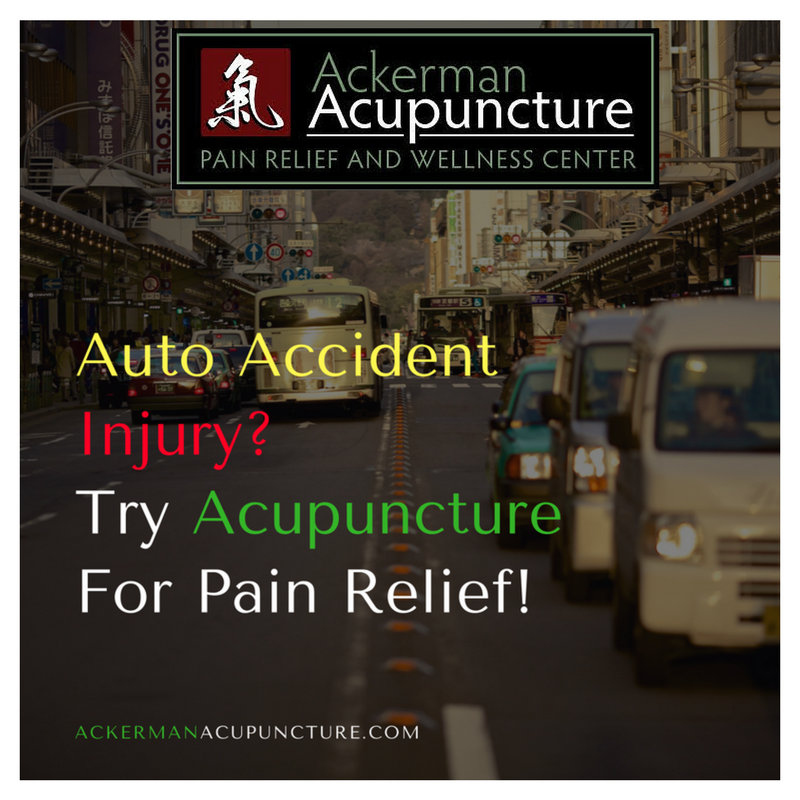 Suffering Back pain, Neck pain or Headaches after Auto Accident?
Acupuncture relieves back pain, neck pain and headaches or migraines due to auto accident injury near Andover, MN.
Relief for Back Pain: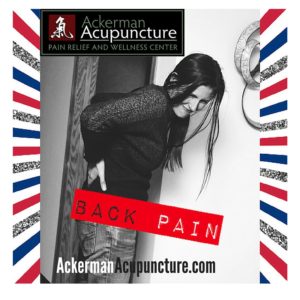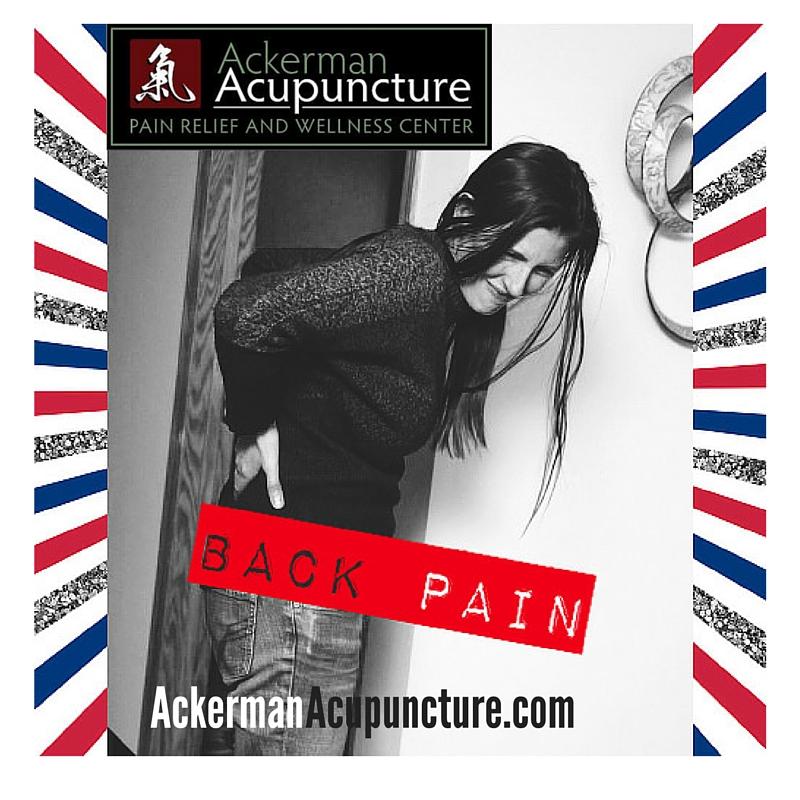 Acupuncture Relieves Back Pain
Acupuncture Relieves Sciatic Back Pain
Acupuncture Relieves Spinal Stenosis Back Pain
Spina Bifida
Spinal Stenosis
Spondylosis
Congenital back issues
Herniated Disc Compression
Thoracic Disc/ Vertebrae Degeneration
Lumbar Disc/ Vertebrae Degeneration
Relief for Neck Pain: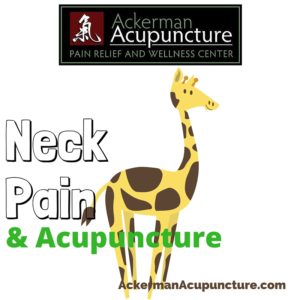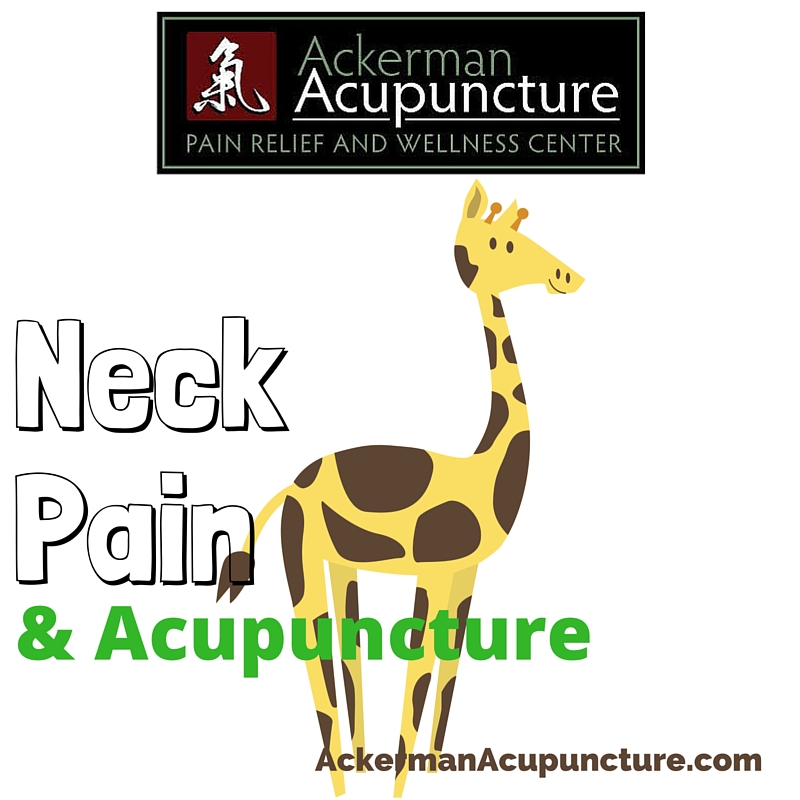 Acupuncture Relieves Neck Pain
Stiff neck
Whiplash (a.k.a. "Subluxation")
Subluxation (a.k.a. "Whiplash")
Cervical Disc/ Vertebrae Degeneration
Stressed Muscles or Ligaments in the neck
Relief for Headaches and Migraines: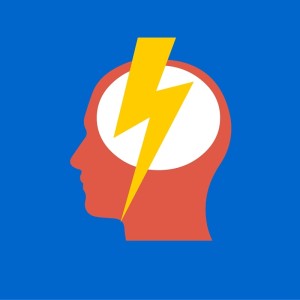 Tension Headaches

Stress-induced Headaches

Facial Pain Headaches

Trigeminal Neuralgia Headaches

Cluster Headaches

Migraine Headaches

Temporal (over the temples) Headaches

Frontal (forehead) Headaches
Acupuncture Can Help After Auto Collision to Relieve Pain such as:
Neck pain
Back pain
Shoulder pain
Subluxation
Whiplash
Muscle knots
Muscle tension
Muscle spasms
Headaches/ Migraines
Myofascial Trigger point pain
Read How Acupuncture Treats the following:
Stop Feeding These 5 Types of Headaches!
How To Keep Your Head After Concussion
Temporal Mandibular Jaw Disorder (TMJ) Headaches
How Does Acupuncture Relieve Pain (What's the Science behind it)?
Acupuncture works on pain by lowering inflammation and by moving stuck "Qi" energy or circulation which has become blocked, usually by injury or trauma. Improved circulation brings blood and nourishment to the stagnant, injured tissues.
Pain is relieved by stimulation of specific acupuncture points on specific meridian energy pathways (similar to nerve pathways). This prompts nerve fibers in the extremities (where points were stimulated) to communicate with the hypothalamus and the pituitary gland.
Acupuncture Treats Pain by Treating the Root Cause of the Pain so that the pain does not return. Acupuncture differs from pain medication in that it is not necessary to continue once symptoms have subsided.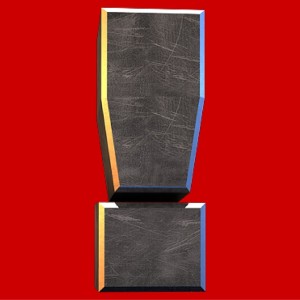 Warning Signs After Head/ Neck/ Back Injury (When to See a Doctor):
Severe Headache with Stiff Neck and Flu-like symptoms. This could be Meningitis. Meningitis is a medical emergency as brain damage (with possible vision loss, hearing loss) may become permanent and

may even result in death.

Any sudden, severe headaches or pain
Neurological symptoms such as sudden loss of sensation
Any time concussion or Traumatic Brain Injury is suspected
Never Ignore These 3 Headaches!
Neurological Symptoms of "Cuada Equina" (Medical Emergency)
Whether due to a rear-end collision or head-on impact collision, injury from long ago (chronic pain) or more recent-onset injury (acute pain), acupuncture can help relieve the pain to help you return to your life again.
Acupuncture is non-invasive, unlike surgery and non-habit forming, unlike pain medications. Acupuncture is a great alternative treatment for pain relief.
Thanks for Reading!
Written by Aleesha Ackerman, LAc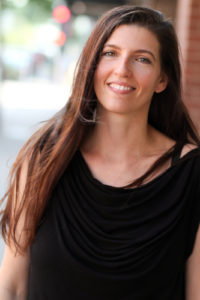 Aleesha Ackerman, LAc and Mike Ackerman, LAc treat many pain-related issues such as Neuropathy, back pain, neck pain and headaches due to auto injury, Plantar Fasciitis foot pain and other related health issues, such as Anxiety and Mild to Moderate Depression, Insomnia and Hormonal Imbalance issues such as Hot Flashes.
Call 763-477-1338 to Schedule Your Free Consultation.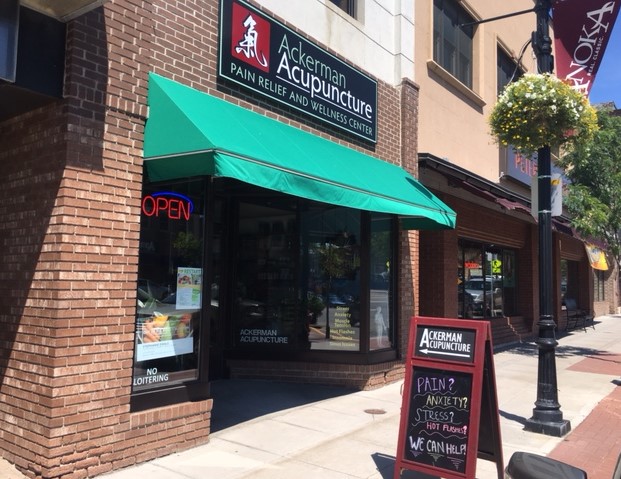 DISCLAIMER
This article is not intended to replace any health care.
No information on this site should be relied on to determine medical diagnosis or treatment for a medical condition. As with any health concerns, always be sure to consult your health care provider with any health concerns.
Licensed Acupuncturists Serving Anoka, Big Lake, Blaine, Champlin, Coon Rapids, Dayton, East Bethel, Elk River, Forest Lake, Fridley, Ham Lake, Isanti, Minneapolis, Now Then, Oak Grove, Maple Grove, Orono, Osseo, Saint Francis, Saint Michael, Saint Paul, Spring Lake Park, Ramsey and Andover, MN 55304.
Zip codes we treat: 55304, 55303, 55309, 55014, 55025, 55434, 55449, 55316, 55433, 55448, 55327, 55330, 55432, 55040, 55401, 55402, 55403, 55404, 55406, 55407, 55408, 55409, 55410, 55411, 55412, 55413, 55416, 55418, 55419, 55421, 55422, 55011, 55311, 55369, 55102, 55103, 55104, 55105, 55106, 55107, 55108, 55101, 55109, 55110, 55111, 55113, 55114, 55116, 55117, 55120, 55124, 55125, 55115, 55118, 55119, 55121, 55122, 55123, 55126, 55129, 55130, 55146, 55127, 55128, 55133, 55144, 55145, 55155, 55164, 55165, 55166, 55166, 55168, 55170, 55175, 55187, 55188, 55171, 55172, 55014, 55025, 55371, 55398, 55308, 55960
Serving Anoka county, Washington county, Hennepin county, the north metro and Minneapolis area. Ackerman Acupuncture and Massage Pain Relief and Wellness Center is located on Main Street, Anoka and is easily accessible from County Road 14/ MN State Highway 242.