6 Tips To Avoid Weak Bones (in Anoka, MN)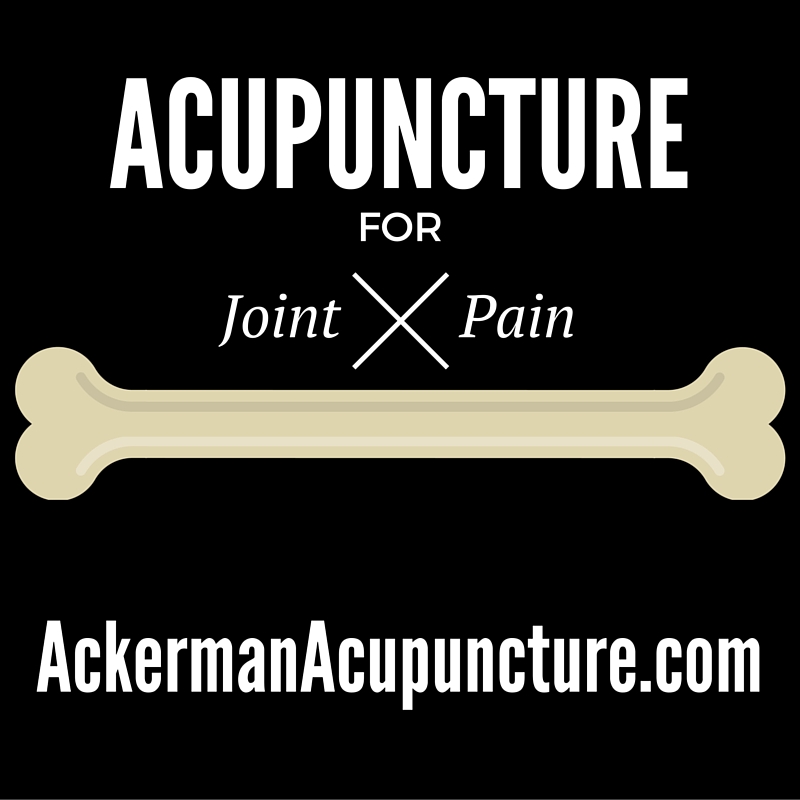 Maybe you are afraid of bone degeneration like osteoporosis or are already experiencing low bone mineral density (bmd) with osteopenia and want to avoid further damage.
What can you do to protect your bones and joints?
Eat a Calcium-rich diet
Get vitamin d level screened & Take vitamin d supplement if low
Take calcium supplement
Avoid tobacco
Get enough sun exposure for vitamin d synthesis
11 Calcium-rich foods that are natural fat-burners by Reader's Digest
Who is at Risk for Low Bone Mineral Density?
Women
Asian or Caucasian
Small framed body
Family history of Osteoporosis
Smoker
Vitamin D Deficiency
Acupuncture is a successful and well-known medical treatment for pain due to arthritis, Osteoporosis, Osteoarthritis, rheumatoid arthritis, joint pain and back pain due to degenerative issues such as Spinal Stenosis, Spina Bifida or Degenerative bone, spine or disc issues.
Licensed and certified acupuncturists at Ackerman Acupuncture and Massage Pain Relief and Wellness Center will come up with an individual treatment plan in order to treat and relieve your joint pain near Andover, MN.
Licensed and certified massage therapists at Ackerman Acupuncture and Massage in Anoka offer Orthopedic Massage. Read about the massage therapist in Anoka here.
Call 763-477-1338 to schedule today or schedule online here.
Thanks for Reading!
Written by Aleesha Ackerman, LAc
Aleesha Ackerman, LAc treats patients for headaches, migraines, back pain, digestive disorders, weight issues and many Women's issues including hormonal imbalances and hot flashes due to Menopause and Perimenopause near Andover, MN.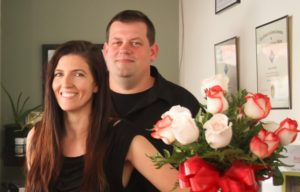 Mike Ackerman, LAc. treats many pain issues, including Sports Injuries, Back pain, headaches, sciatic pain, neck pain, shoulder pain and foot pain including ankle and heel pain with Plantar Fasciitis near Andover, MN.
Visit Ackerman Acupuncture for Pain Relief & Wellness. Ackerman Acupuncture is easily accessible from Ferry Street and Highway 169 on Main Street in downtown Anoka, MN.
DISCLAIMER
This article is not intended to replace any health care.
No information on this site should be relied on to determine medical diagnosis or treatment for a medical condition. As with any health concerns, always be sure to consult your health care provider with any health concerns.
Zip codes we treat: 55304, 55303, 55309, 55014, 55025, 55434, 55449, 55316, 55433, 55448, 55327, 55330, 55432, 55040, 55401, 55402, 55403, 55404, 55406, 55407, 55408, 55409, 55410, 55411, 55412, 55413, 55416, 55418, 55419, 55421, 55422, 55011, 55311, 55369, 55102, 55103, 55104, 55105, 55106, 55107, 55108, 55101, 55109, 55110, 55111, 55113, 55114, 55116, 55117, 55120, 55124, 55125, 55115, 55118, 55119, 55121, 55122, 55123, 55126, 55129, 55130, 55146, 55127, 55128, 55133, 55144, 55145, 55155, 55164, 55165, 55166, 55166, 55168, 55170, 55175, 55187, 55188, 55171, 55172, 55014, 55025, 55371, 55398, 55308, 55960
Serving Anoka County, the north metro and Minneapolis area.