Treat Morton's Neuroma With Acupuncture: Get Off On The Right Foot Today (in Blaine, MN)
What is Morton's Neuroma?
Morton's Neuroma is a benign neuroma between third and fourth toes. Benign means "fine" or "non-cancerous." Even so, the foot pain is real!
Morton's Neuroma affects the intermatarsal plantar nerve where thick tissue irritates this nerve, causing pain.
Symptoms of Morton's Neuroma:
Ball of foot
Between third and fourth toes
Sharp, burning pain
Sensation of standing on a pebble
Sensation of Numbness/ Pins and Needles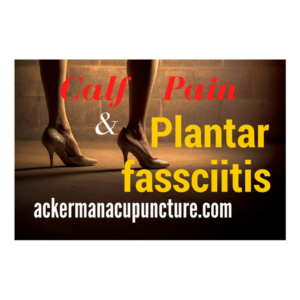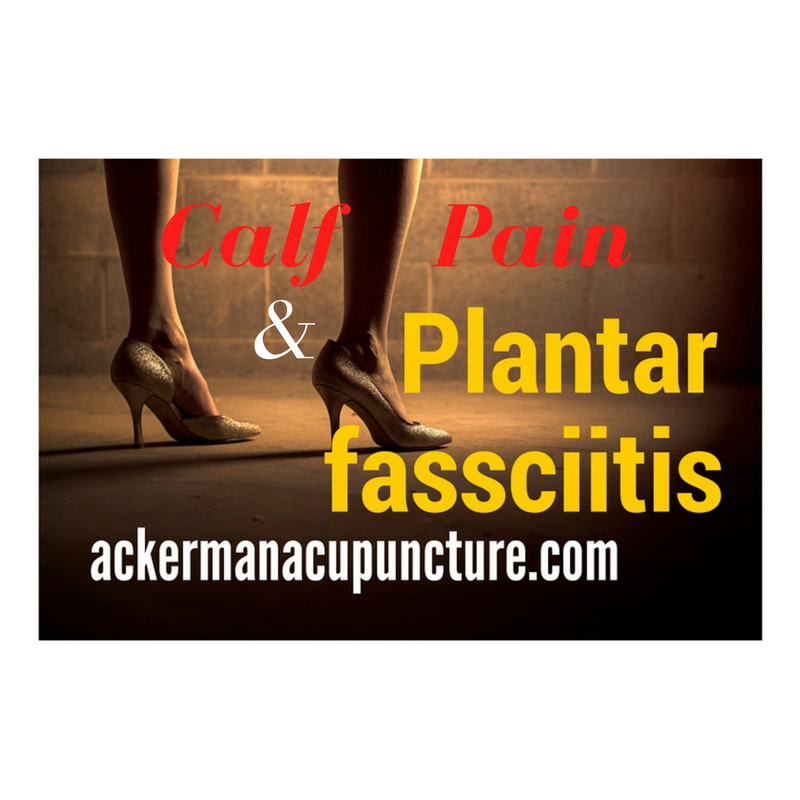 Who Gets Morton's Neuroma?
Flat-footed (often with over-pronation)
High-heeled shoes have been linked to developing Morton's Neuroma
Over-pronation (foot rolls inward)
What Can You Do?
Try wider width shoe

Shoe inserts

Try acupuncture treatment

Stretches for Calf & plantar fascia (once pain relieves)

Correct Biomechanical problems to avoid re-injury

Corticosteroid injections or surgery, if needed
Metatarsal foot inserts under the forefoot may help relieve pain by spreading the metatarsals which creates more room for the inflamed metatarsal nerve.
What Should You Avoid?
Avoid starting your

running

regimen up

again too quickly
Avoid inflaming the metatarsal nerve again. Start lower leg and foot stretching gradually to avoid re-injury & pain!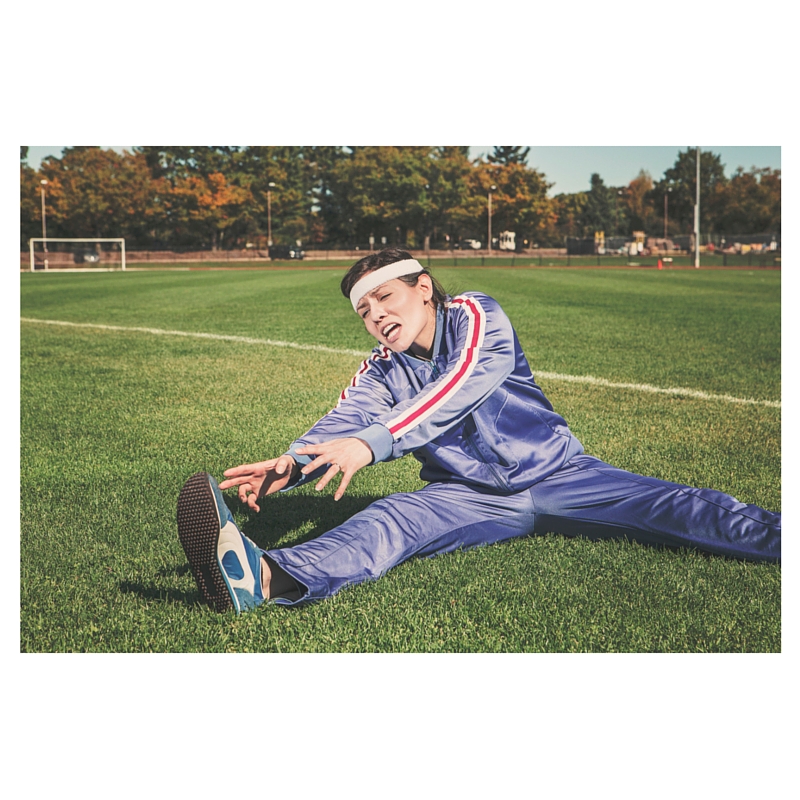 Conclusion
Try Acupuncture treatment for Morton's Neuroma foot pain
Wear proper footwear (shoes or orthotics shoe pad inserts)
Stretching lower leg muscles (once pain relief is achieved)
Licensed acupuncturists at Ackerman Acupuncture Pain Relief and Wellness Center in Anoka treat Morton's Neuroma foot pain with acupuncture medical treatment which is safe, non-invasive and effective at relieving pain in Blaine.
Thanks for Reading!
Written by A Ackerman, LAc
Mike Ackerman, LAc specializes in treating Sports Injury and Pain, Foot pain, Sciatica pain, Hip pain, Back pain, Neck pain, Headaches, Plantar fasciitis foot pain, Morton's Neuroma foot pain and joint pain. Mike decided to attend graduate school with his wife, Aleesha once he witnessed the impact acupuncture had on her and their family.
Schedule an appointment today for acupuncture or massage in Blaine.
DISCLAIMER
This article is not intended to replace any health care.
No information on this site should be relied on to determine medical diagnosis or treatment for a medical condition. As with any health concerns, always be sure to consult your health care provider with any health concerns.
Zip codes we treat: 55304, 55303, 55309, 55014, 55025, 55434, 55449, 55316, 55433, 55448, 55327, 55330, 55432, 55040, 55401, 55402, 55403, 55404, 55406, 55407, 55408, 55409, 55410, 55411, 55412, 55413, 55416, 55418, 55419, 55421, 55422, 55011, 55311, 55369, 55102, 55103, 55104, 55105, 55106, 55107, 55108, 55101, 55109, 55110, 55111, 55113, 55114, 55116, 55117, 55120, 55124, 55125, 55115, 55118, 55119, 55121, 55122, 55123, 55126, 55129, 55130, 55146, 55127, 55128, 55133, 55144, 55145, 55155, 55164, 55165, 55166, 55166, 55168, 55170, 55175, 55187, 55188, 55171, 55172, 55014, 55025, 55371, 55398, 55308, 55960
Serving Anoka County, the north metro and Minneapolis area. We are located at 2331 108th LN in Blaine and easily accessible from Highway 10.