Acupuncture for Stress Relief (in Blaine, MN)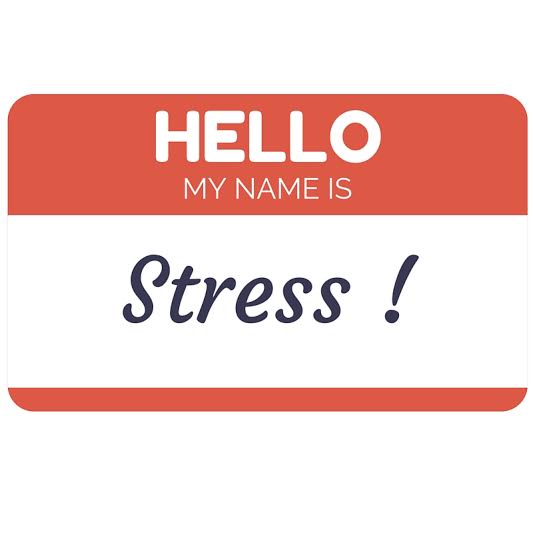 Signs/ Symptoms of Stress
Feel Tired & Wired (or) Waking up Tired?
Home- Care Tips
Cook at Home!
Try an elimination diet
Gentle exercise like walking for 30 minutes each day
Practice Meditation daily. (Try this Meditation Body Scan)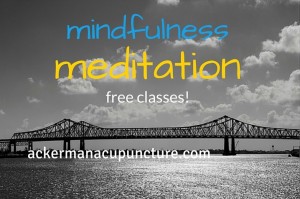 Practice Qi Gong or Yoga daily (try one stretch/ pose daily)
Deep breathing exercises daily
Make an Acupuncture appointment (very good for stress-management)! – Be sure to Visit a Licensed Acupuncturist
Do your research on elimination diets (it is easier than it sounds). Basically, you eliminate foods from the diet and then slowly add each individual food back in. Notice if you feel more stressed or sluggish after eating. Now you know what to kick to the curb! You could start by eliminating Wheat, Dairy and Refined sugar, then after 6 weeks, try adding one of these back in over one week.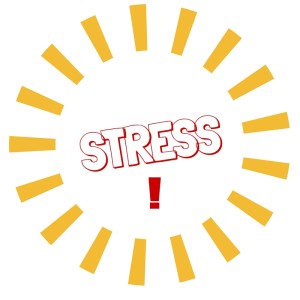 Could it Be…?
Low Thyroid?

Adrenal Insufficiency?

Vitamin D Deficiency?

Vitamin B Deficiency?

Magnesium Deficiency?
TIPS:
Be sure routine labs include thyroid (TSH, T3 and T4) and vitamin levels checked if you are feeling stressed. Vitamin D level can be checked every 3 months and may help determine if vitamin D supplementation should be continued year-round (perhaps even during summer months).
Adrenals are easily taxed with chronic stress. More on consequences of poor Adrenal Health…
Always get a copy of your labs to take home and file for future appointments with practitioners. Specialty Practitioners such as some Acupuncturists, Functional Medicine Doctors, Endocrinologists and Naturopathic doctors do not accept the conventional "normal" range of certain hormone or vitamin levels and often view them as "not optimal" level.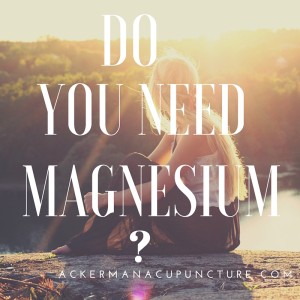 Practicing deep breathing exercises, Qi Gong/ Yoga, Meditation and light exercise is easy if scheduled into your daily activities:
Try setting aside 10 minutes in the morning or evening for Meditation. Do deep breathing almost anywhere (in traffic?). Read this Blog post on Meditation.
Qi Gong or Yoga may be done by getting up earlier, in between laundry loads or while waiting for dinner to cook in the pot/oven.
30 minutes of walking can be broken up; one 15-minute walk on your lunch break and one 15-minute walk after dinner.
Stay current with upcoming classes, community events, recipes, seasonal hours and updates- Subscribe to our monthly E-newsletter and click Subscribe. One e-mail per month. Promise. No selling, trading or anything with your e-mail. You may Unsubscribe at anytime by simply clicking "Unsubscribe" button at bottom of monthly Newsletter. Thank you.
Mike Ackerman, LAc. specializes in Sports Injuries, Neck pain, Back pain, Sciatica and Plantar Fasciitis near Champlin, MN.
Patients at Ackerman Acupuncture receive individualized care using acupuncture. Lifestyle, including food therapy is reviewed with the patient to support long-term pain relief.
Want to see more blog posts like this?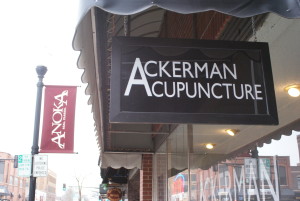 Ackerman Acupuncture is easily accessible from Bunker Lake Boulevard, and treats Low Energy, Mood Disorder, Stress, Insomnia, Food Cravings, Diarrhea, Constipation or alternating digestion issues and all pain issues near Andover, MN.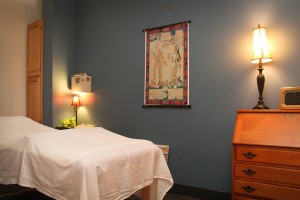 Feel free to discuss any questions you may have. Call to schedule your free acupuncture consultation at 763-477-1338 and relax in our private treatment rooms in Anoka, MN.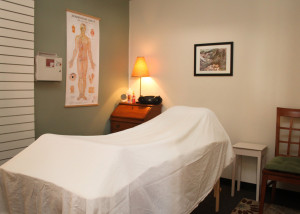 Visit Ackerman Acupuncture for Pain Relief & Wellness.
Like us on Facebook to follow us and keep up-to-date.
DISCLAIMER
This article is not intended to replace any health care.
No information on this site should be relied on to determine medical diagnosis or treatment for a medical condition. As with any health concerns, always be sure to consult your health care provider with any health concerns.
Licensed Acupuncturists Serving Andover, Anoka, Big Lake, Blaine, Champlin, Circle Pines, Columbia Heights, Coon Rapids, Dayton, East Bethel, Elk River, Forest Lake, Fridley, Ham Lake, Isanti, Minneapolis, Now Then, Oak Grove, Maple Grove, Osseo, Ostego, Saint Francis, Saint Paul, Spring Lake Park and Ramsey, MN 55303.
Zip codes we treat: 55304, 55303, 55309, 55014, 55434, 55449, 55316, 55433, 55448, 55327, 55330, 55432, 55025, 55040, 55401, 55402, 55403, 55404, 55406, 55407, 55408, 55409, 55410, 55411, 55412, 55413, 55416, 55418, 55419, 55421, 55422, 55011, 55311, 55369, 55102, 55103, 55104, 55105, 55106, 55107, 55108, 55101, 55109, 55110, 55111, 55113, 55114, 55116, 55117, 55120, 55124, 55125, 55115, 55118, 55119, 55121, 55122, 55123, 55126, 55129, 55130, 55146, 55127, 55128, 55133, 55144, 55145, 55155, 55164, 55165, 55166, 55166, 55168, 55170, 55175, 55187, 55188, 55171, 55172, 55014, 55025, 55371, 55398, 55308, 55960
Serving Anoka County, the north metro and the Minneapolis area.
Acupuncture in Blaine helps relieve chronic stress and chronic pain