Stop Your Embarrassing Digestion Problems such as Constipation or Diarrhea with Acupuncture!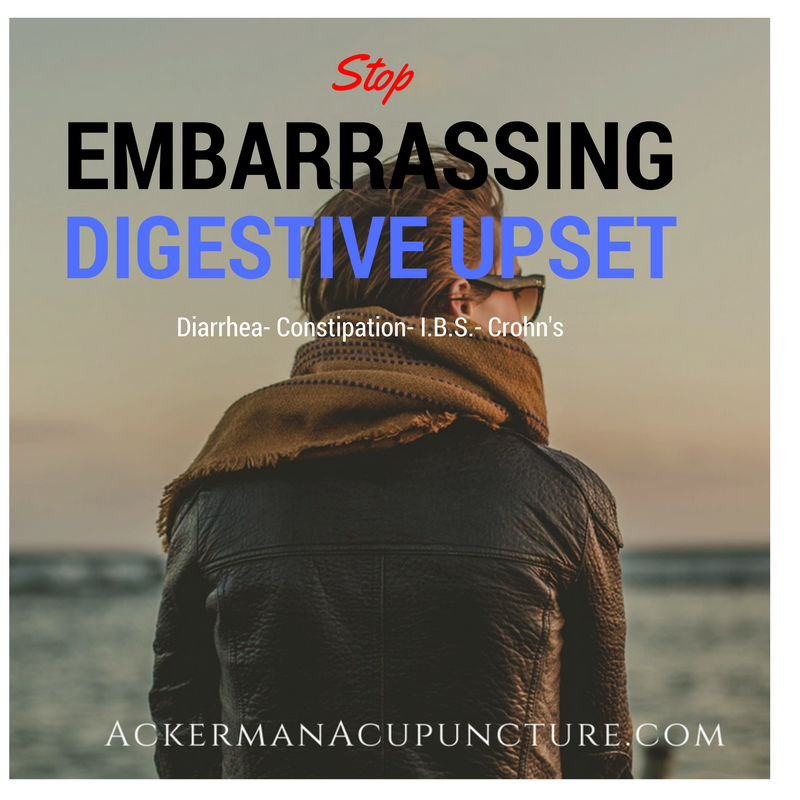 Acupuncture improves digestion
From stomach cramps to irregularity or sudden urge to go, acupuncture helps relieve pain and can help the body to regulate itself in Anoka.
TCM Food Therapy
Traditional Chinese Medicine (TCM) Food therapy is also helpful and is commonly used along with acupuncture within the scope of practice by a licensed acupuncturist to help heal many digestive disorders, such as Colitis (Inflammation of Colon/ Large intestine), Irritable Bowel Syndrome (I.B.S.) and to help manage Crohn's disease.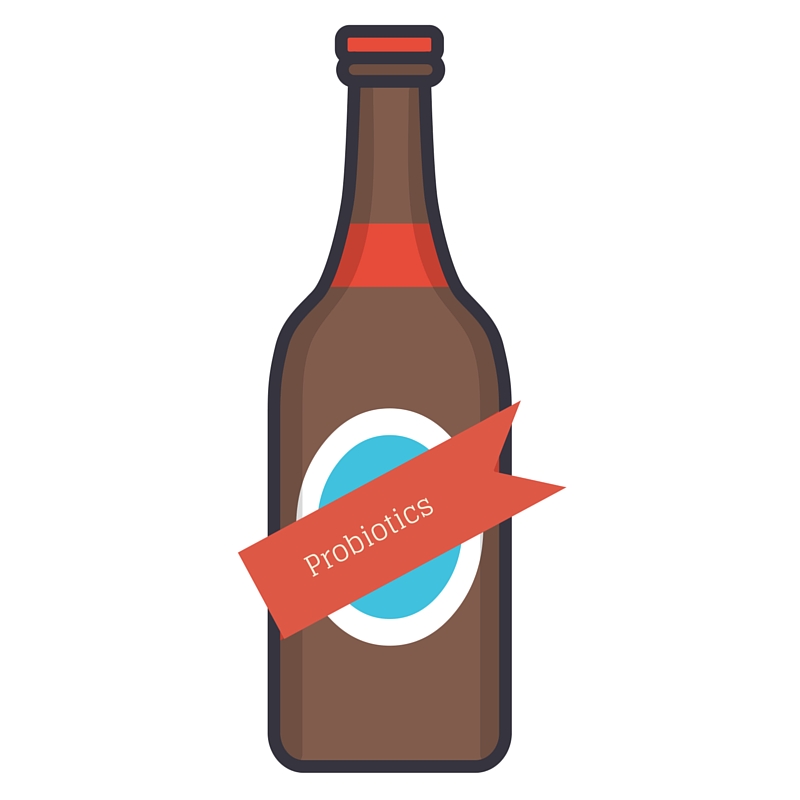 Probiotics Part 2- How to Balance Your Digestive Health
Probiotics Part 3- Lifestyle Tips
Expert Acupuncturists in Anoka are licensed and certified to help you overcome digestion issues in Anoka, including stomach pain and cramps, bloating, constipation, diarrhea, loose stool, and other signs and symptoms which often accompany these.
Often anxiety, headaches or stomach cramps go along with indigestion and gut motility issues and Anoka Acupuncturists at Ackerman Acupuncture and Massage Pain Relief and Wellness Center offer expert advise on diet using Traditional Chinese Medicine (TCM) Food Therapy, Practitioner-grade Chinese herbal remedies, Supplements and Vitamins based on each individual's need.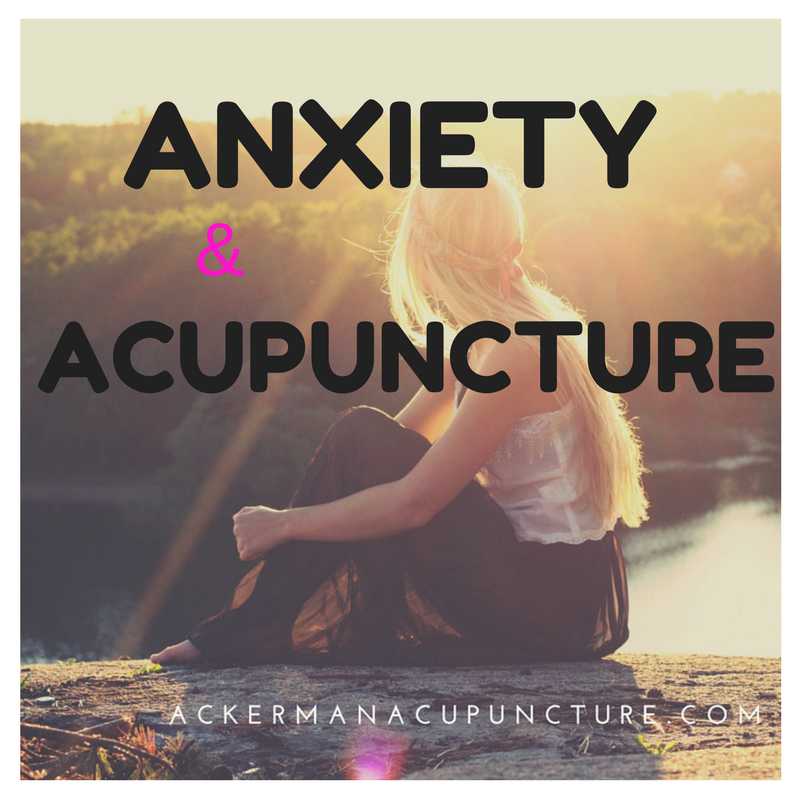 What is the Difference between Colitis/ Crohn's/ IBS/ IBD?
Read about Colitis vs. Crohn's vs. I.B.S. vs. I.B.D. (Irritable Bowel Disease) Here from Crohn's & Colitis Foundation of America
Acupuncture treats Constipation
Acupuncture moves sluggish digestion, including constipation by activating and initiating the start of peristalsis which moves the stool.
Acupuncture is being used more and more in hospitals to treat acute constipation caused by surgery and or medications
Acupuncture treats Diarrhea
Acupuncture treats diarrhea in Anoka. Relief from diarrhea usually means improved energy and less anxiety without needing to always know where the nearest restroom is.
Weather you suffer from a digestive disorder which is chronic, a newer acute digestive issue due to stress or side effects of cancer treatment or taking medications, acupuncture can help relieve digestive upset so you can relax and live your life. First, be sure your acupuncturist is licensed for safety reasons.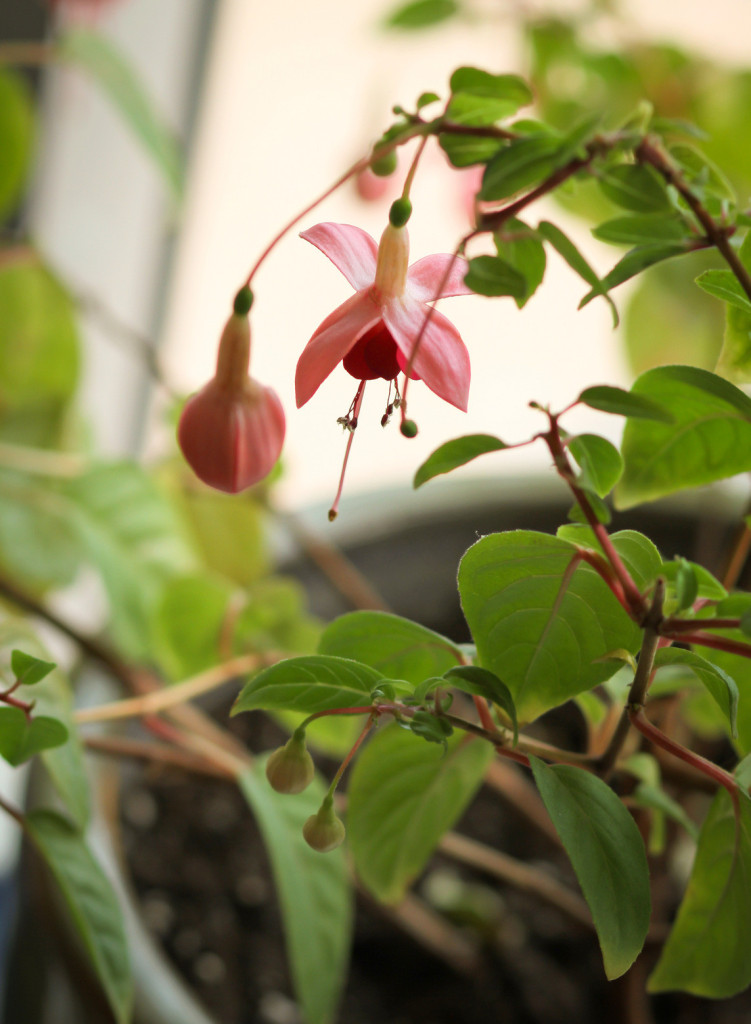 Acupuncturists treat the following digestion-related issues:
Abdominal bloating

Belching

Constipation

Diarrhea

Gas

Feeling tired after eating

Feeling bloated after eating

Low mood

Low energy
Symptoms often associated with digestion issues (which we treat) include: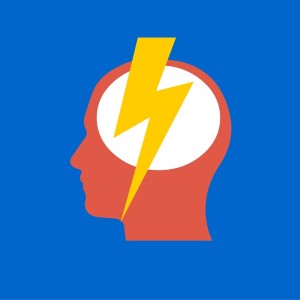 Expert acupuncturists at Ackerman Acupuncture treat Temporal Mandibular

Jaw pain (TMJ) pain

, Mild to Moderate Depression, Seasonal Affective Disorder, Anxiety and other mood disorders.
Certified Massage Therapist in Anoka treats pain due to Temporal Mandibular Jaw pain (TMJ) pain and Stress/ Anxiety.
Written by Aleesha Ackerman, LAc
Call 763-477-1338 today or schedule your free 30-minute acupuncture consultation Online at Ackerman Acupuncture in Anoka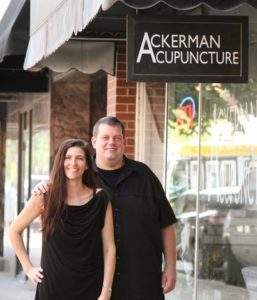 Aleesha Ackerman, LAc specializes in treating stress, Back Pain, headaches, migraines, hormonal imbalances, Fibromyalgia pain, mood swings, mild to moderate depression and anxiety.
Mike Ackerman, LAc specializes in treating Sports Injury Pain, Foot Pain due to Plantar Fasciitis, Neck pain, Sciatic Pain and Shoulder pain.
Mike and Aleesha Ackerman are a husband and wife team of licensed acupuncturists who are passionate about helping their patients by resolving pain in order for patients to return to a state of wellness.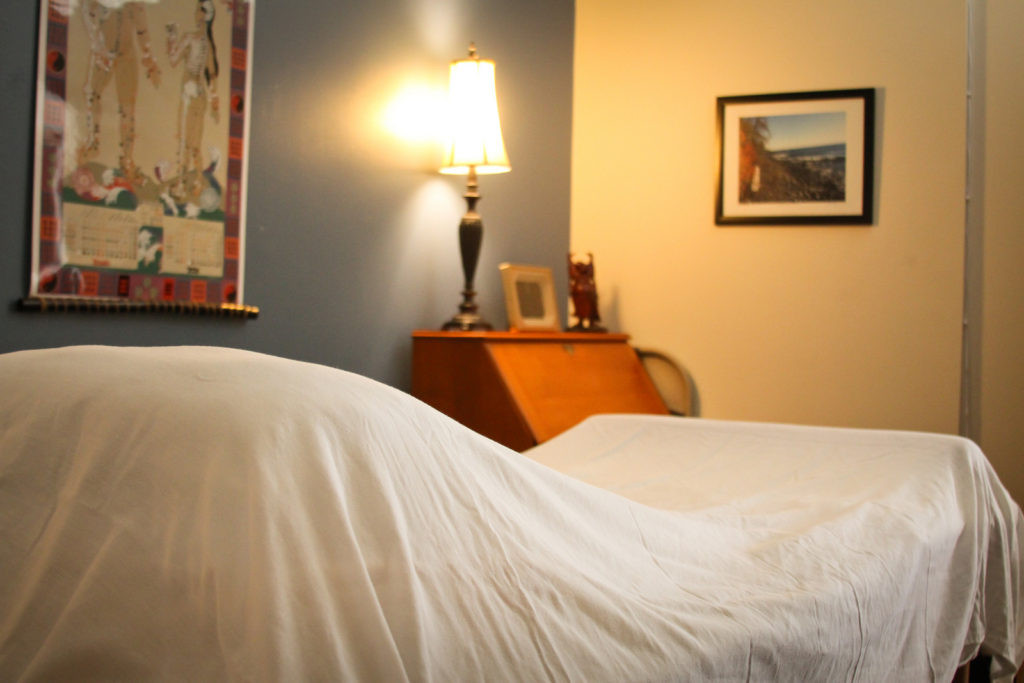 Massage for Digestive Disorders 
Read about Marie Forrest, Certified Massage Therapist treating digestive disorders and Myofascial pain syndromes at Ackerman Acupuncture, Anoka.
Like us on Facebook to follow updates in our Wellness Clinic.
Schedule your appointment today for Pain Relief and Wellness.
Subscribe to our monthly E-Newsletter for healthy tips, recipes and updates.
Ackerman Acupuncture is conveniently located on Main Street in beautiful downtown historical Anoka close to Highway 169/ Ferry Street by Champlin, MN.
Read Patient Testimonials Here
Read more posts like this Here
Helpful Recipe for Low Appetite Here
Ackerman Acupuncture and Massage Pain Relief and Wellness Clinic of Anoka offers relaxing, private treatment rooms.
DISCLAIMER
This article is not intended to replace any health care.
No information on this site should be relied on to determine medical diagnosis or treatment for a medical condition. As with any health concerns, always be sure to consult your health care provider with any health concerns.
Serving Andover, Anoka, Big Lake, Blaine, Champlin, Columbia Heights, Coon Rapids, Dayton, East Bethel, Elk River, Fridley, Ham Lake, Isanti, Minneapolis, Now Then, Oak Grove, Maple Grove, Osseo, Ostego, Saint Francis, Saint Paul, Spring Lake Park and Ramsey, MN 55303.
Zip codes we treat: 55304, 55303, 55309, 55014, 55434, 55449, 55316, 55433, 55448, 55327, 55330, 55432, 55040, 55401, 55402, 55403, 55404, 55406, 55407, 55408, 55409, 55410, 55411, 55412, 55413, 55416, 55418, 55419, 55421, 55422, 55011, 55311, 55369, 55102, 55103, 55104, 55105, 55106, 55107, 55108, 55101, 55109, 55110, 55111, 55113, 55114, 55116, 55117, 55120, 55124, 55125, 55115, 55118, 55119, 55121, 55122, 55123, 55126, 55129, 55130, 55146, 55127, 55128, 55133, 55144, 55145, 55155, 55164, 55165, 55166, 55166, 55168, 55170, 55175, 55187, 55188, 55171, 55172, 55014, 55025, 55371, 55398, 55308, 55960
Serving Anoka County, the north metro and the Minneapolis area.